Time Penthouse Comix Magazine 50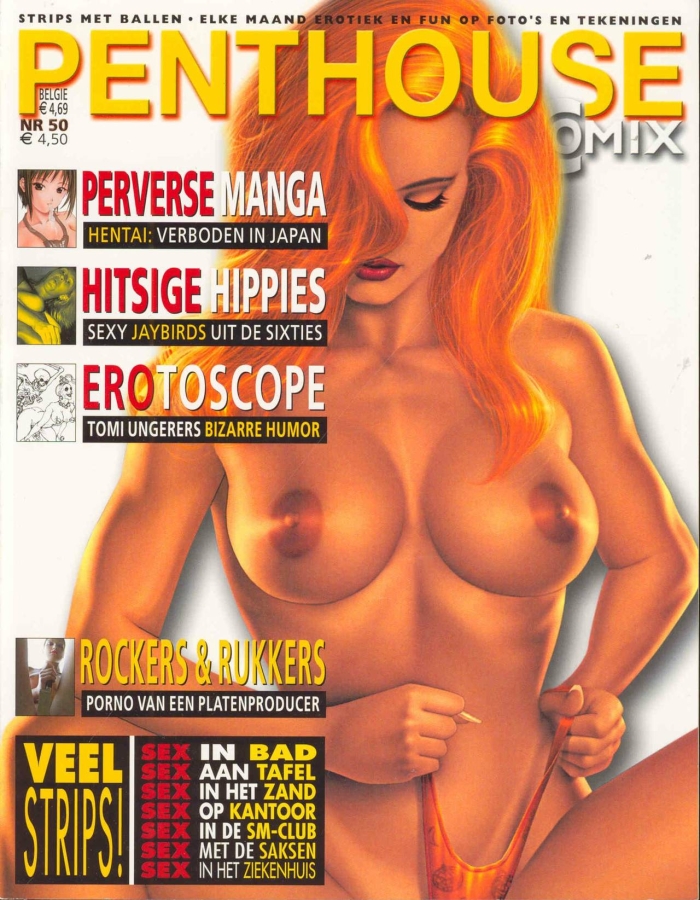 He was fingering them gently and pressing my boobs while I was slowly sucking his cock in and out. Learn more With each hump from him I could feel 'it' building inside me… Steadily.
Categories: Western
Source: Ehentai
Tags: Anthology, Comic, Anime porn, Hentai lightnovel
Artists:

Alain fretet, Bruno coq, Clesh, Dave cooper, Ignacio noe, Jacobsen, Jean louis tripp, Peyret

Languages: Dutch
Hentai: Penthouse Comix Magazine 50 (Dutch)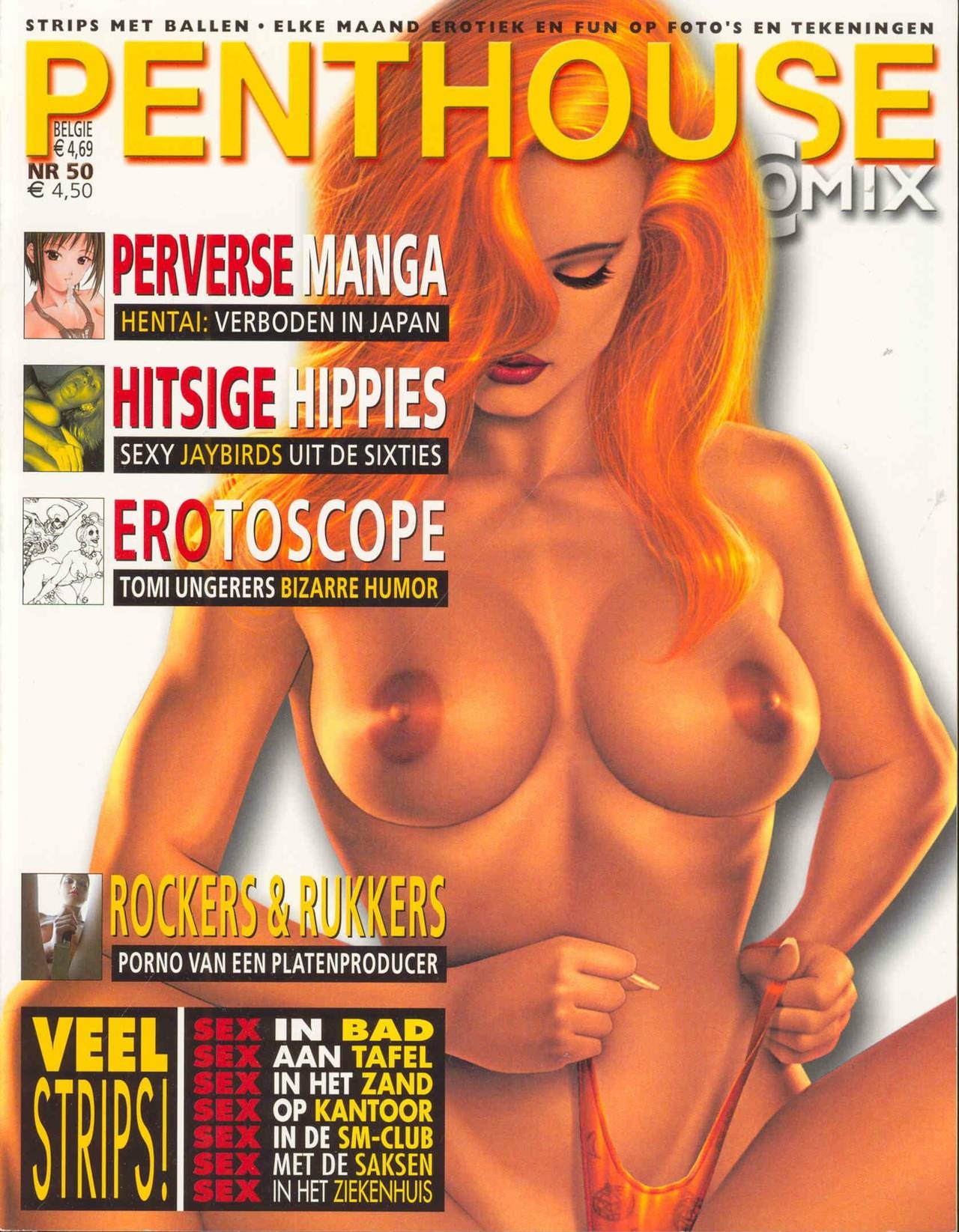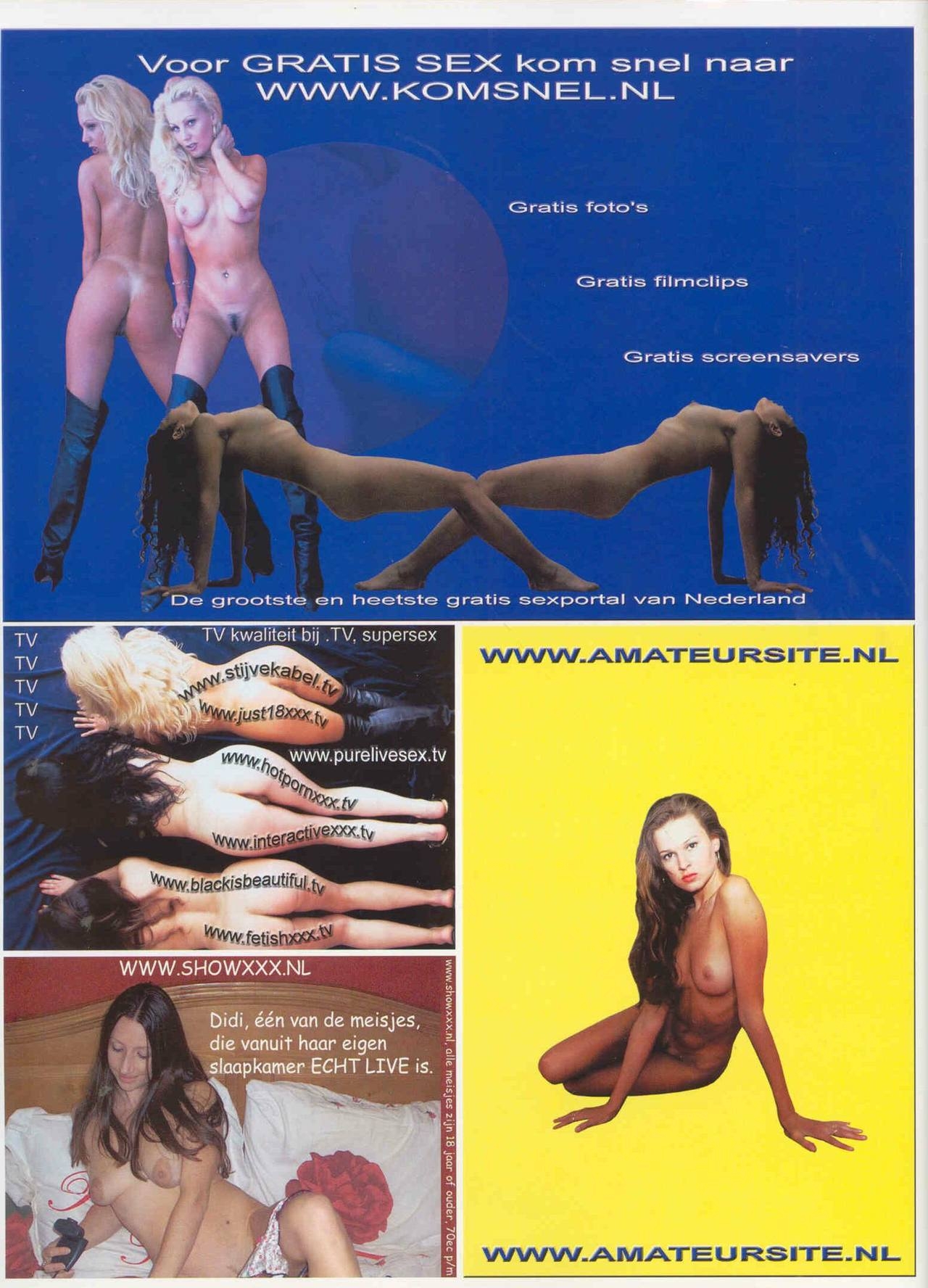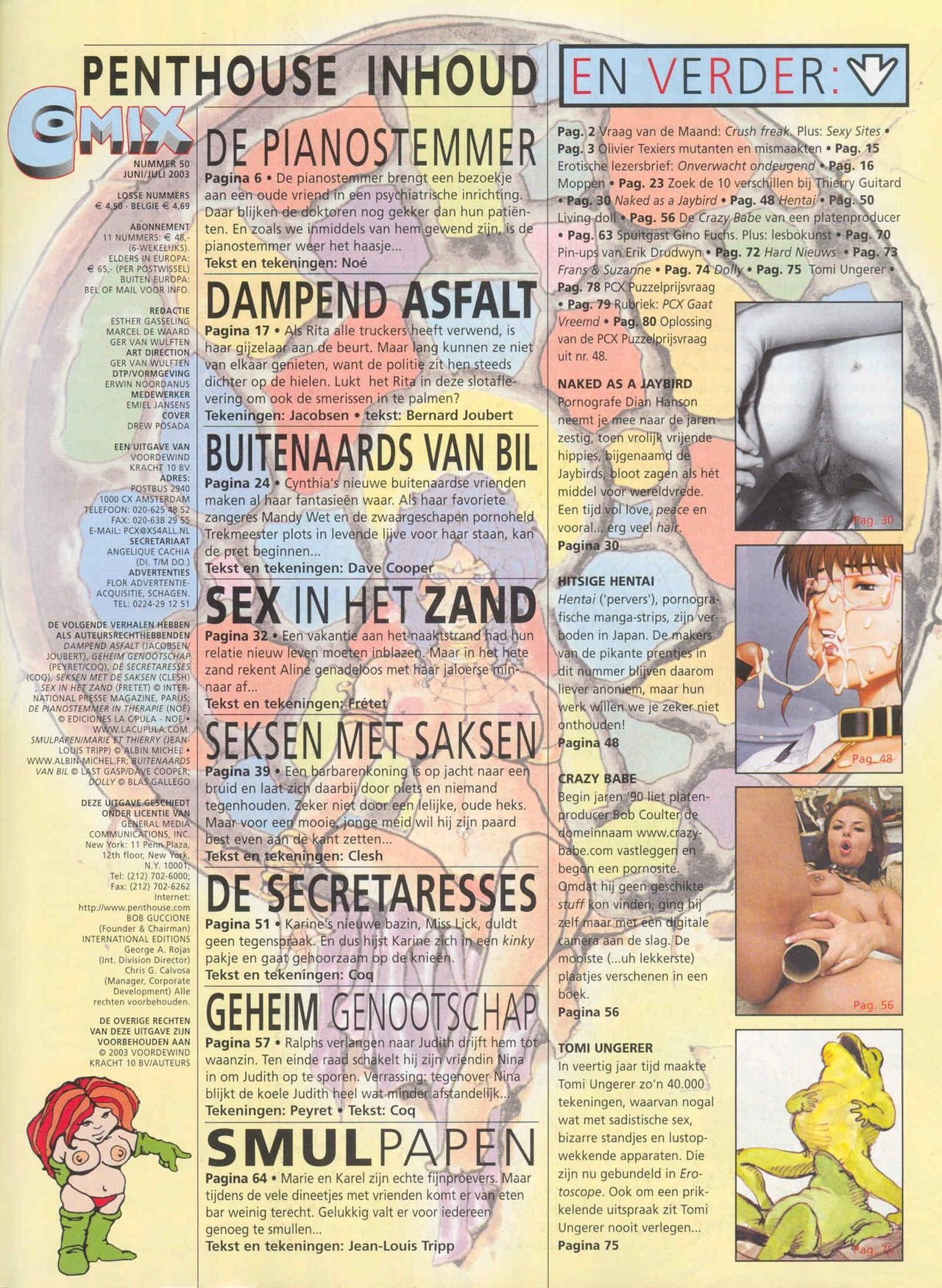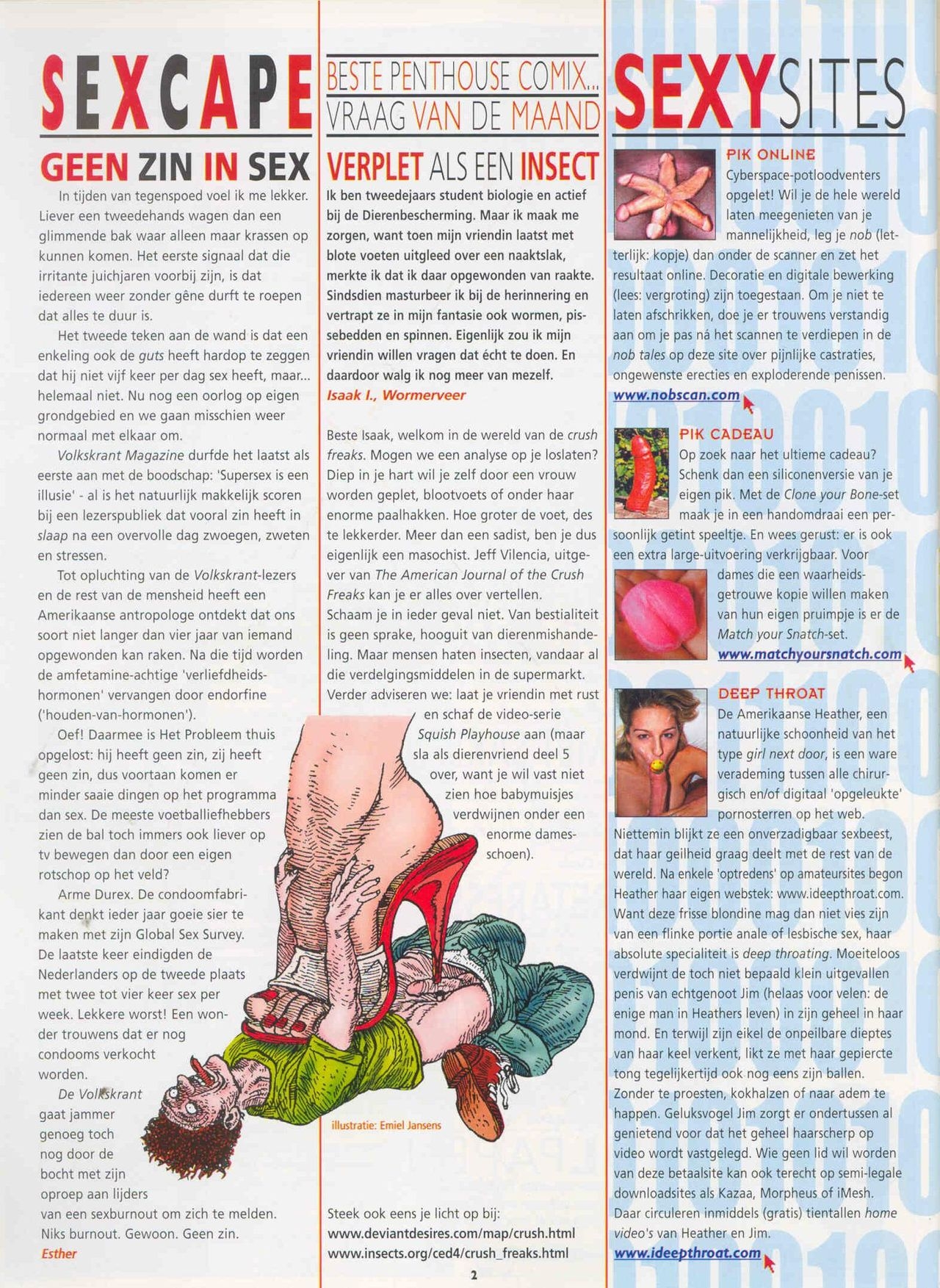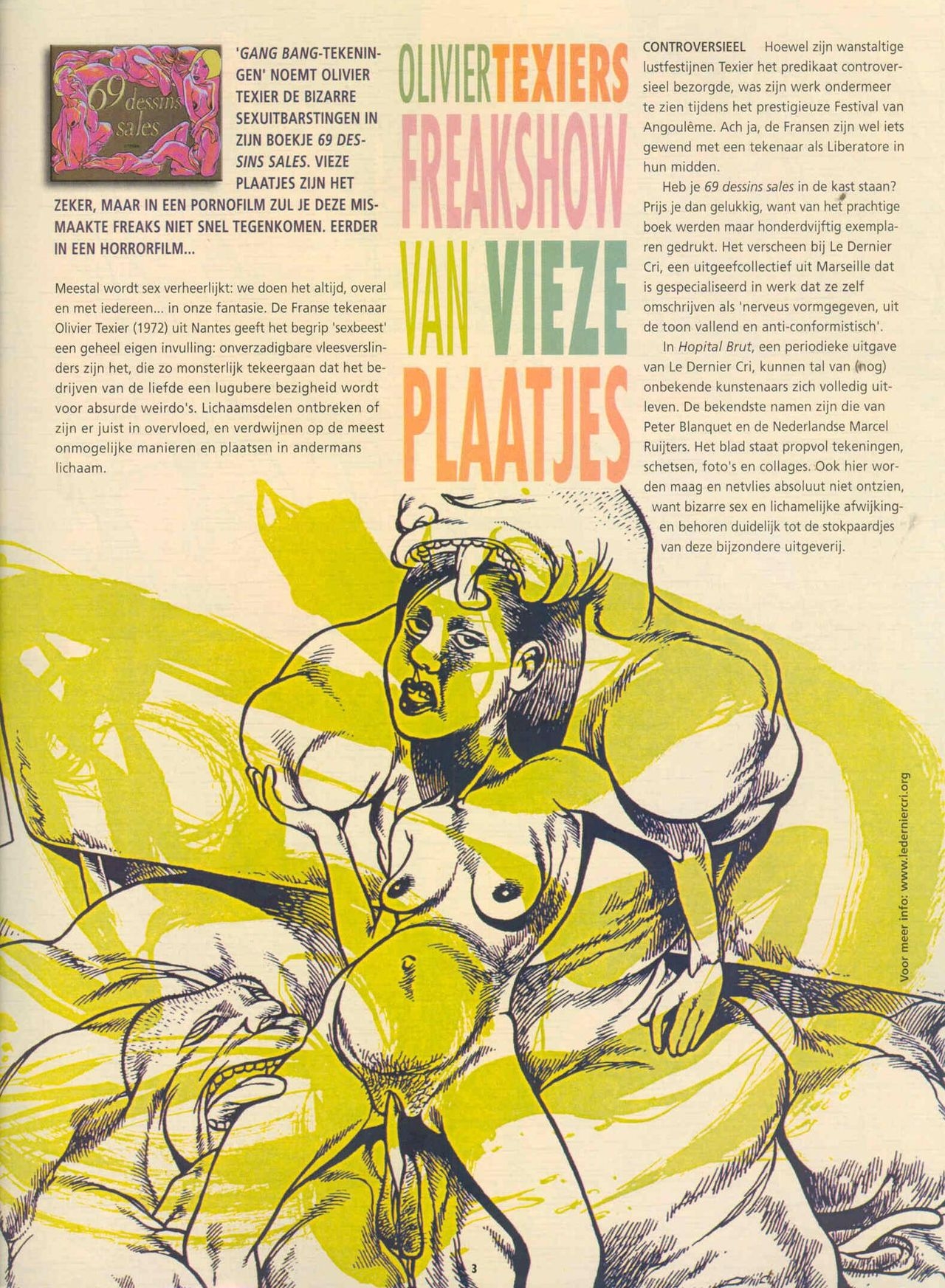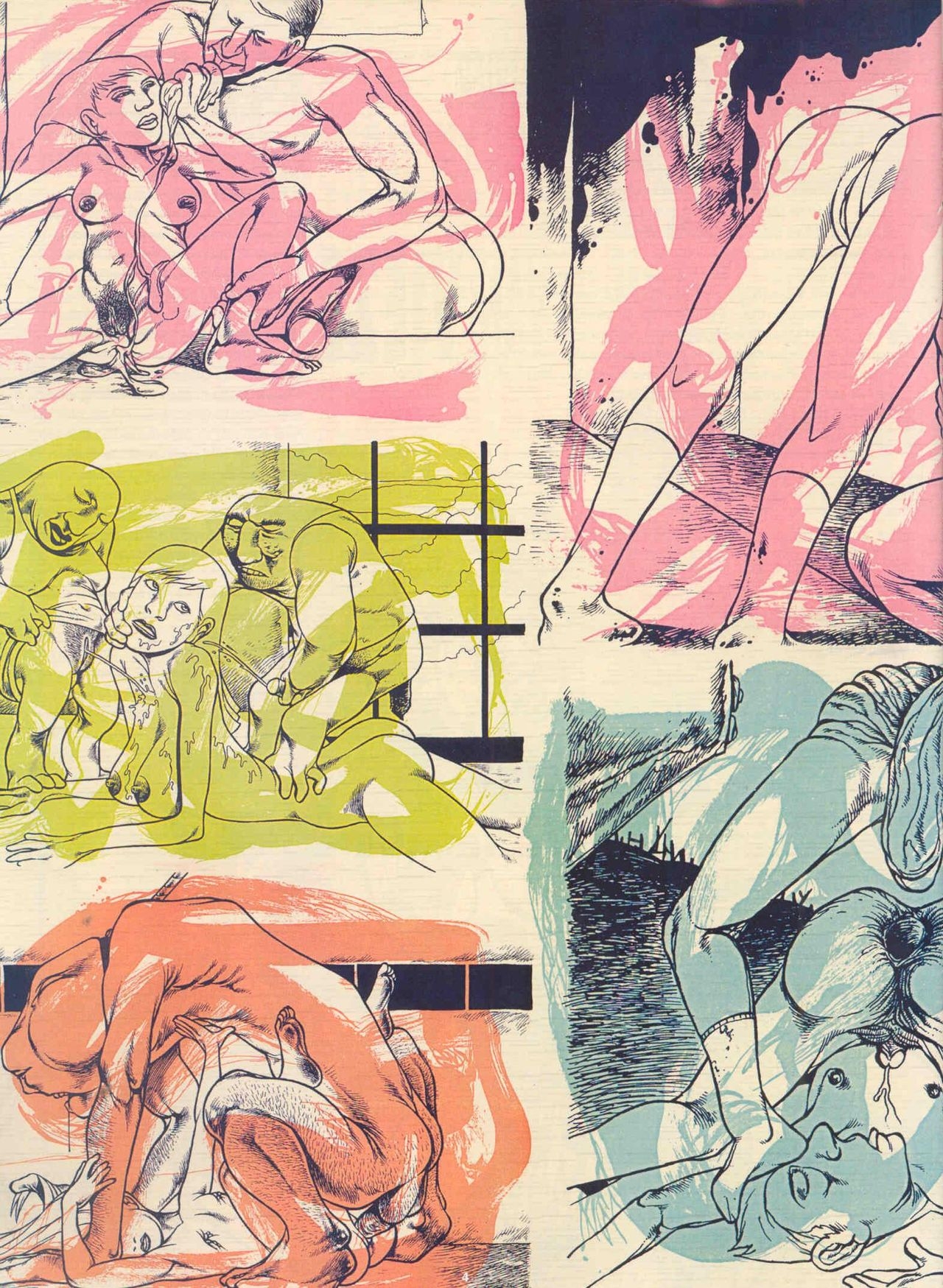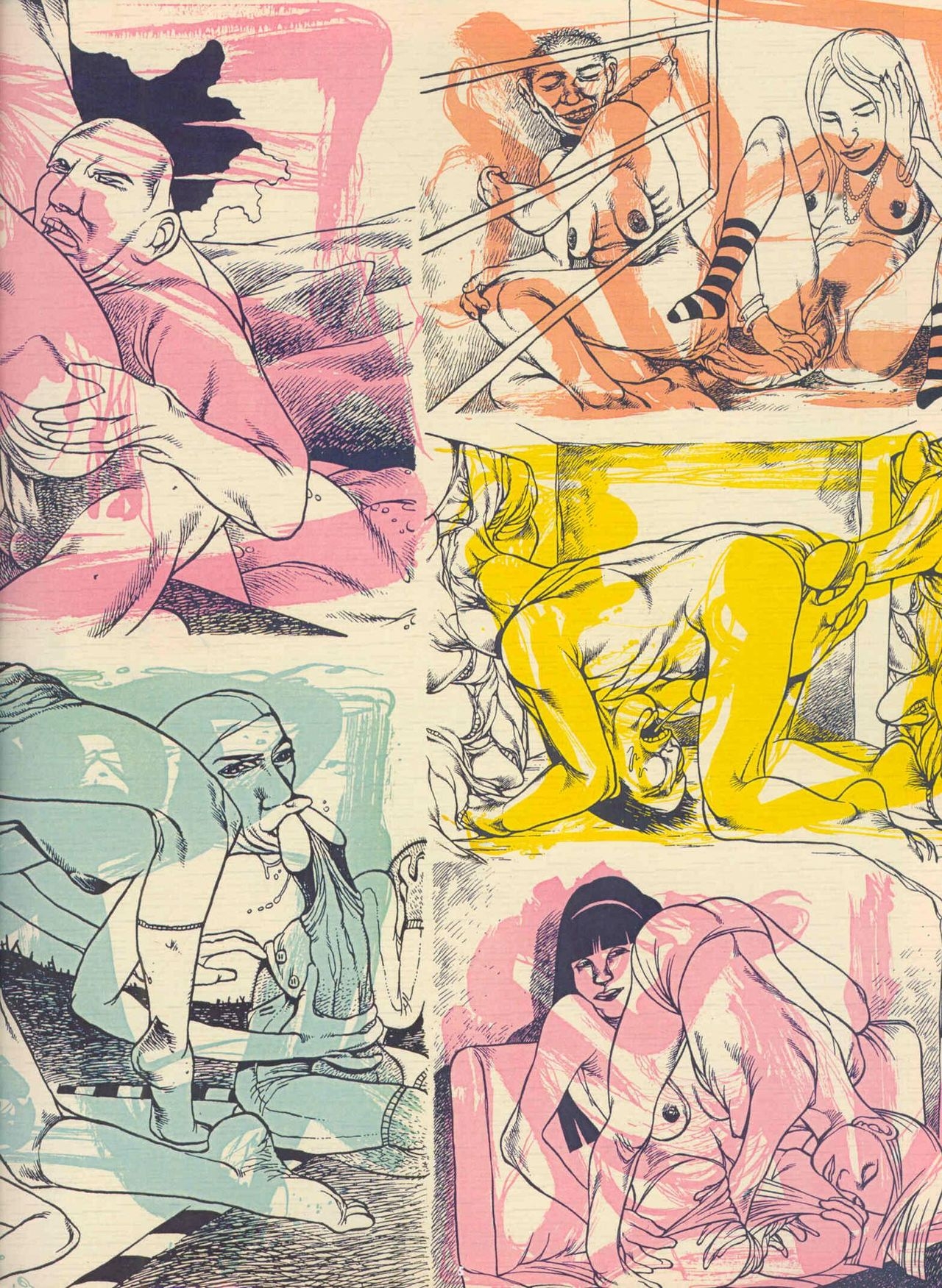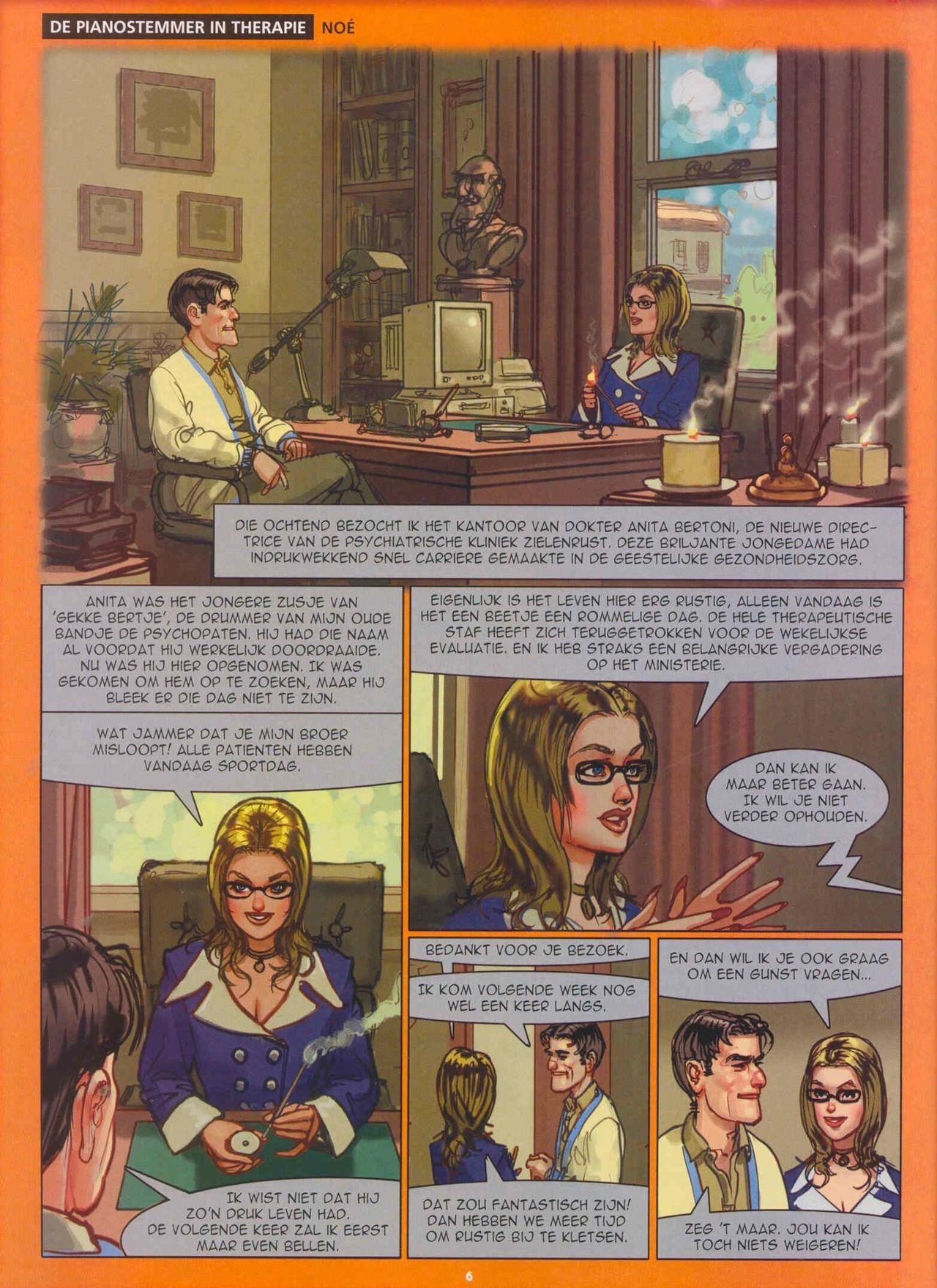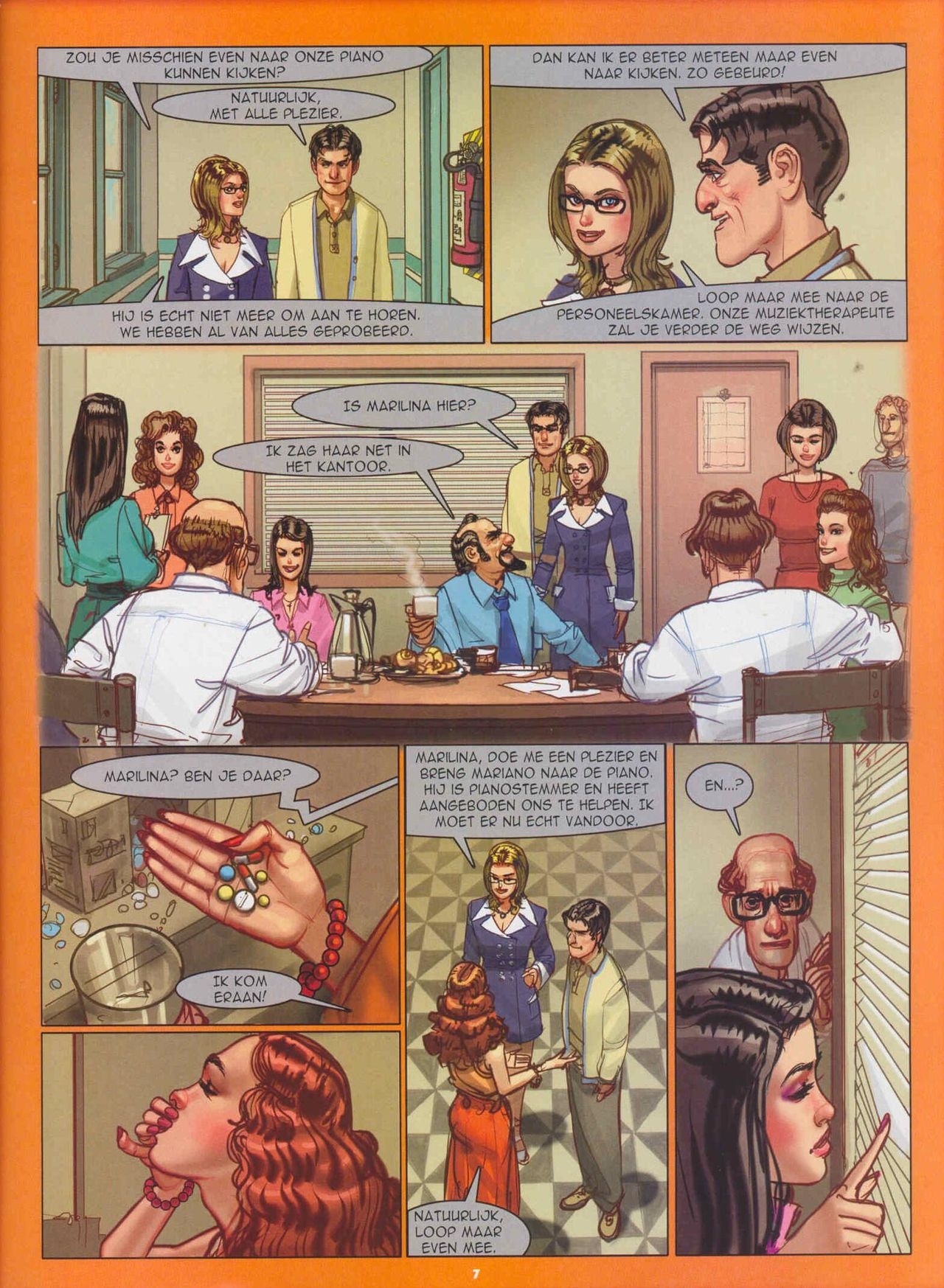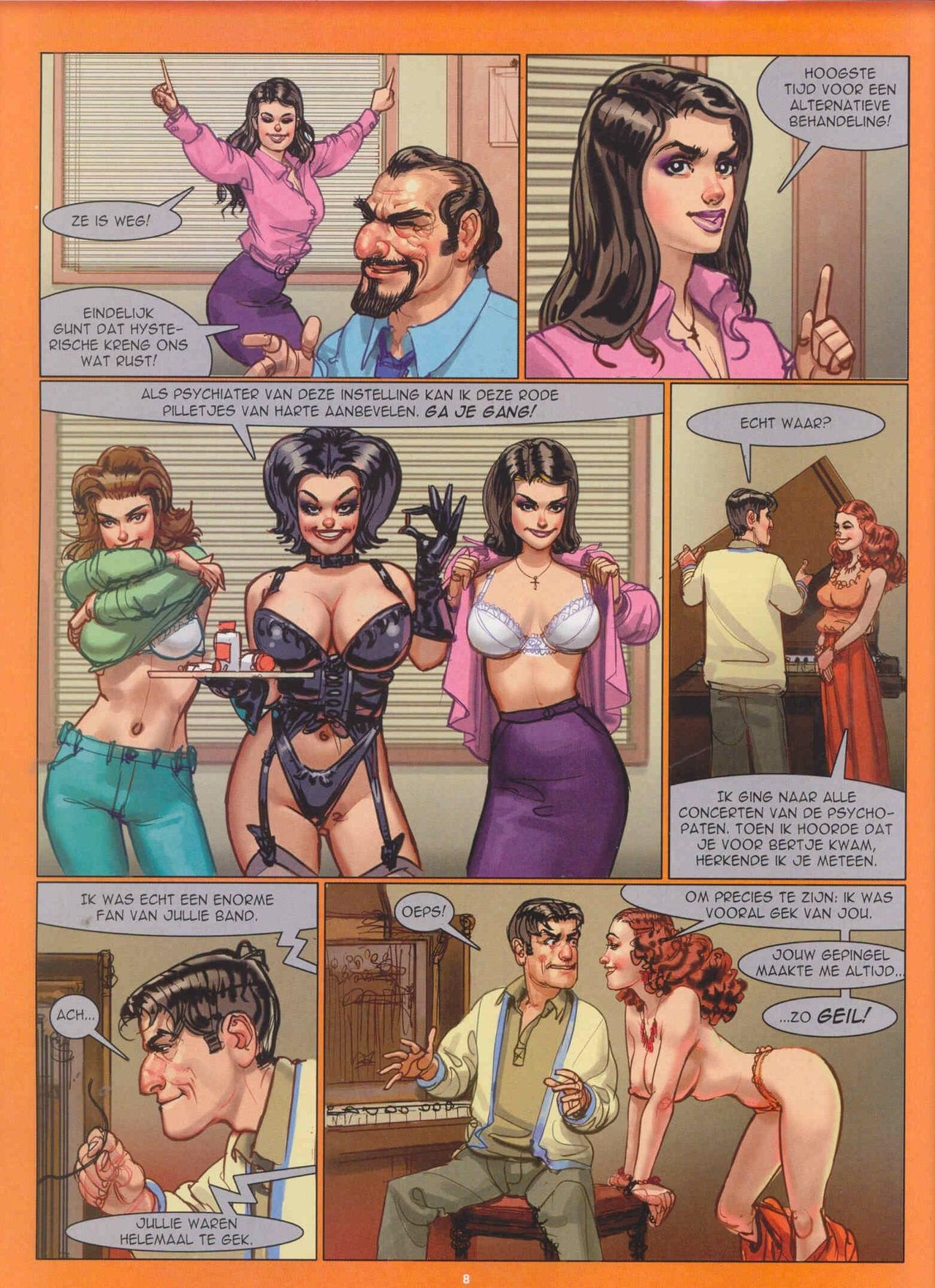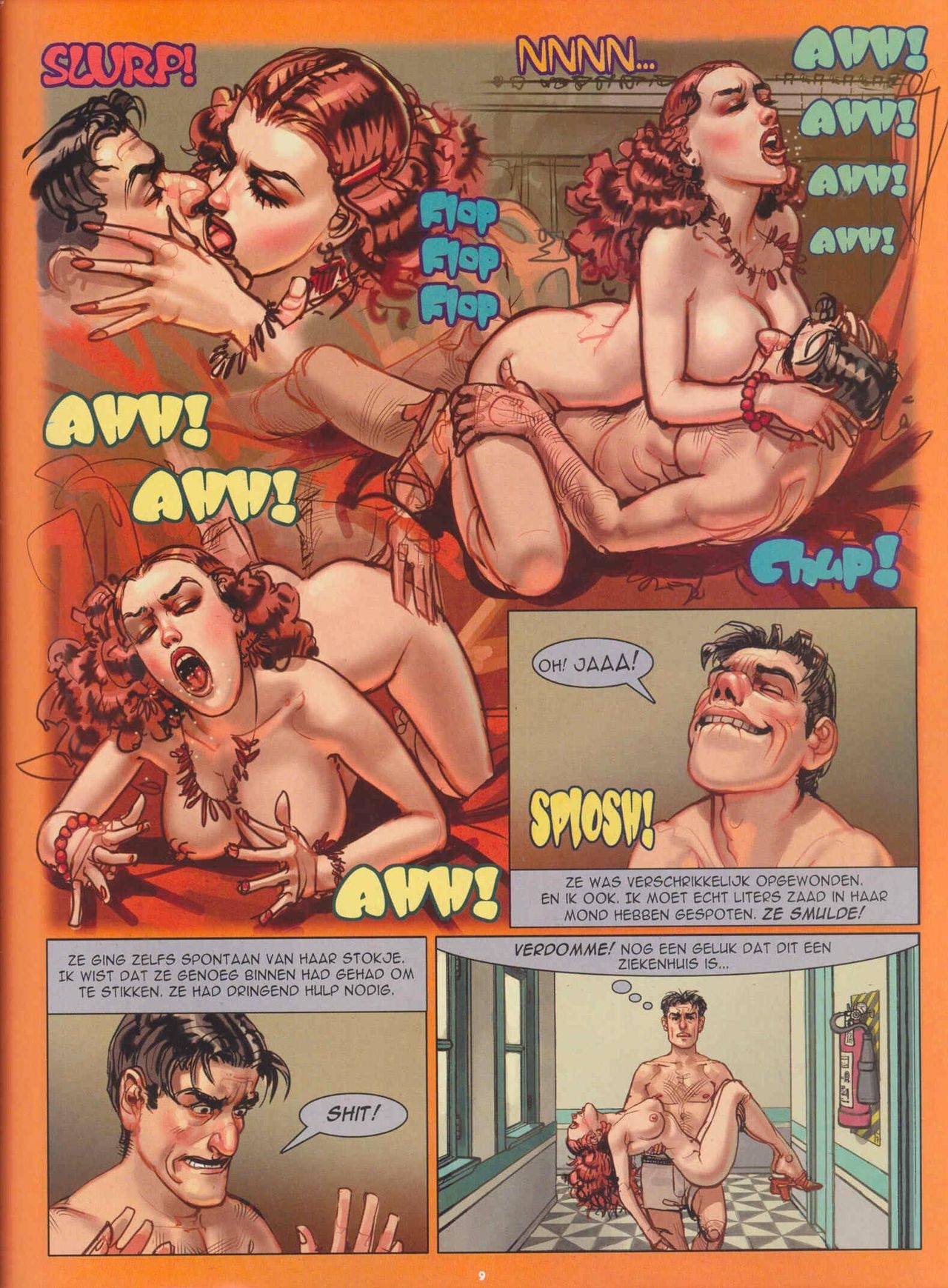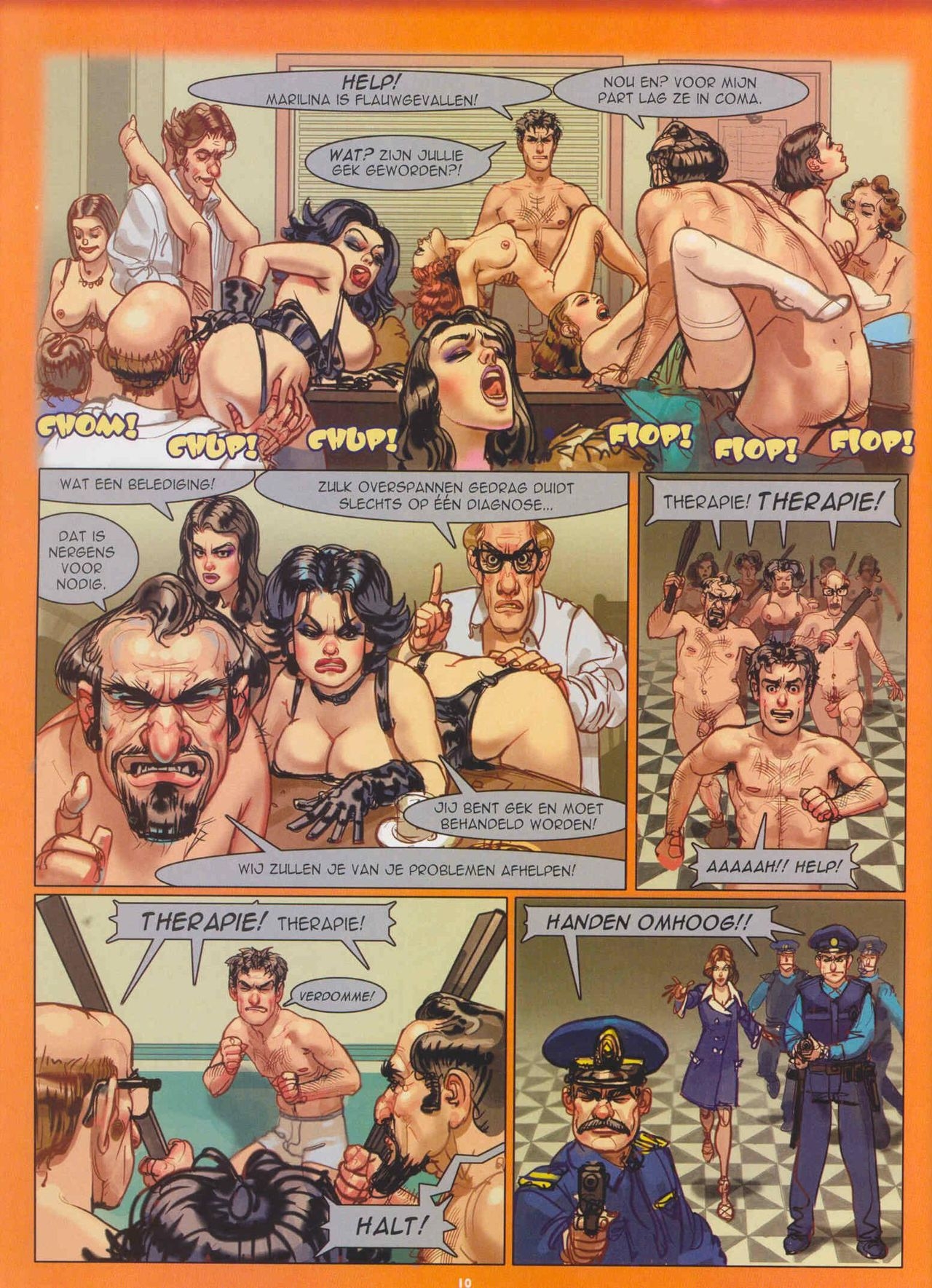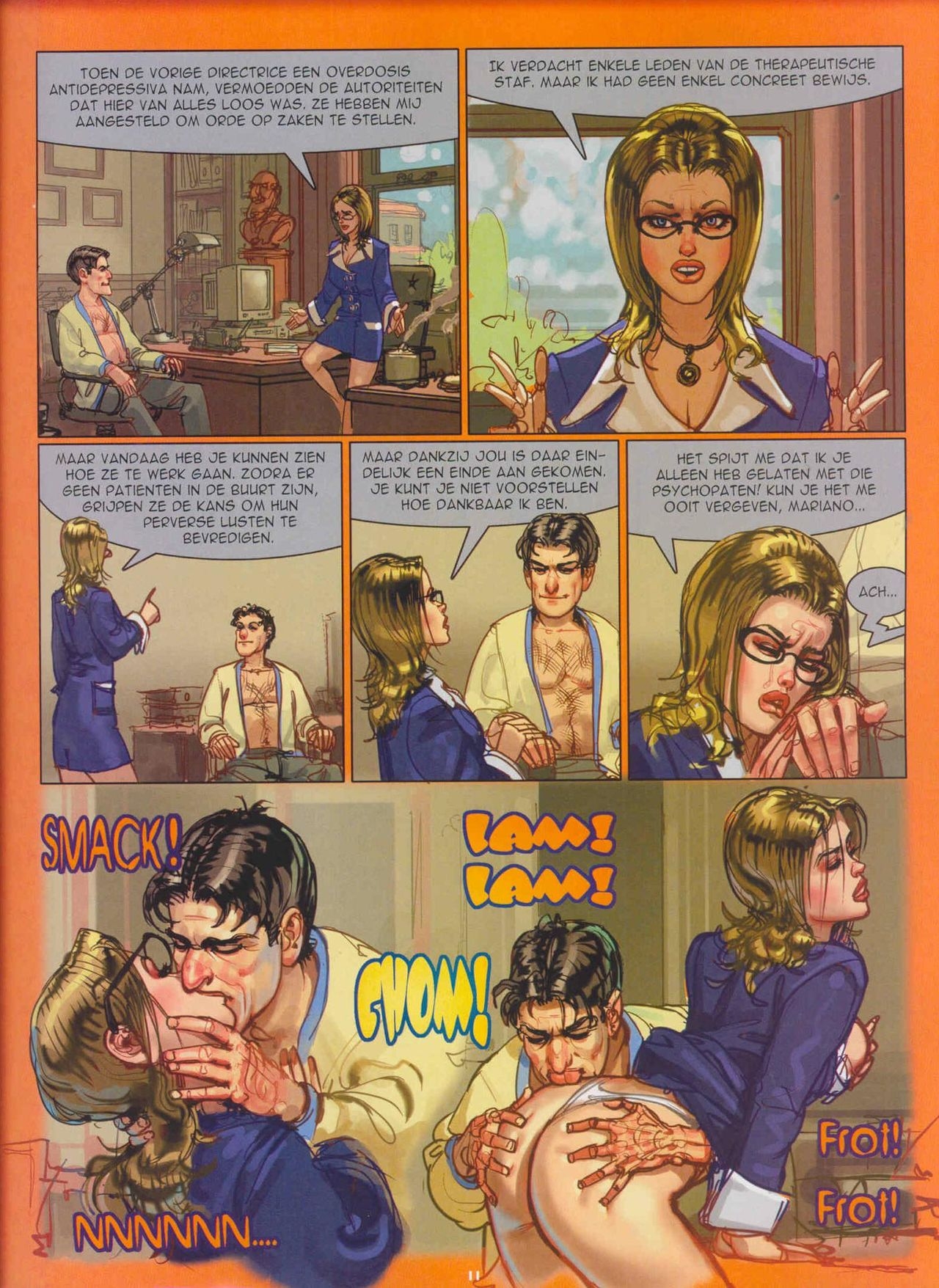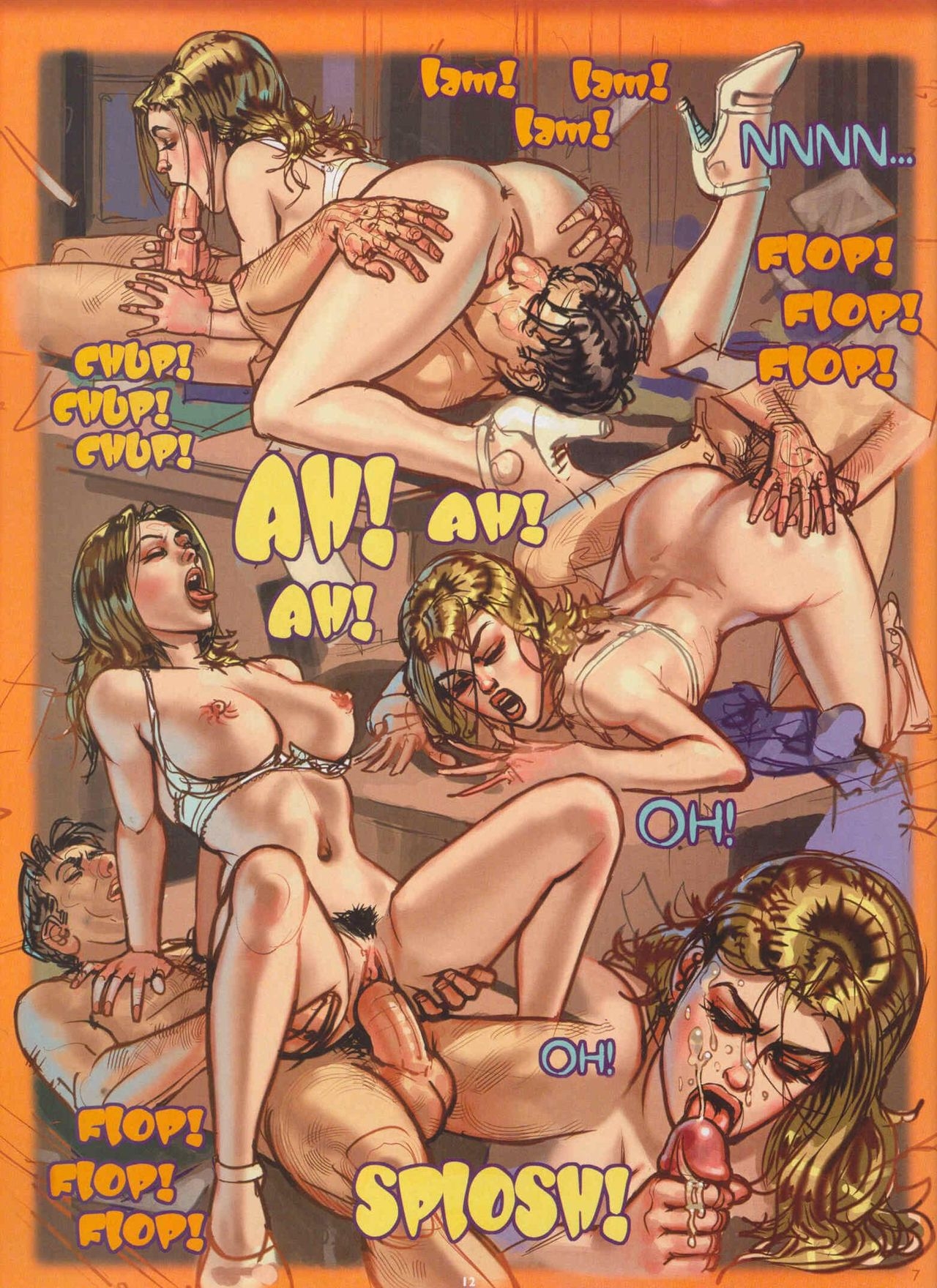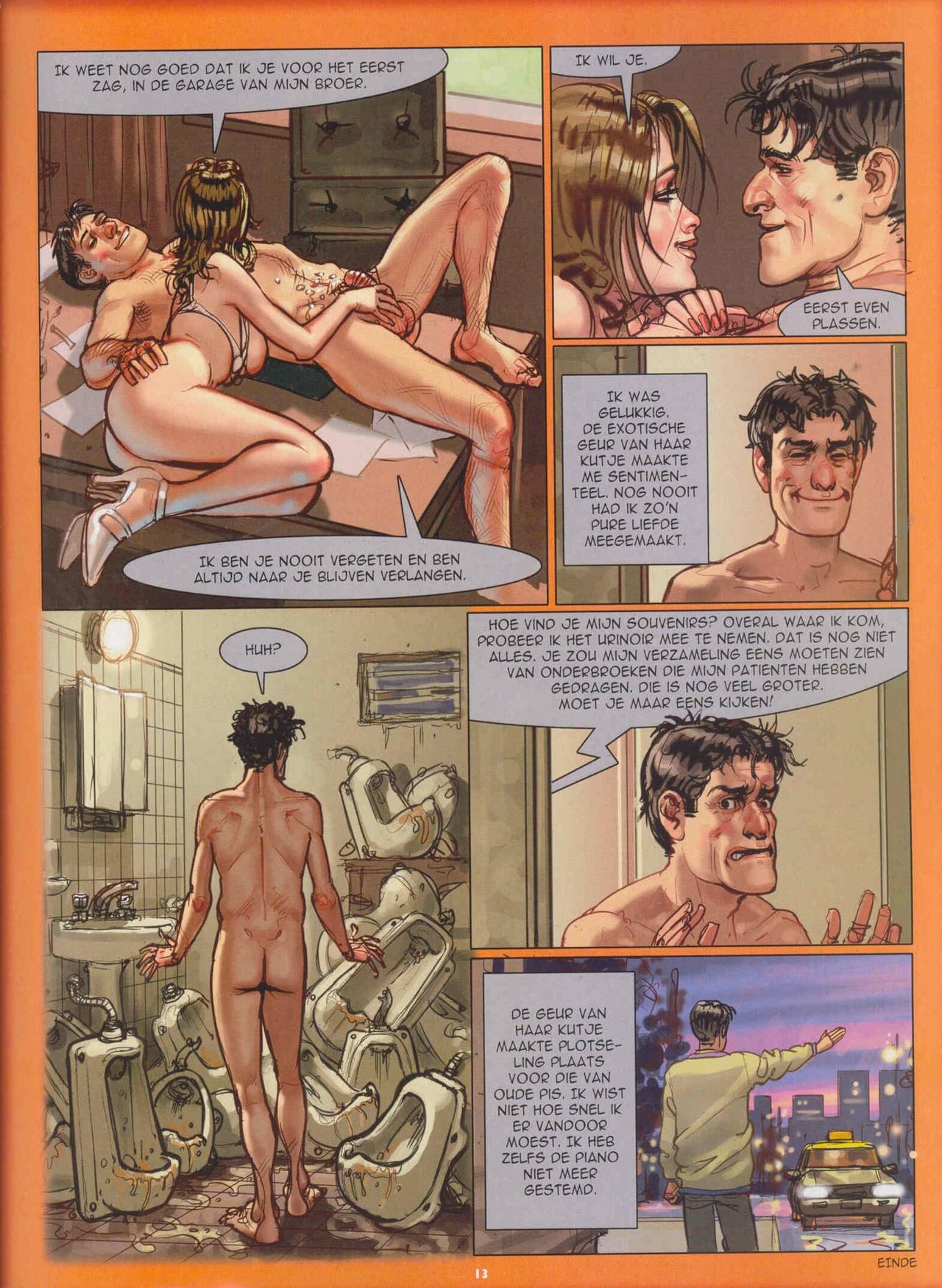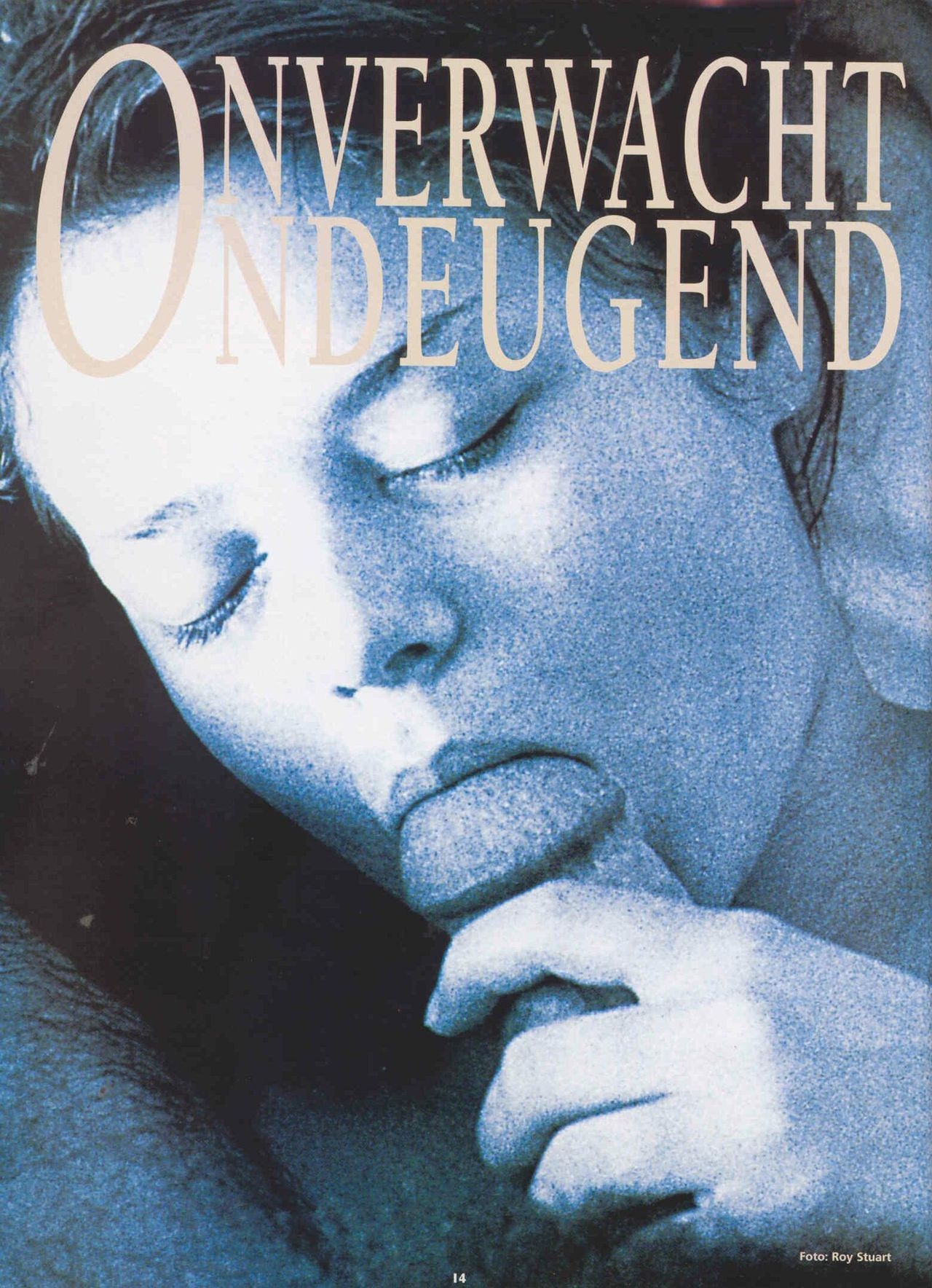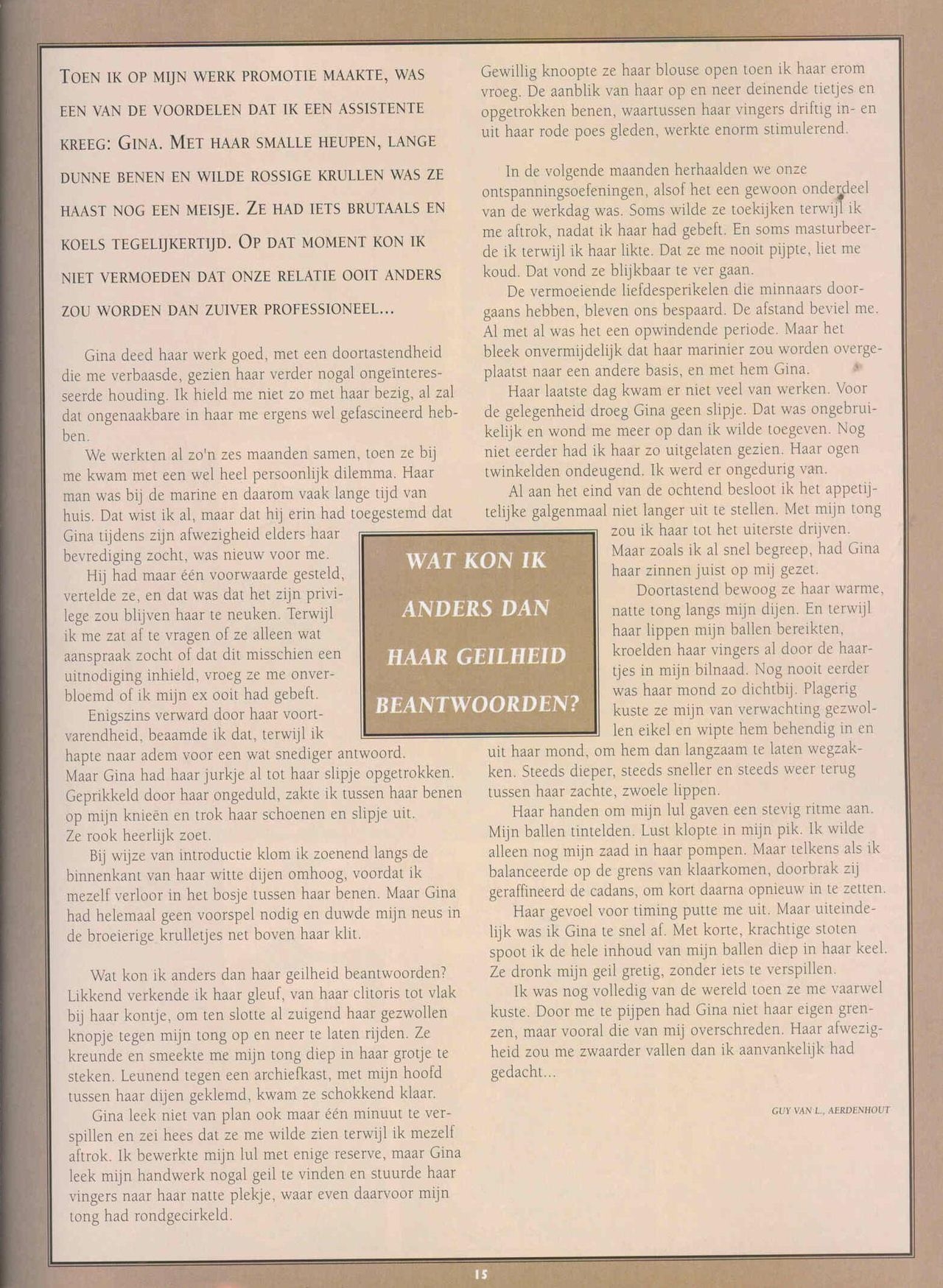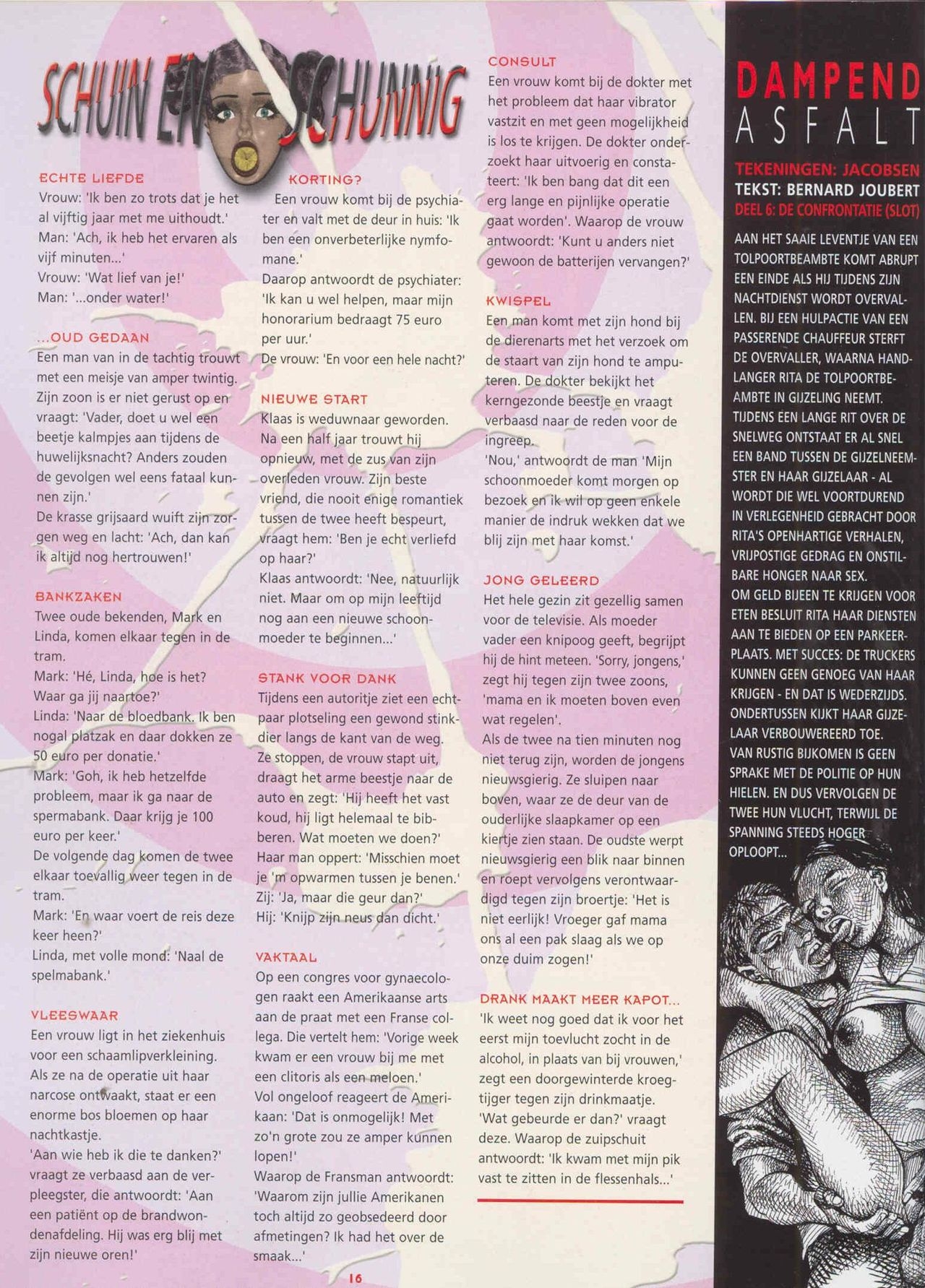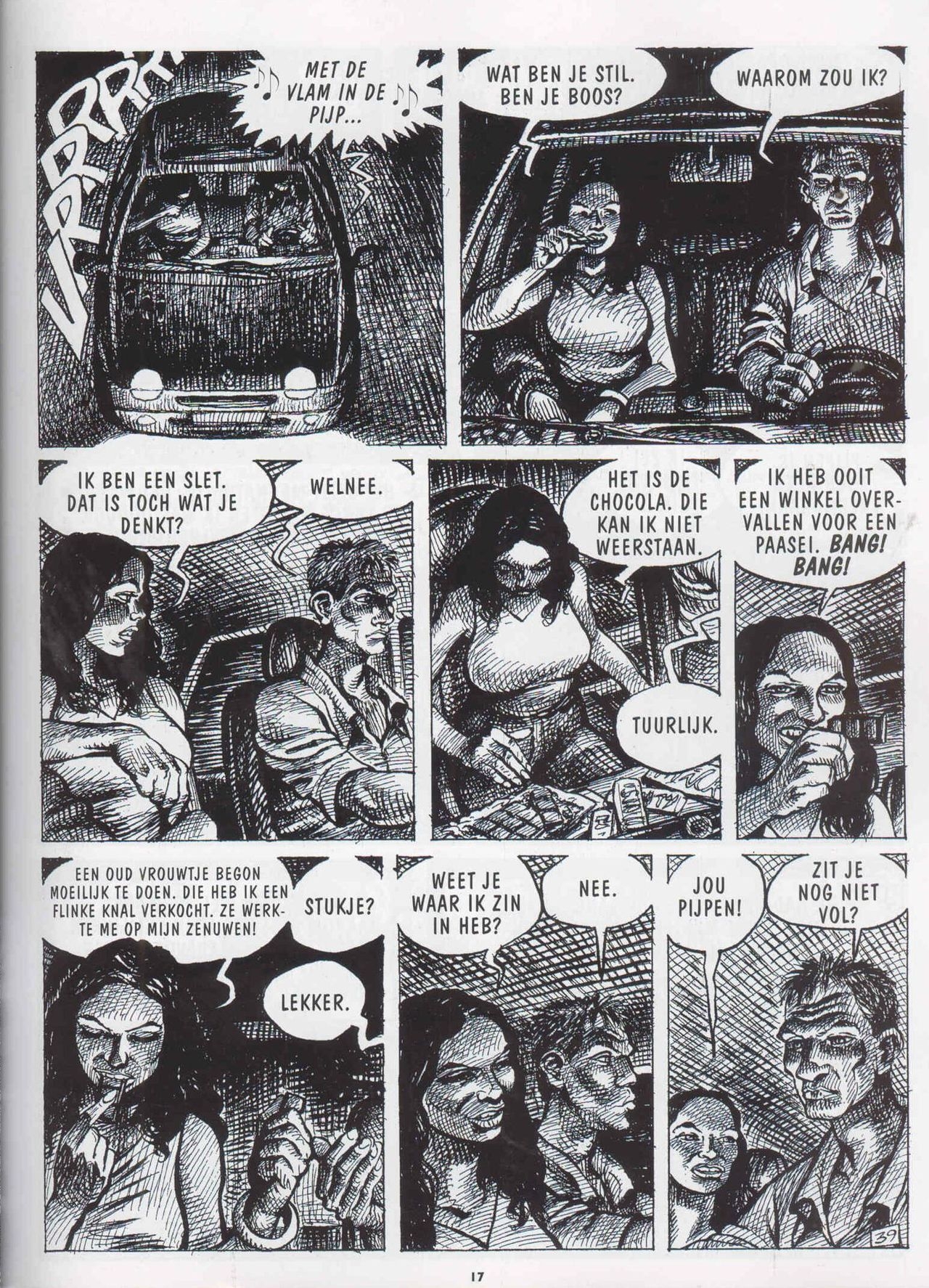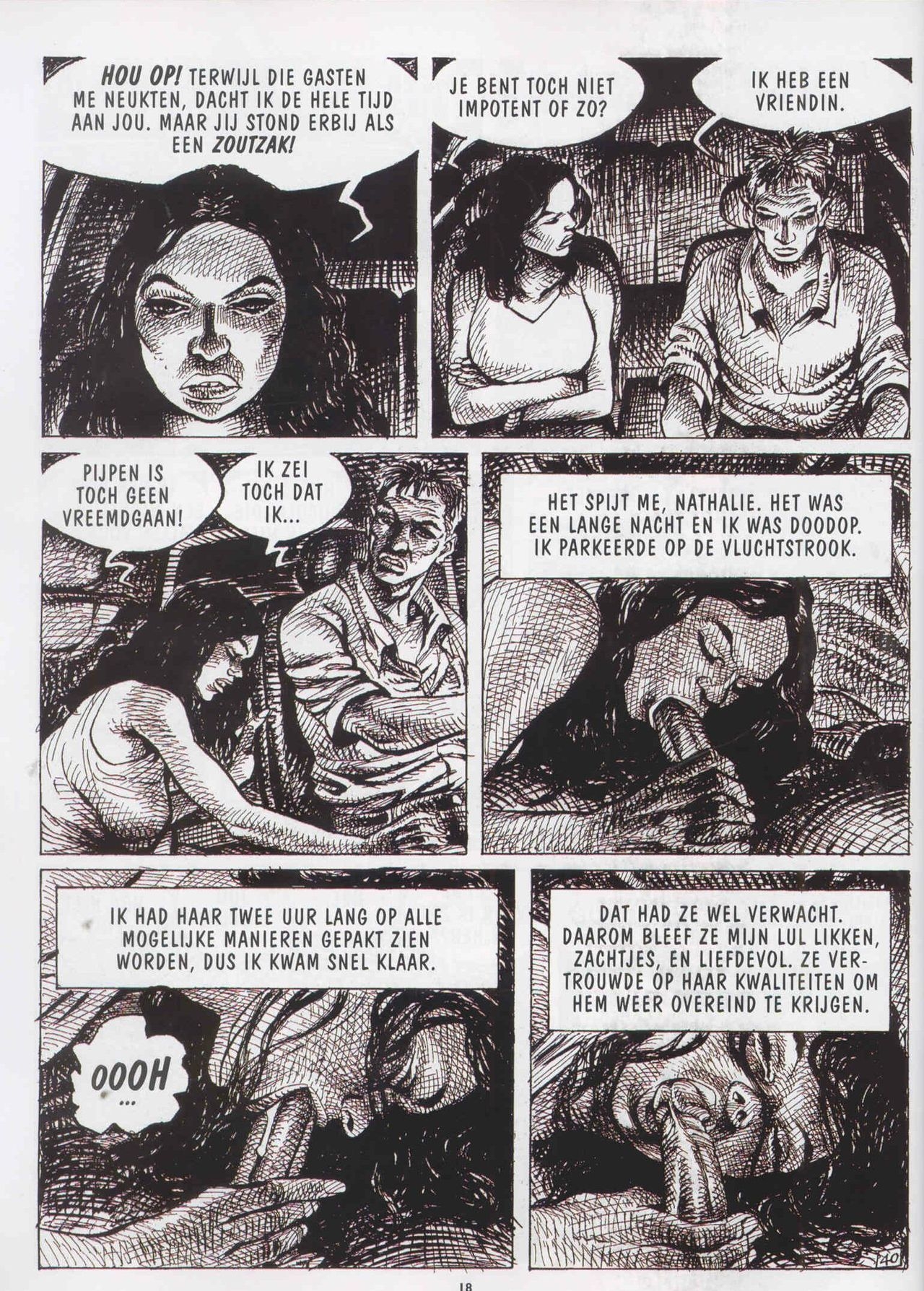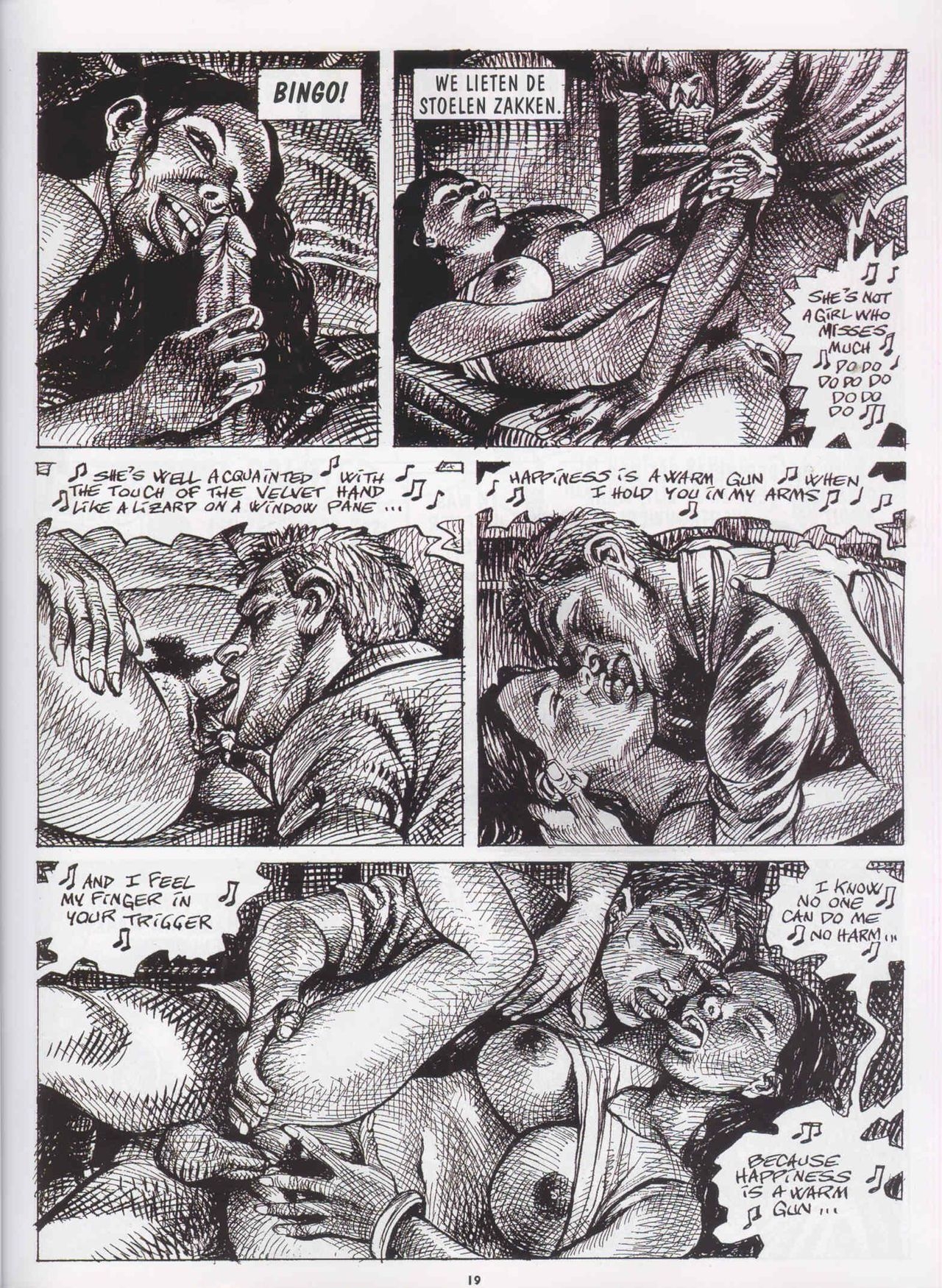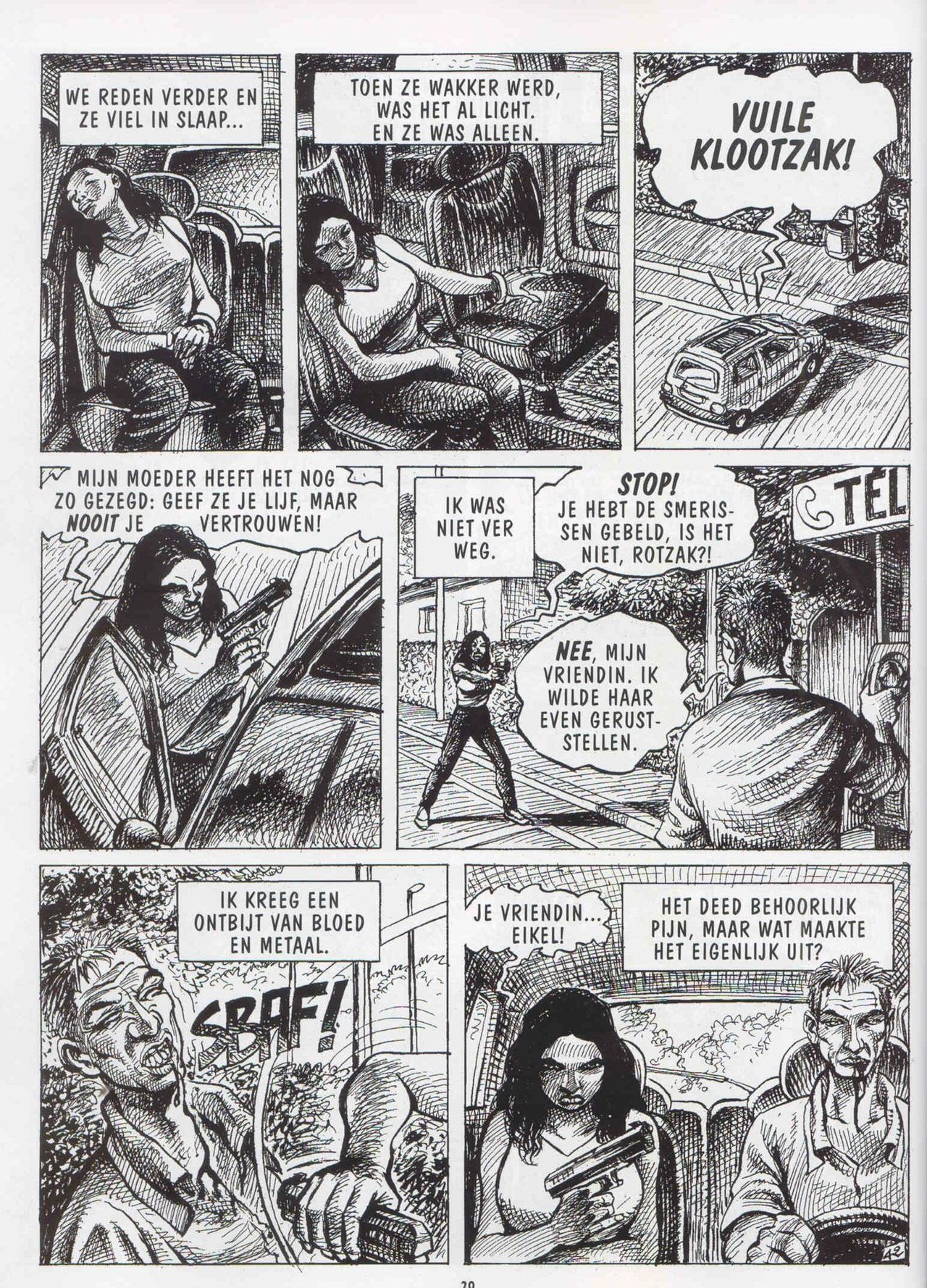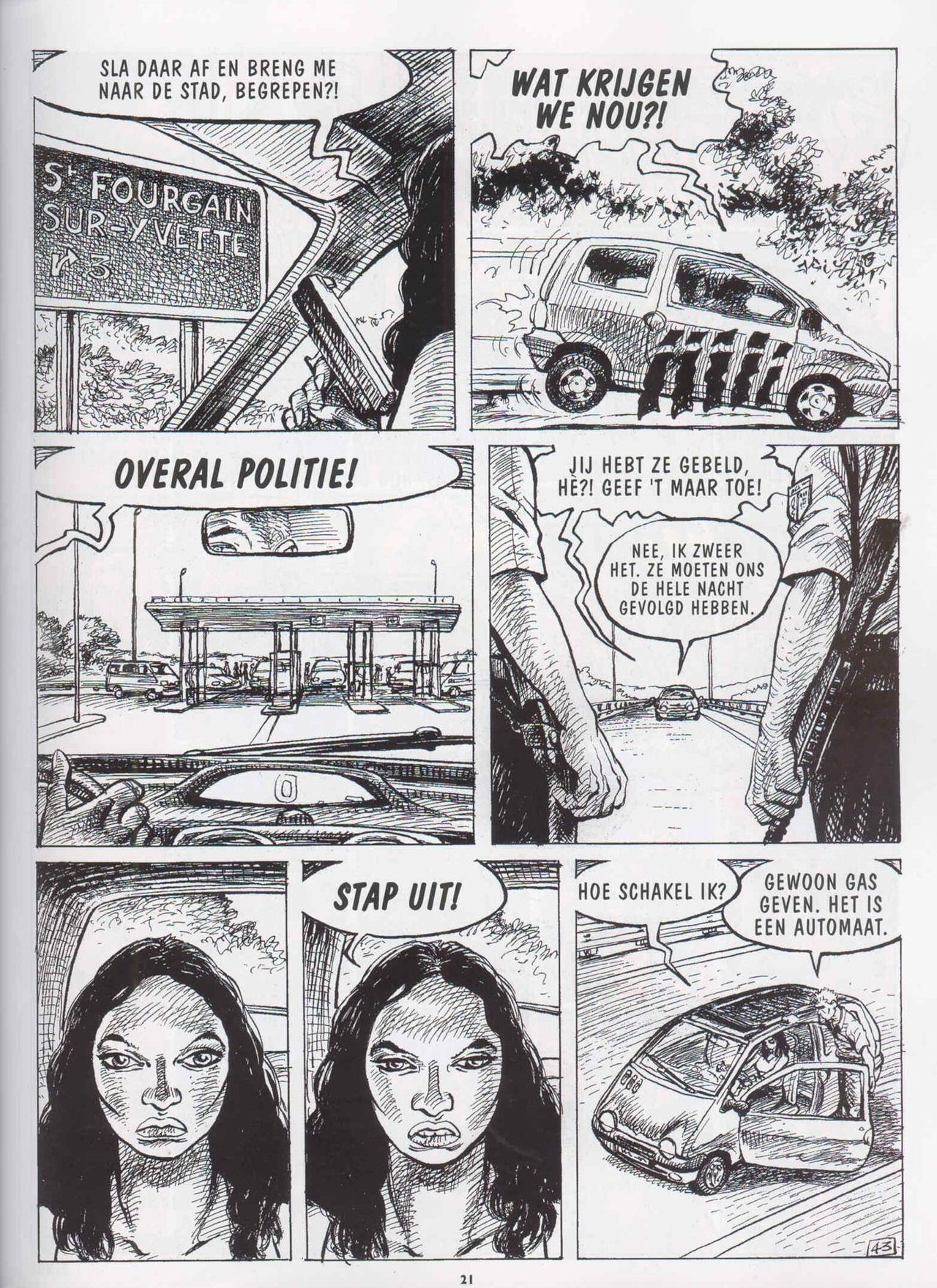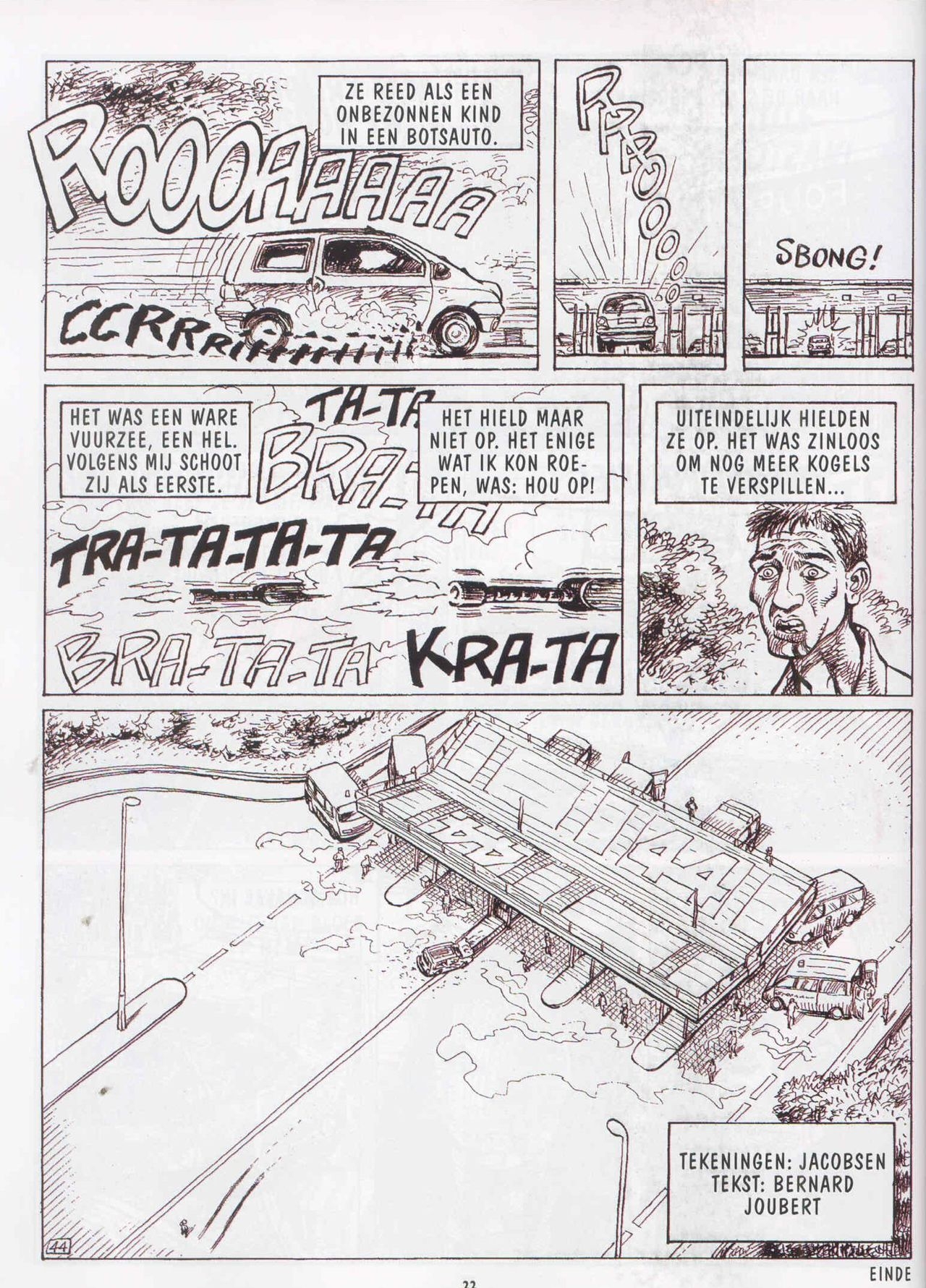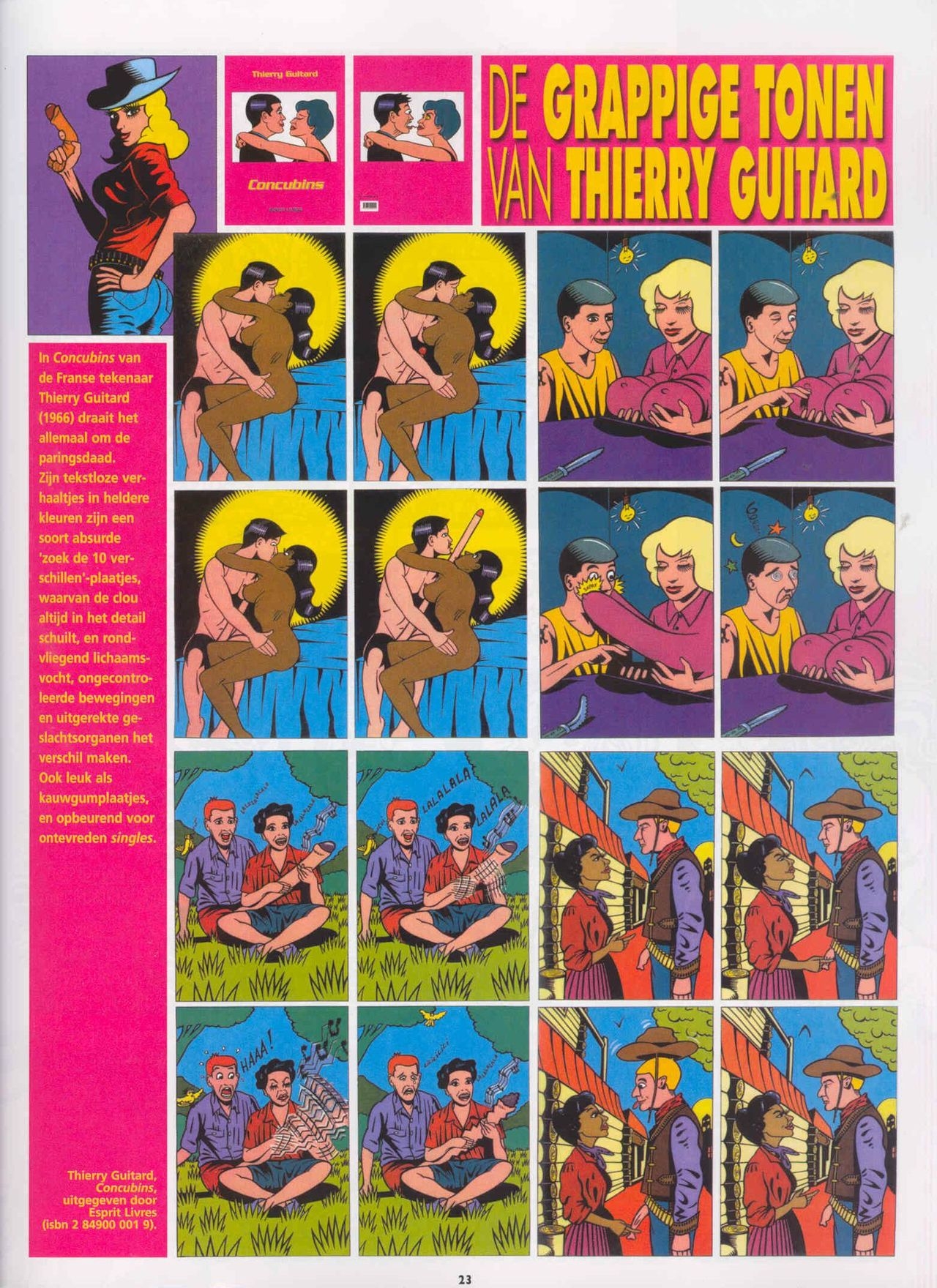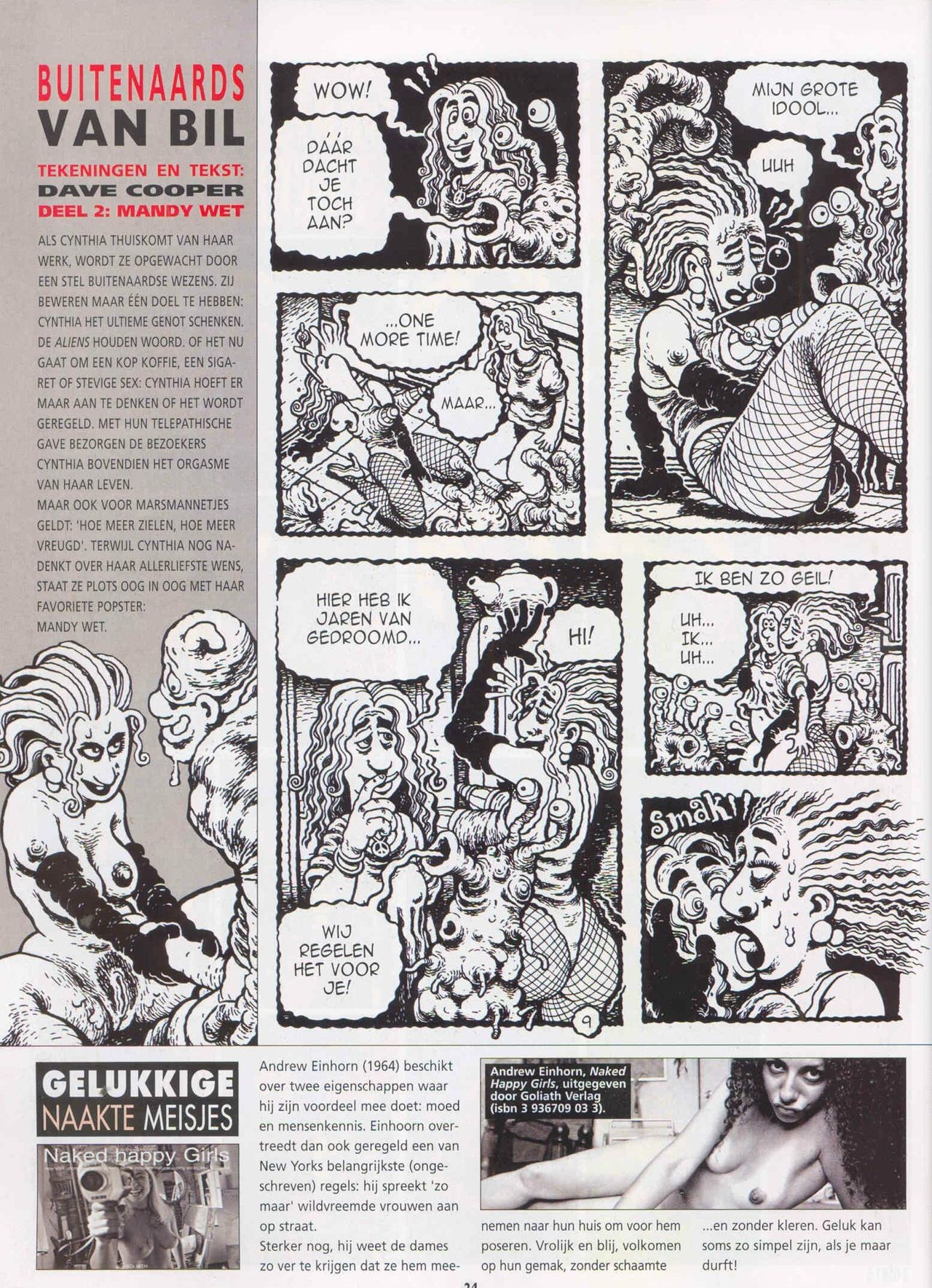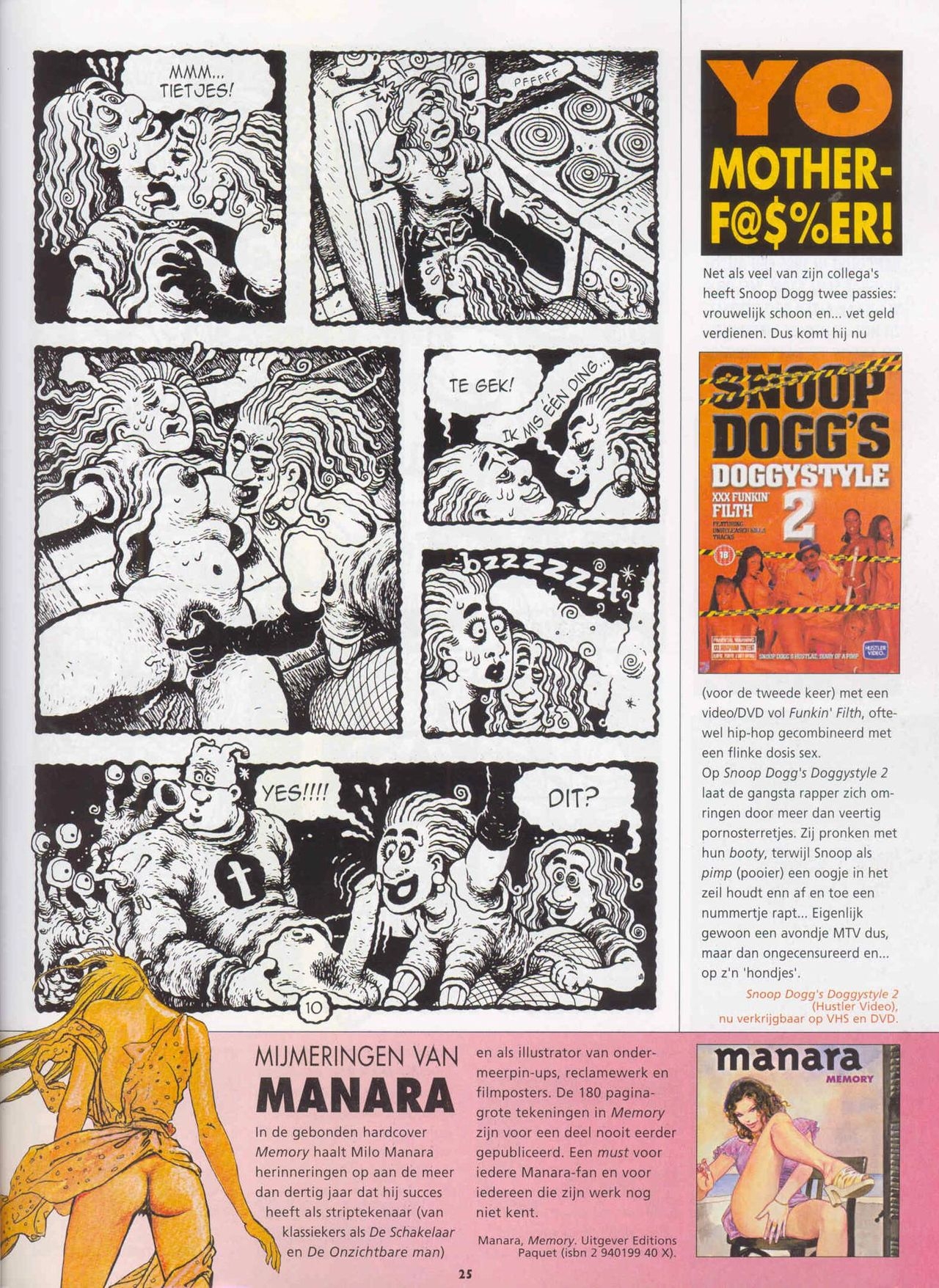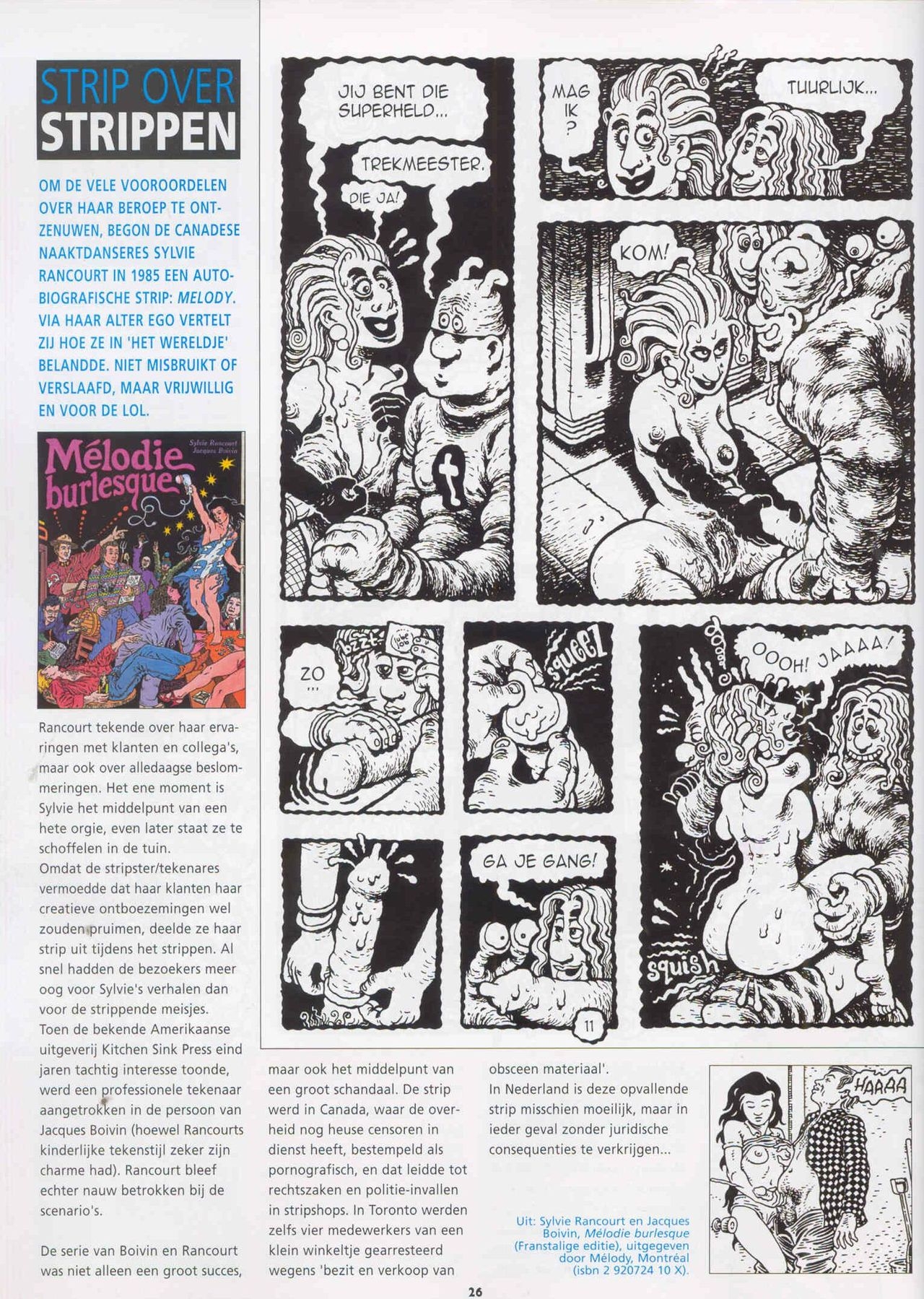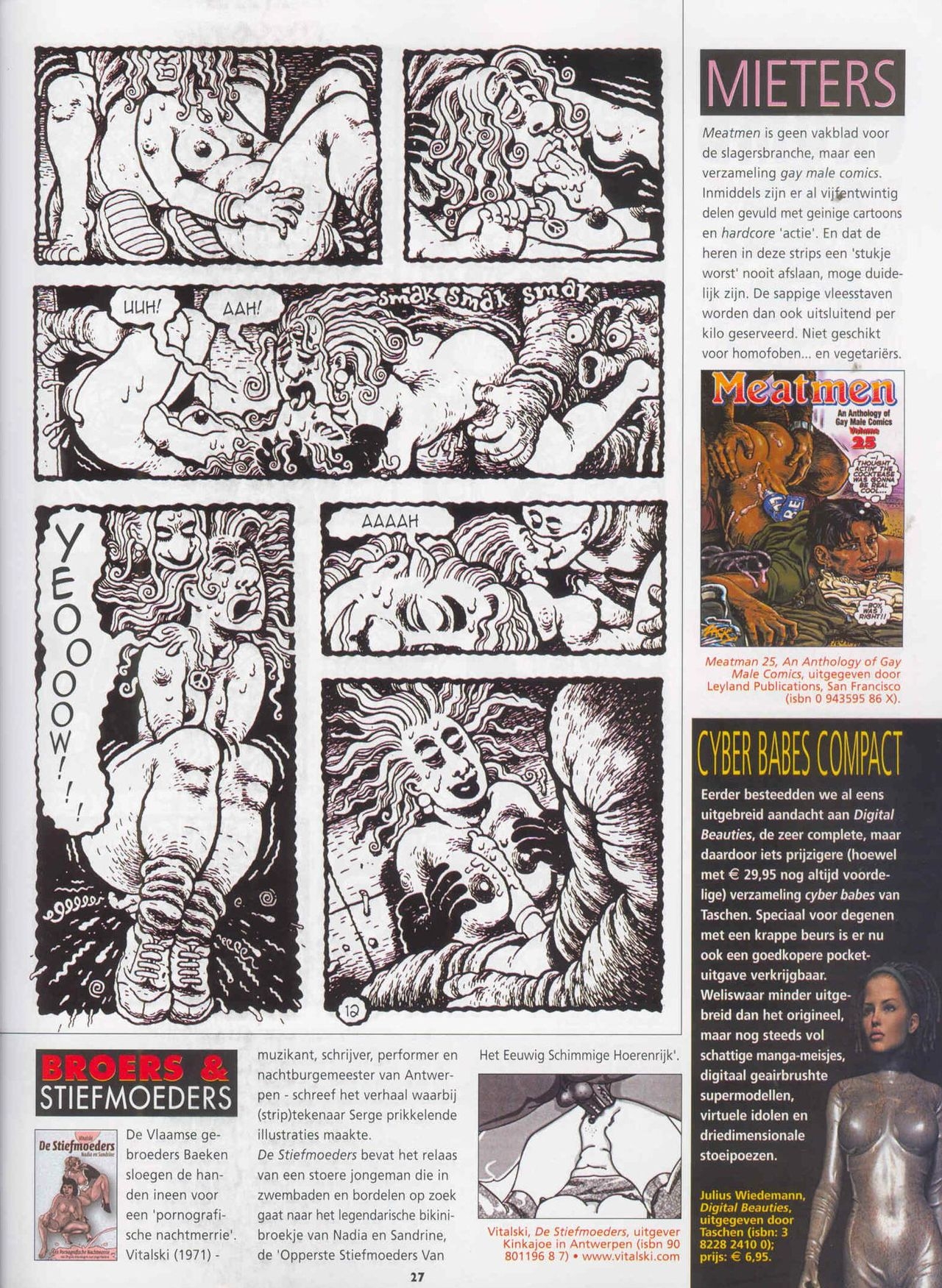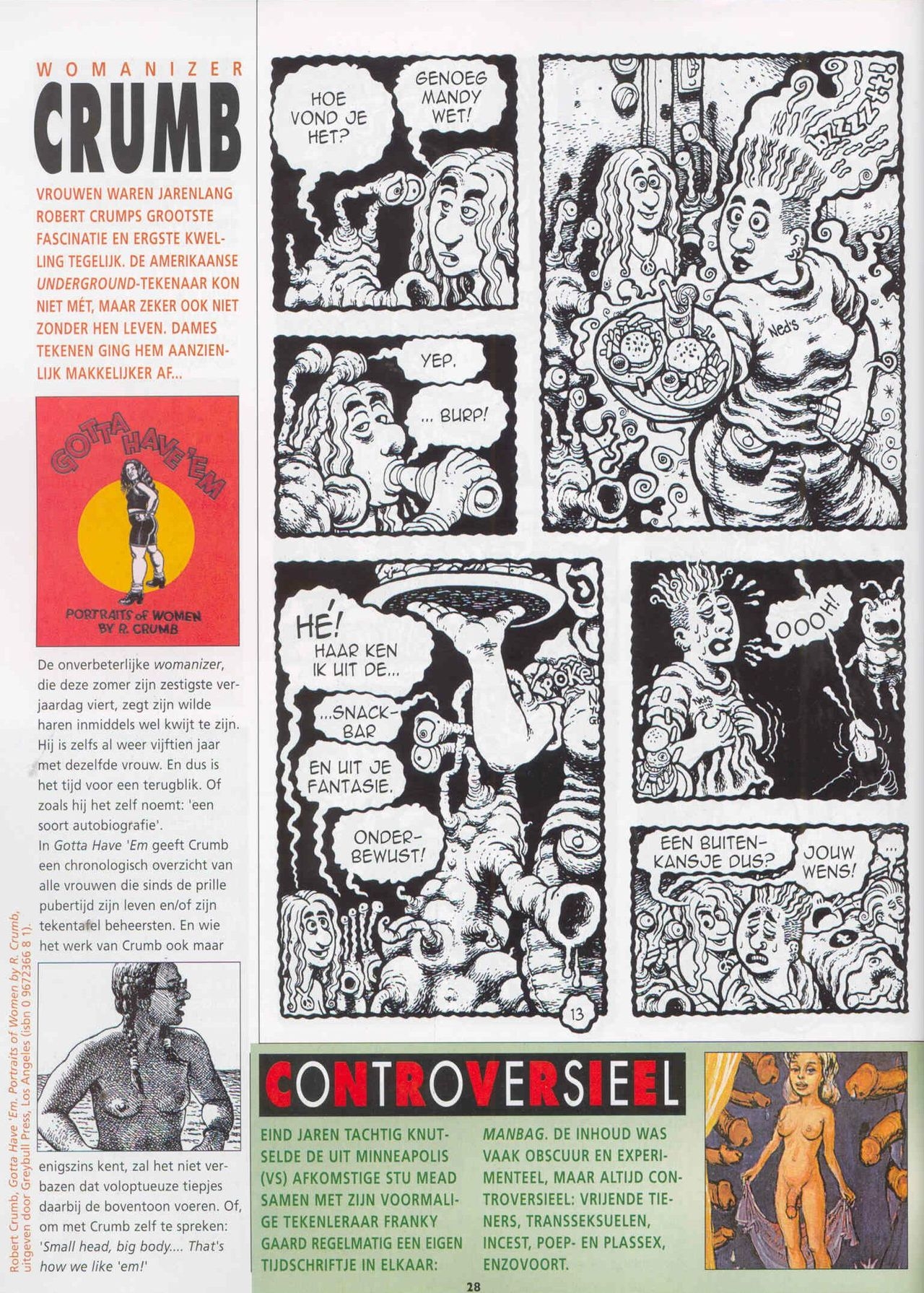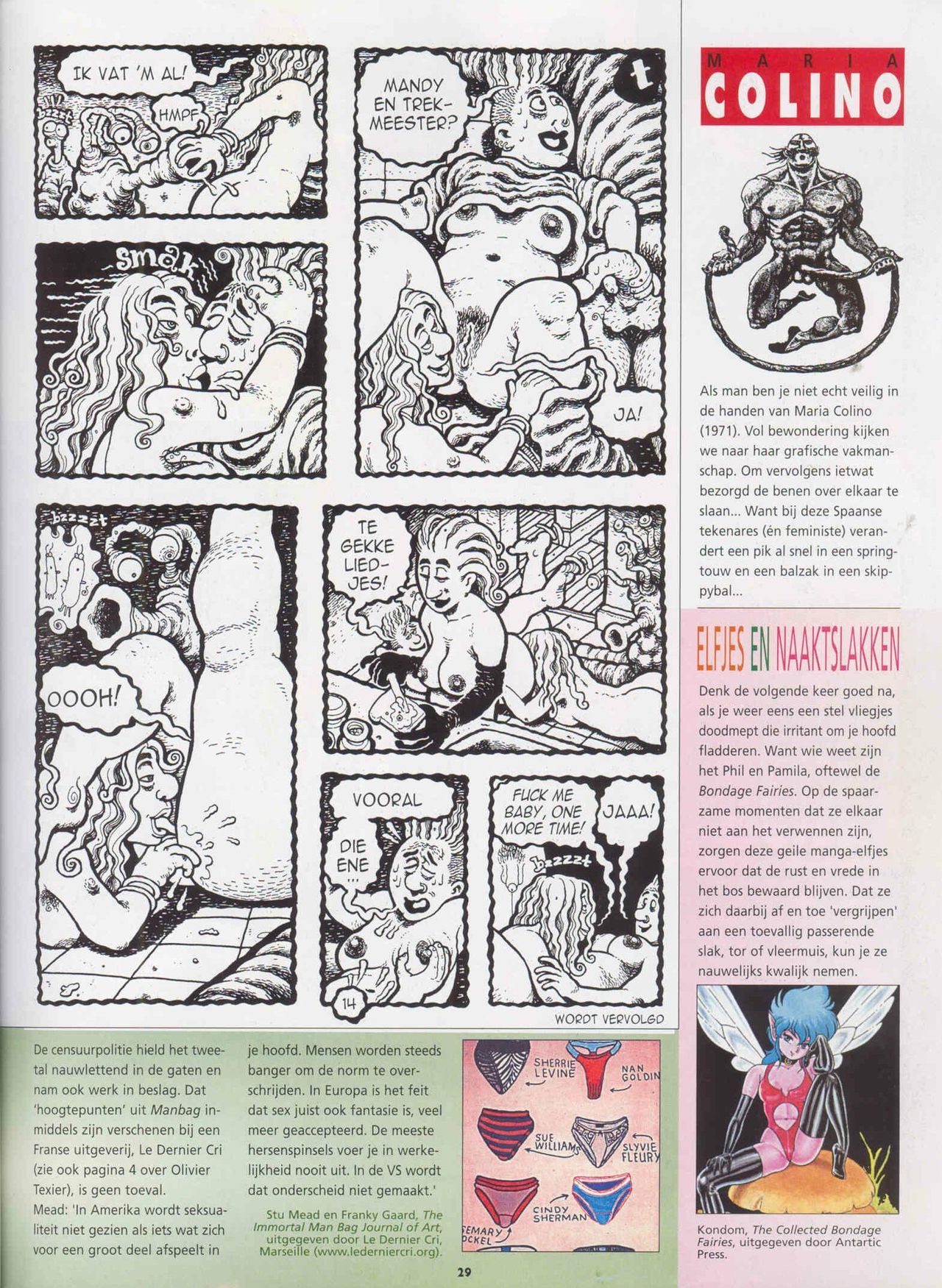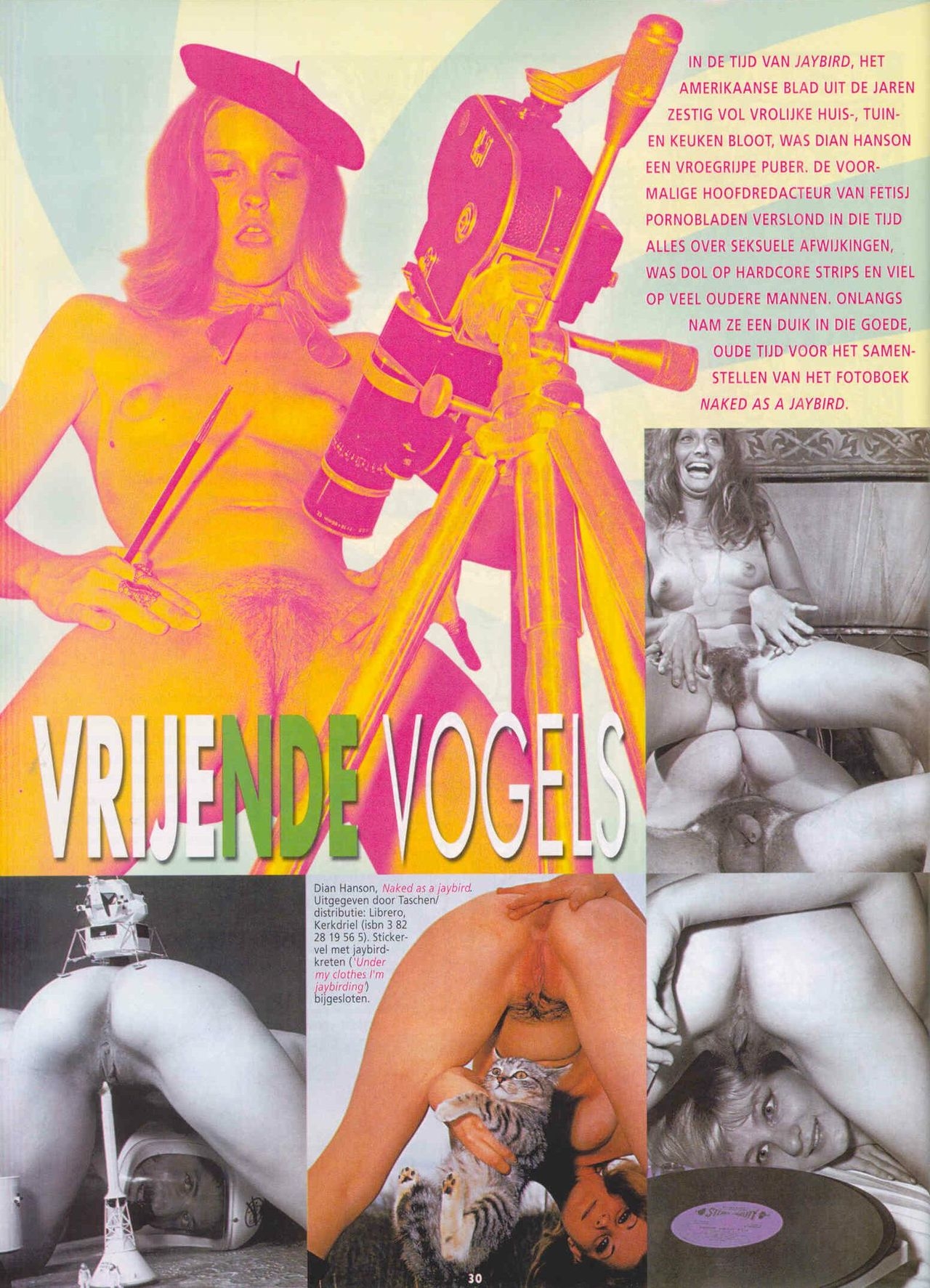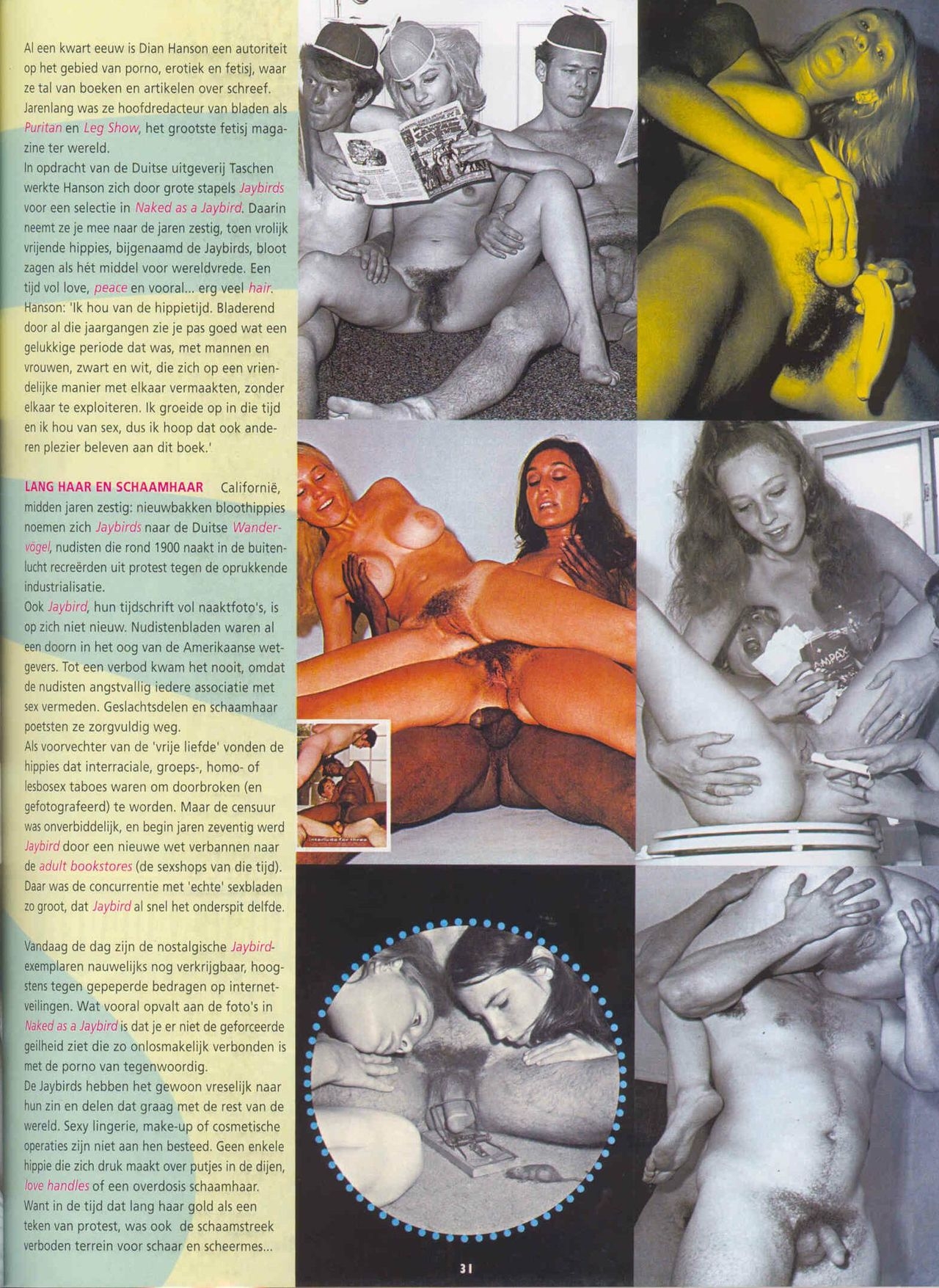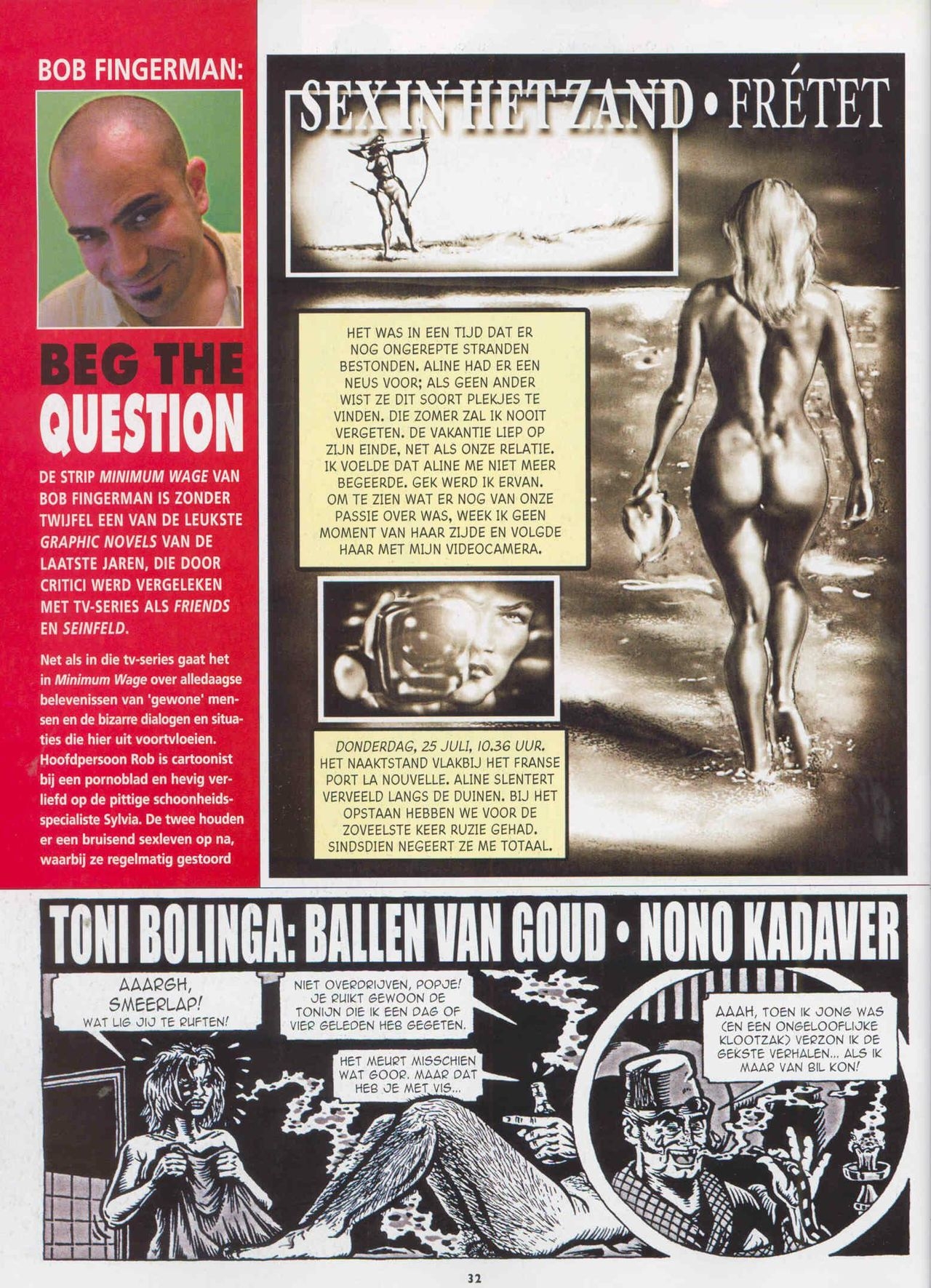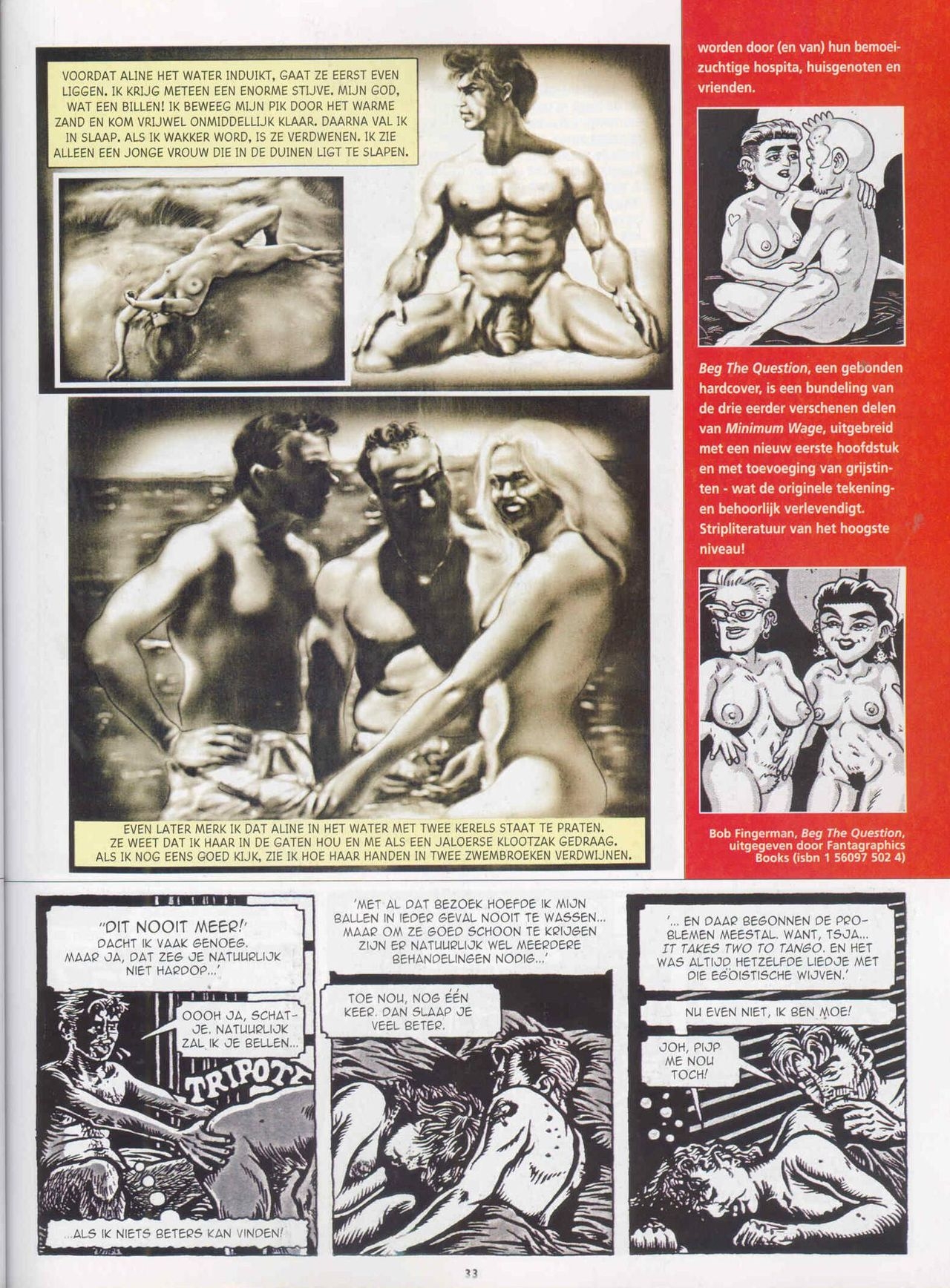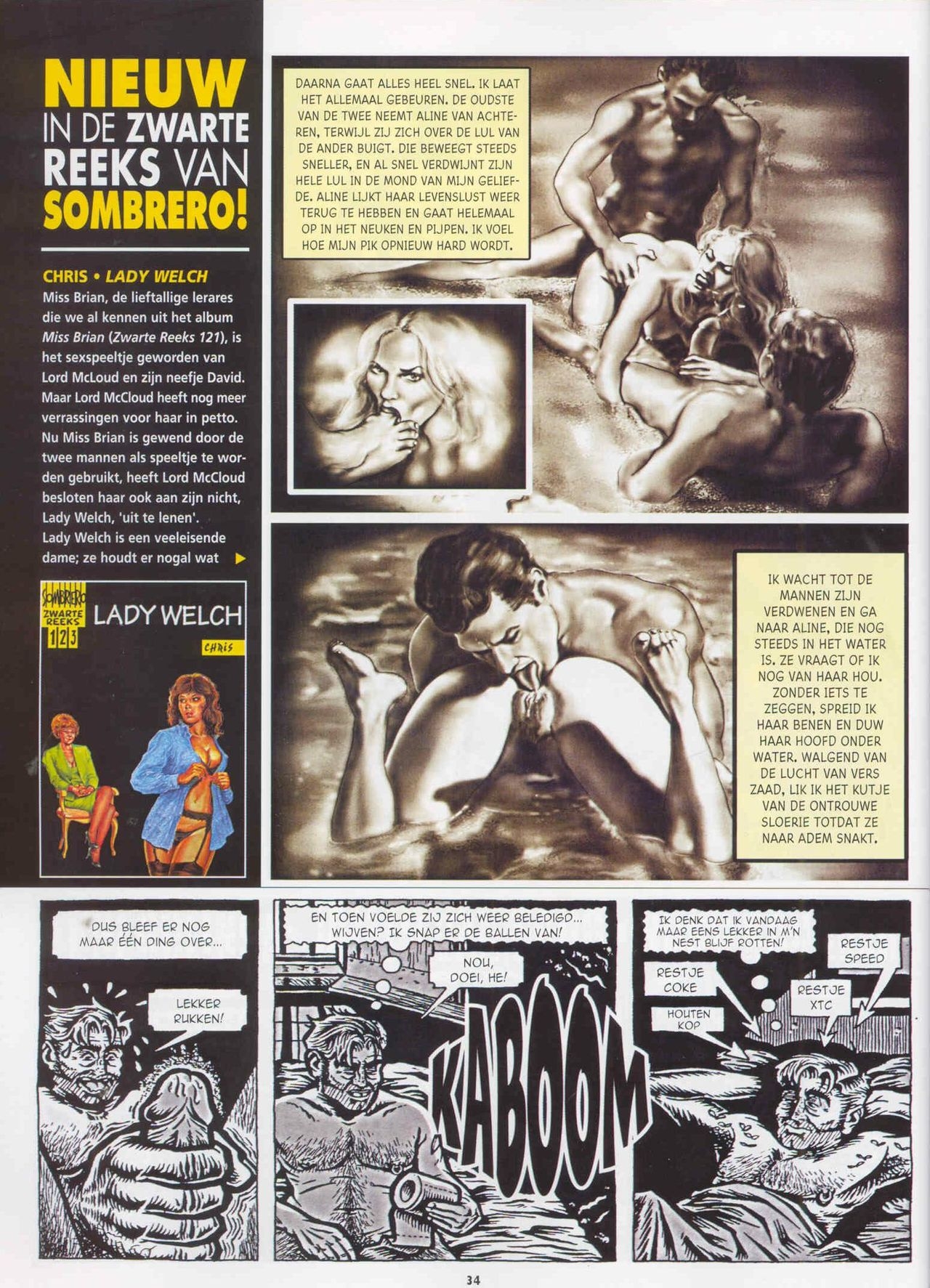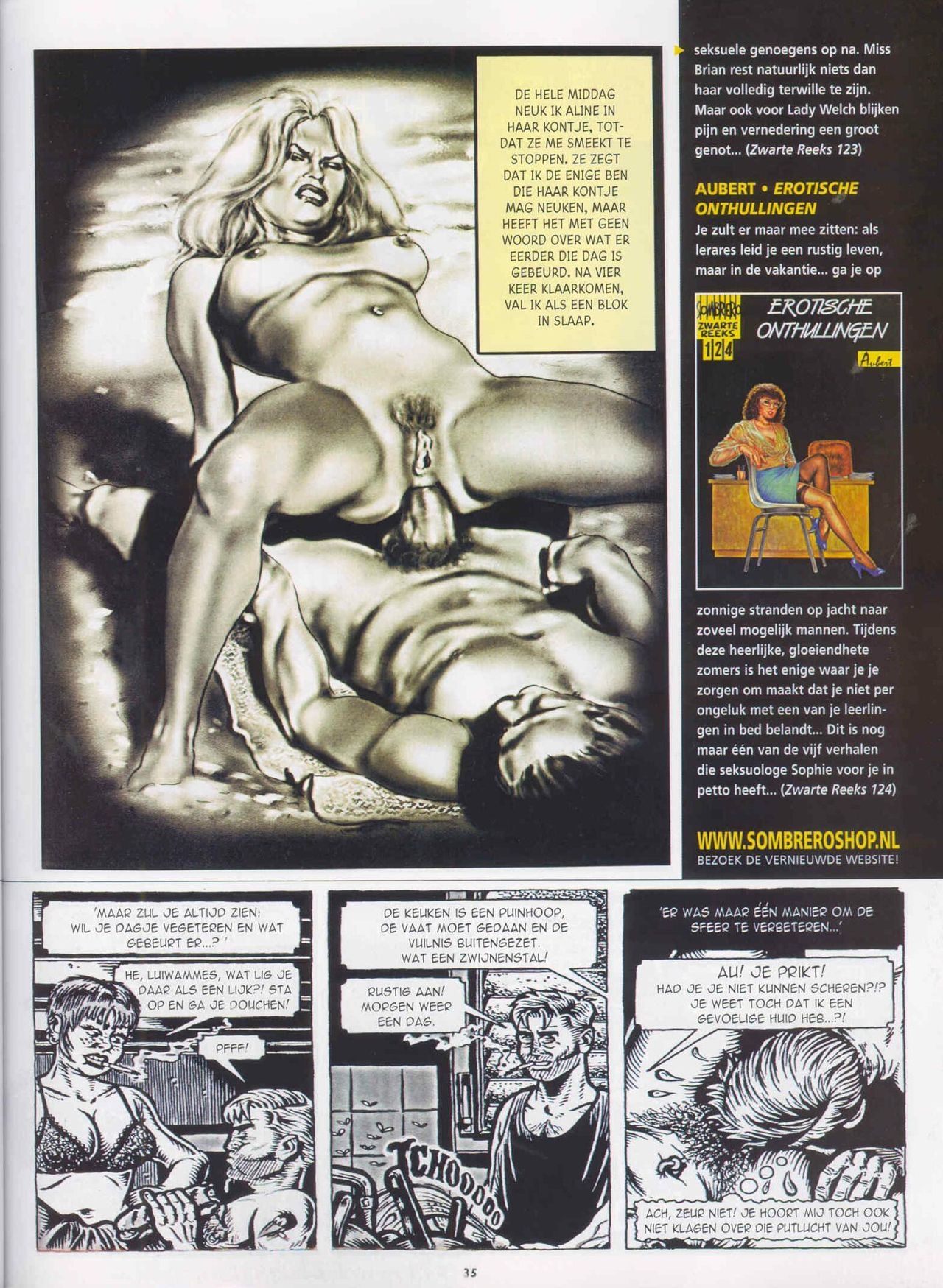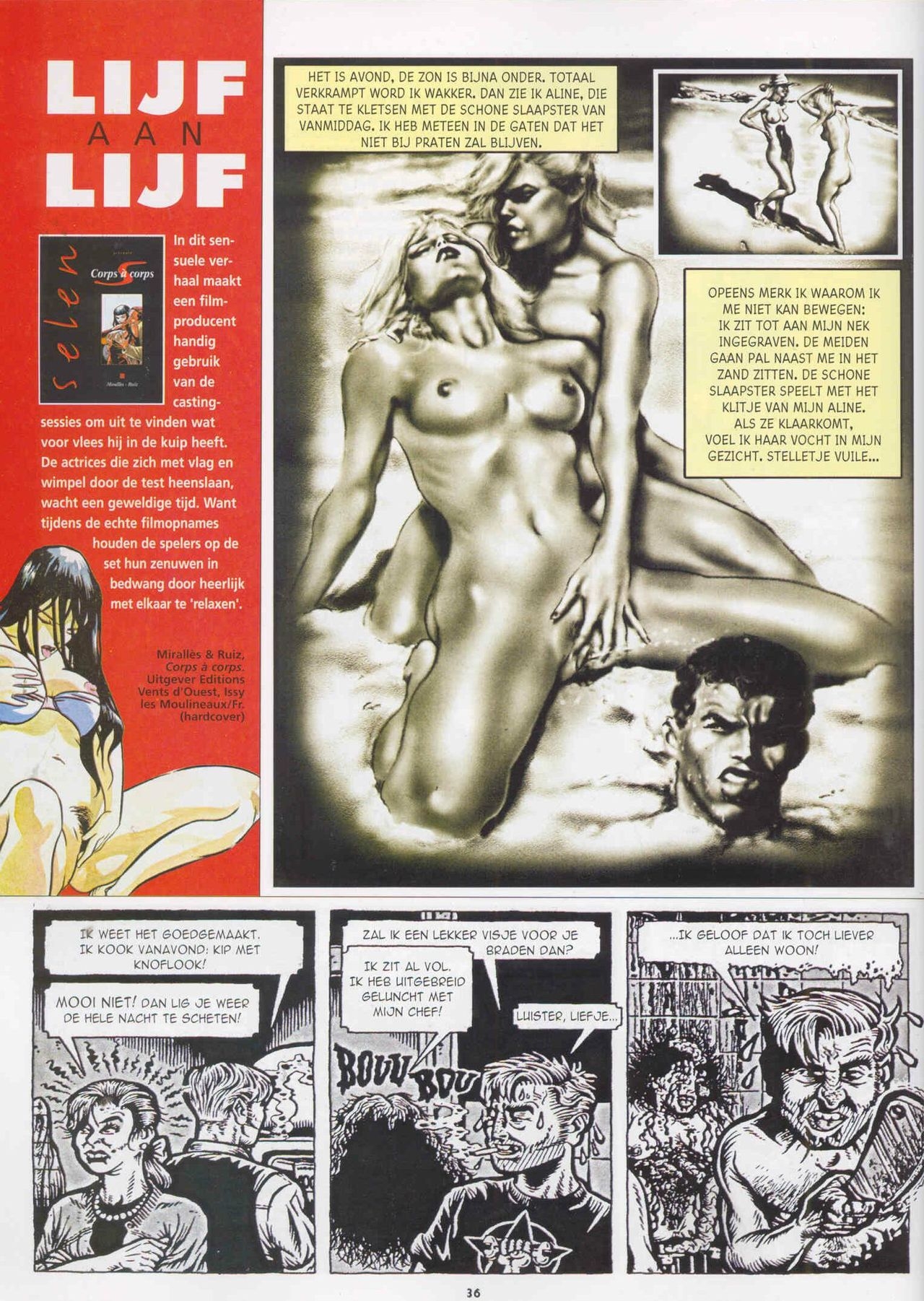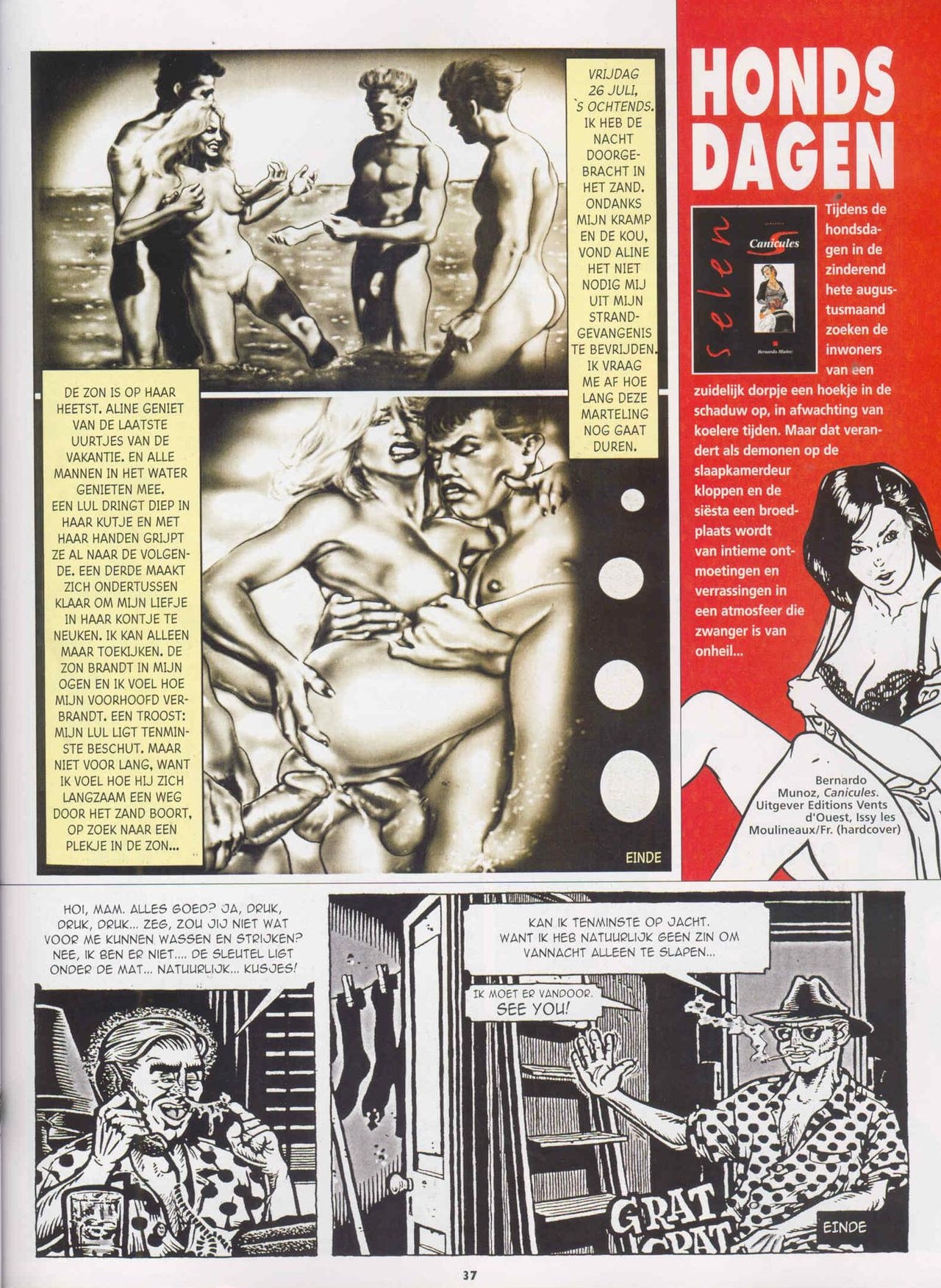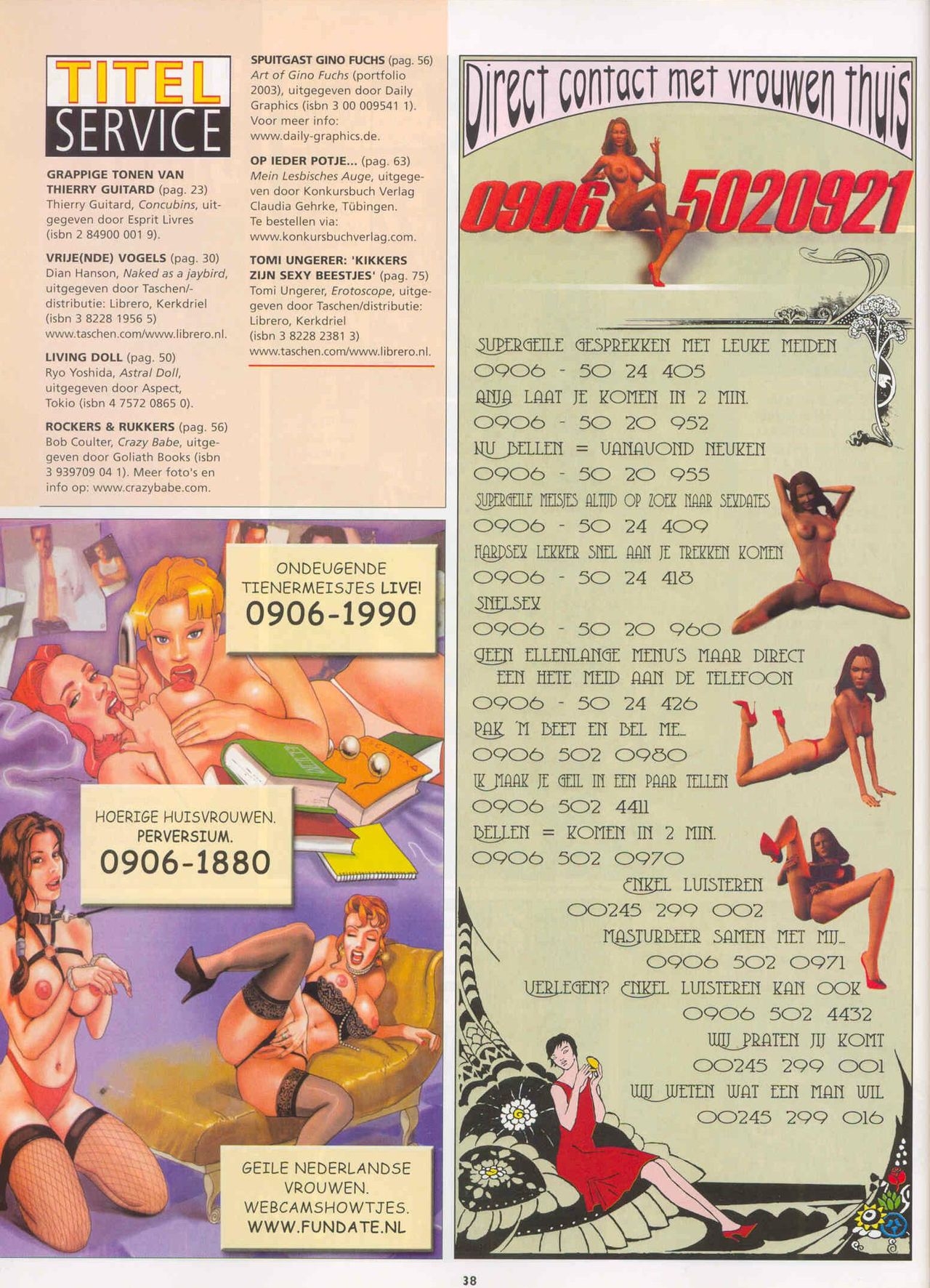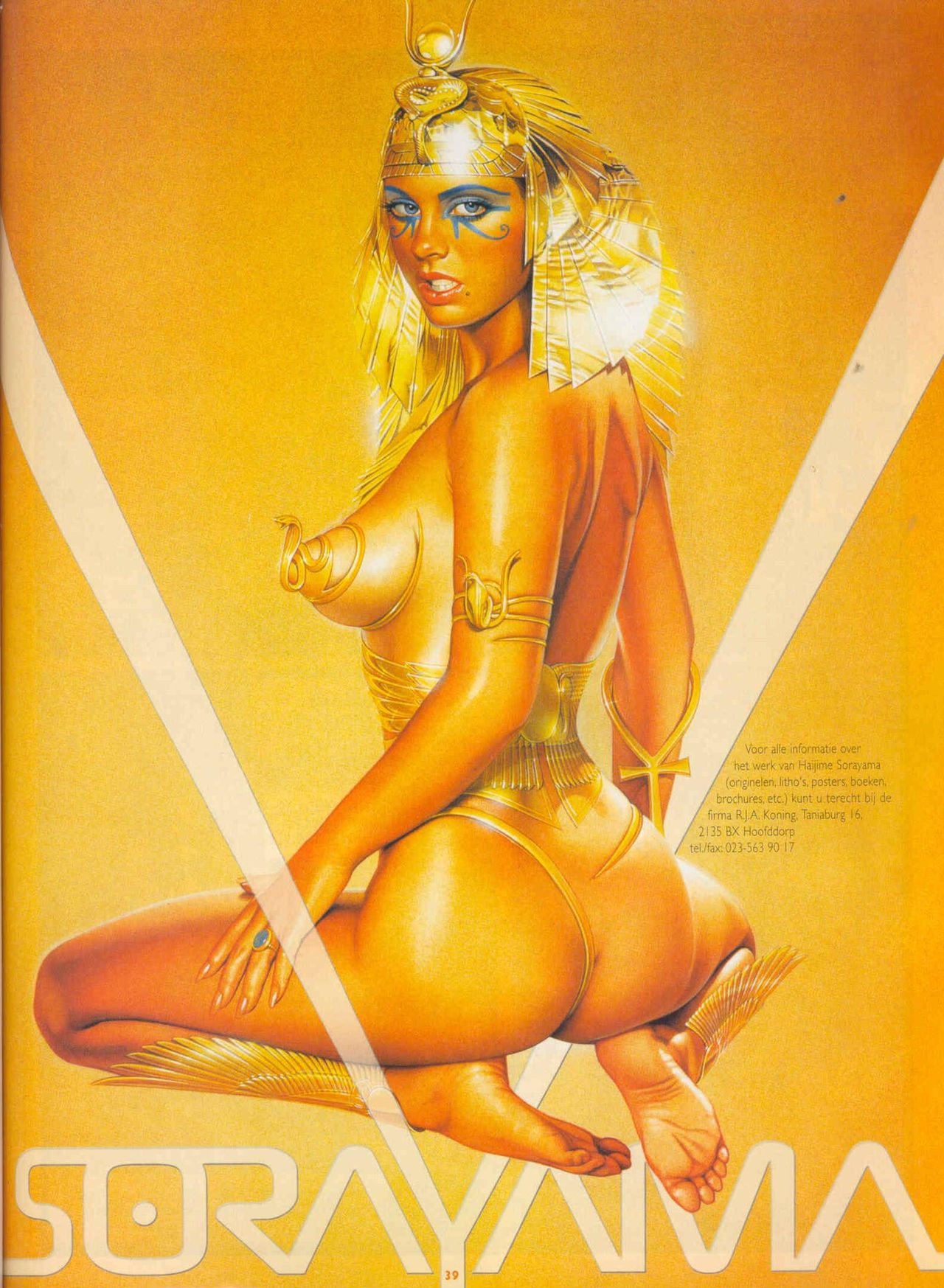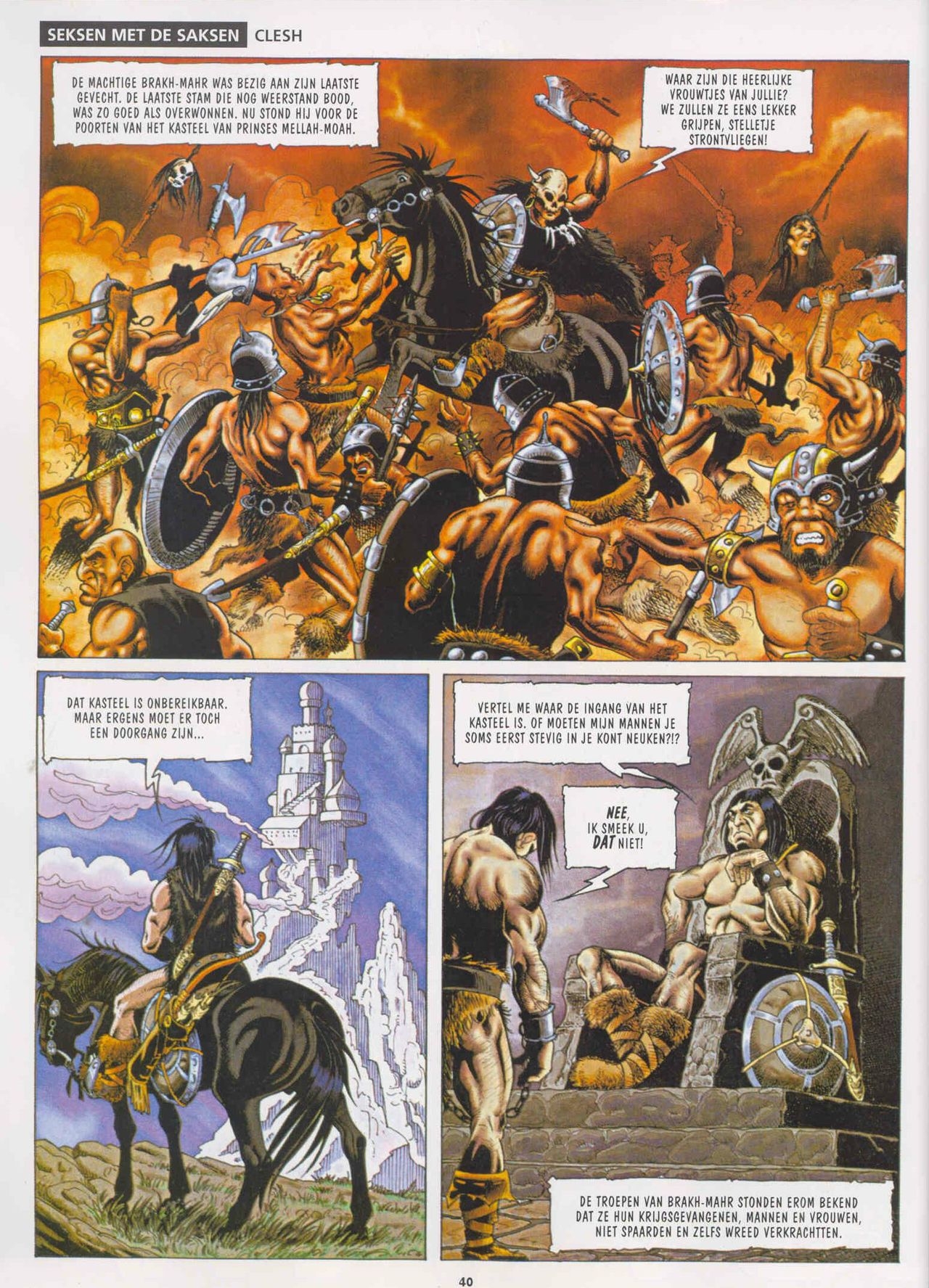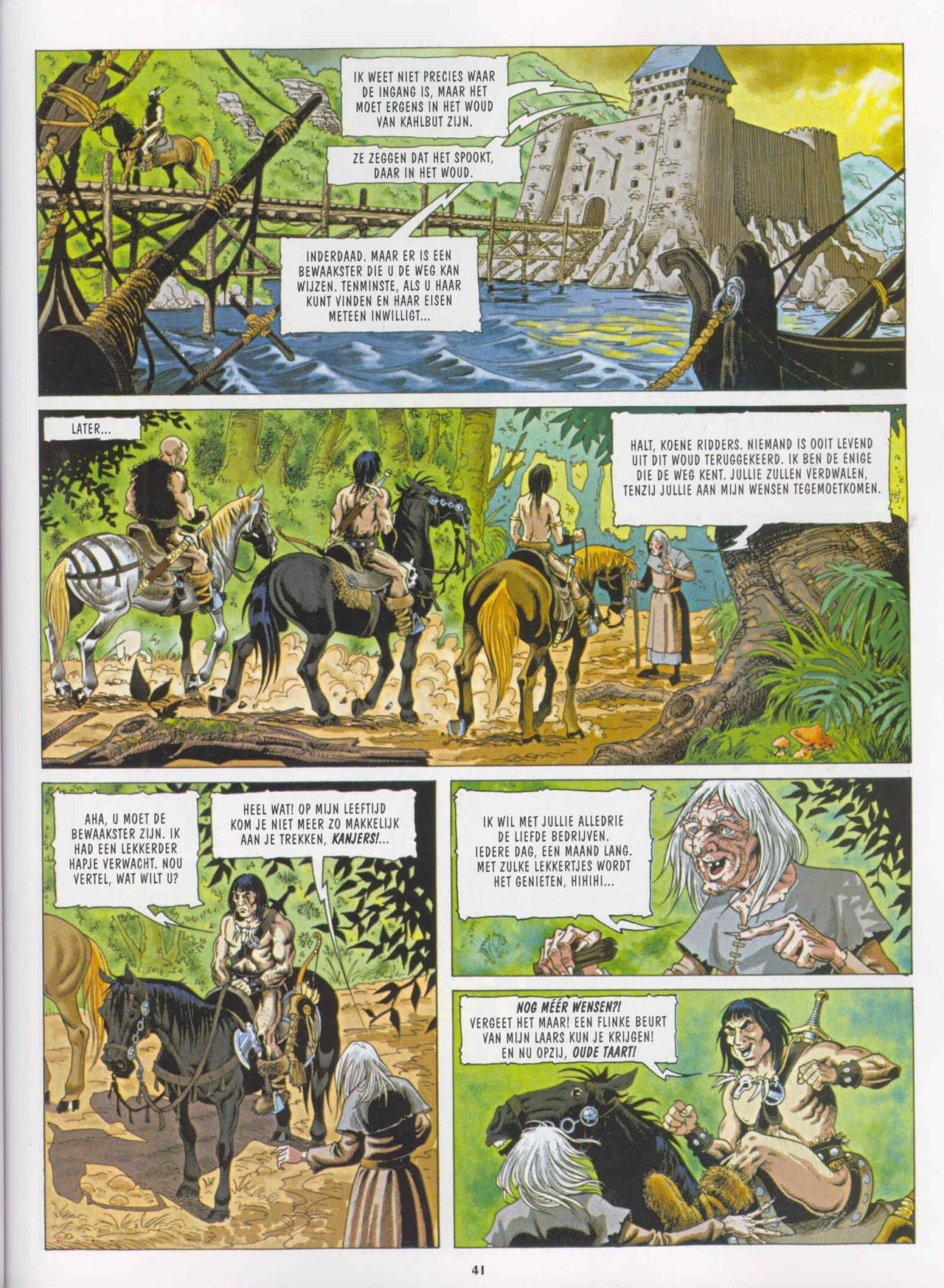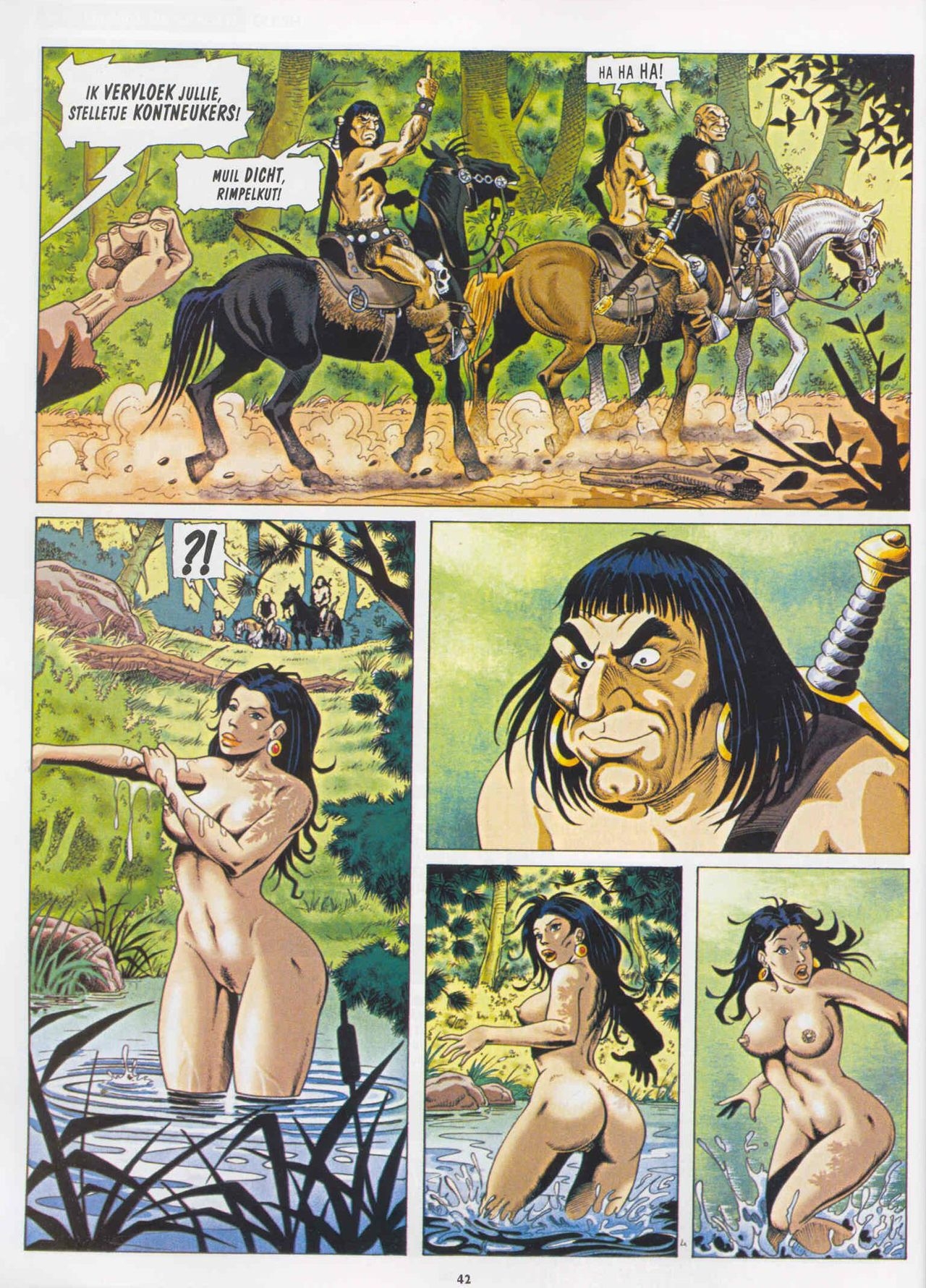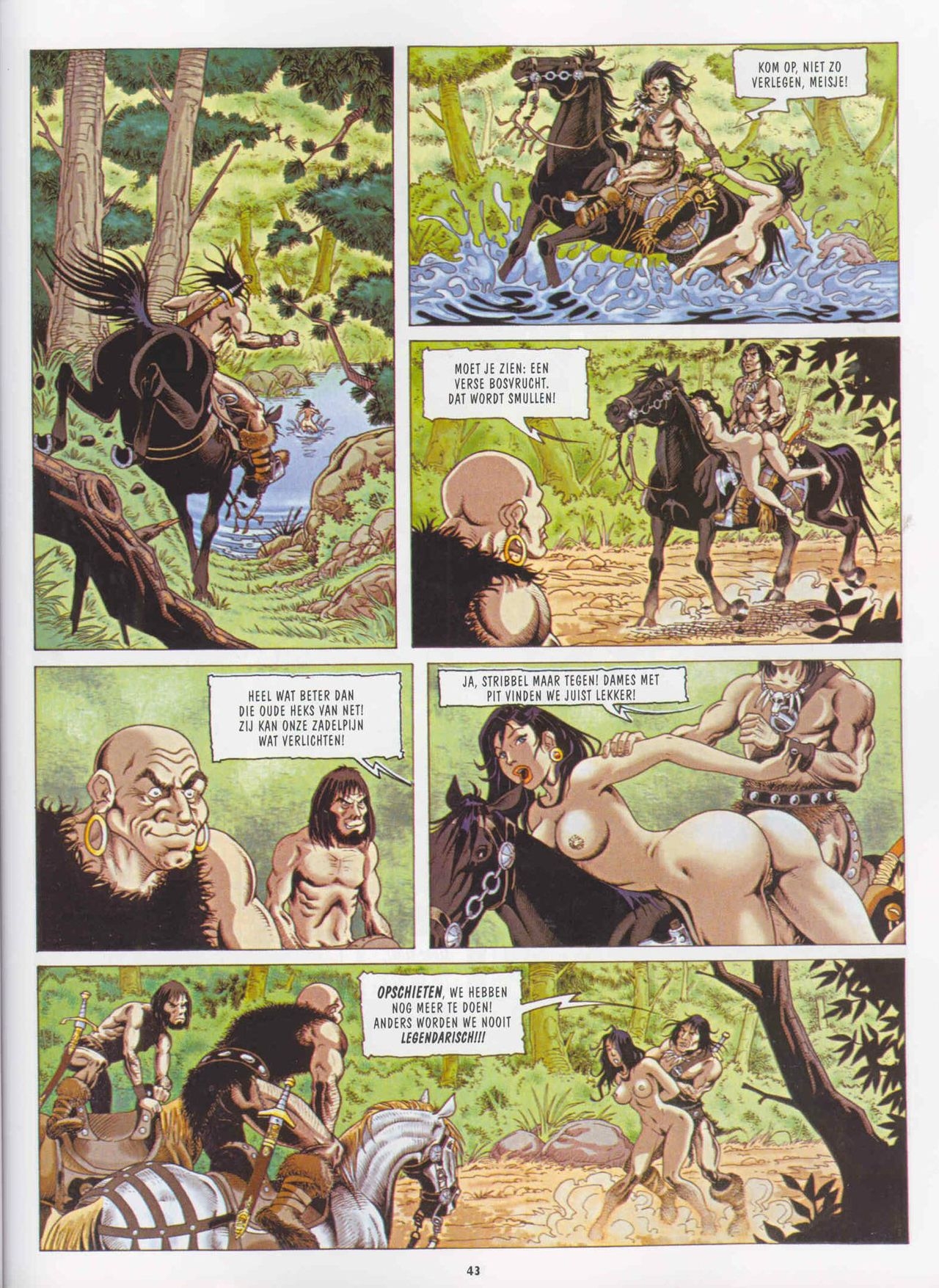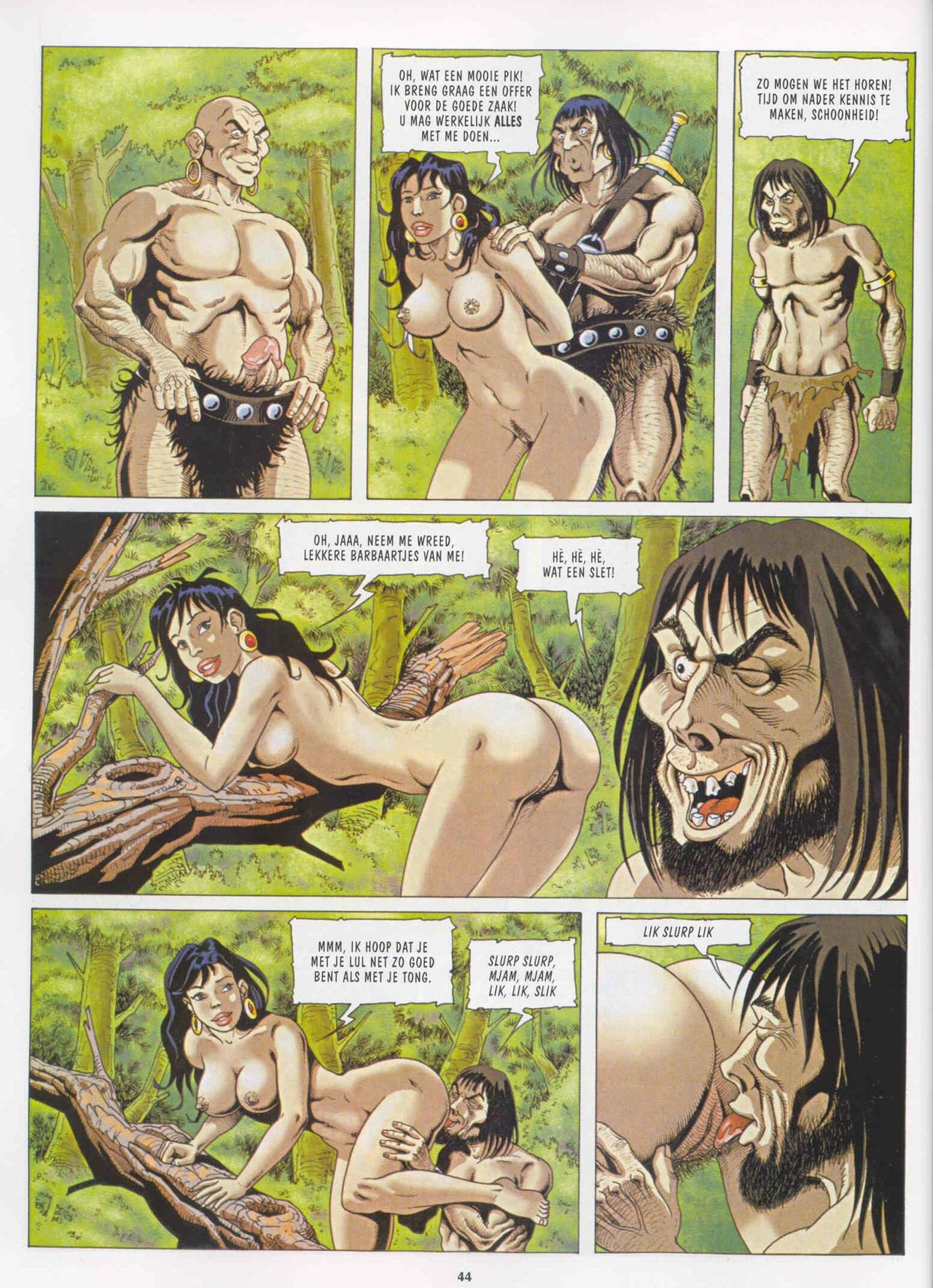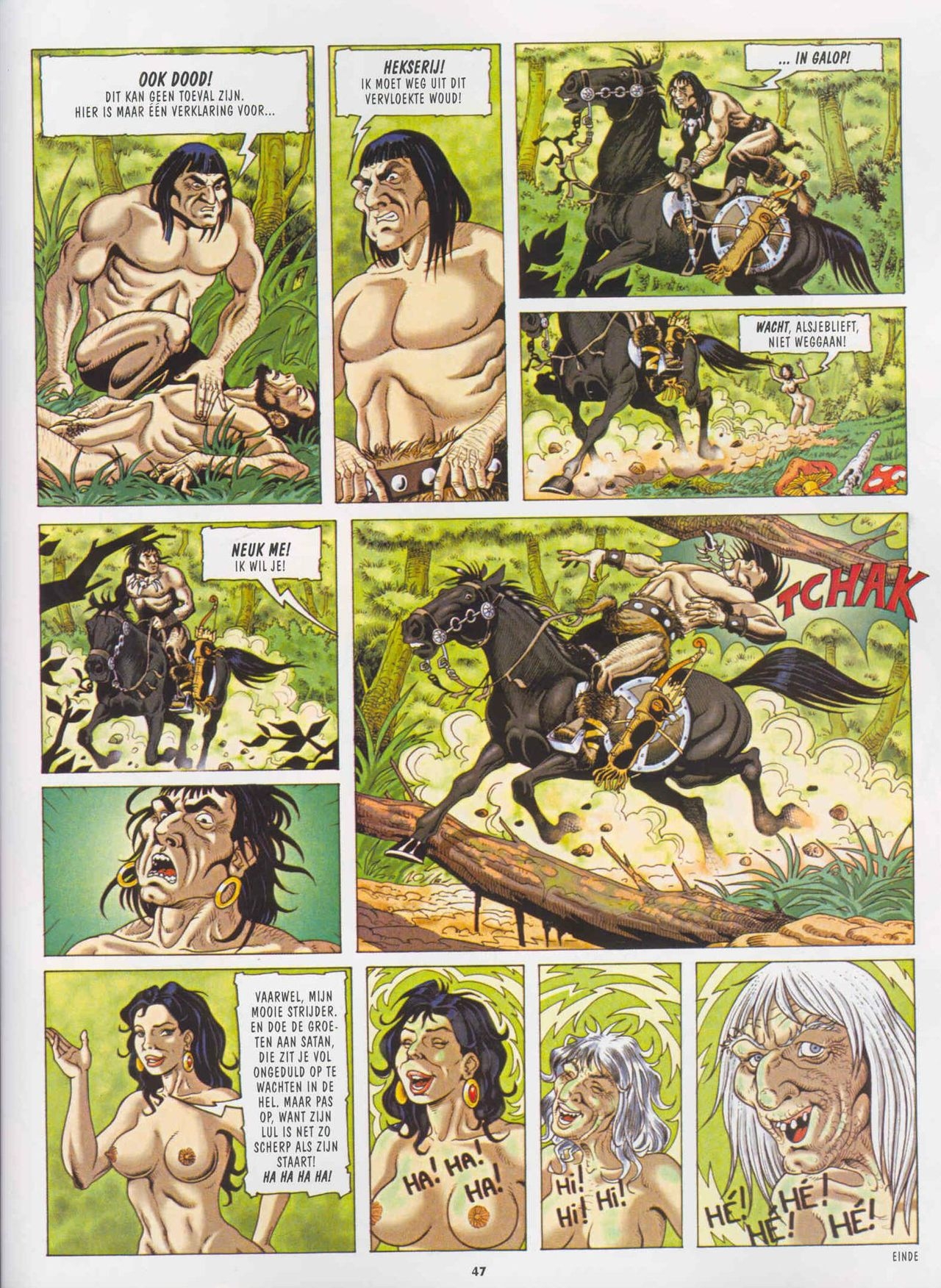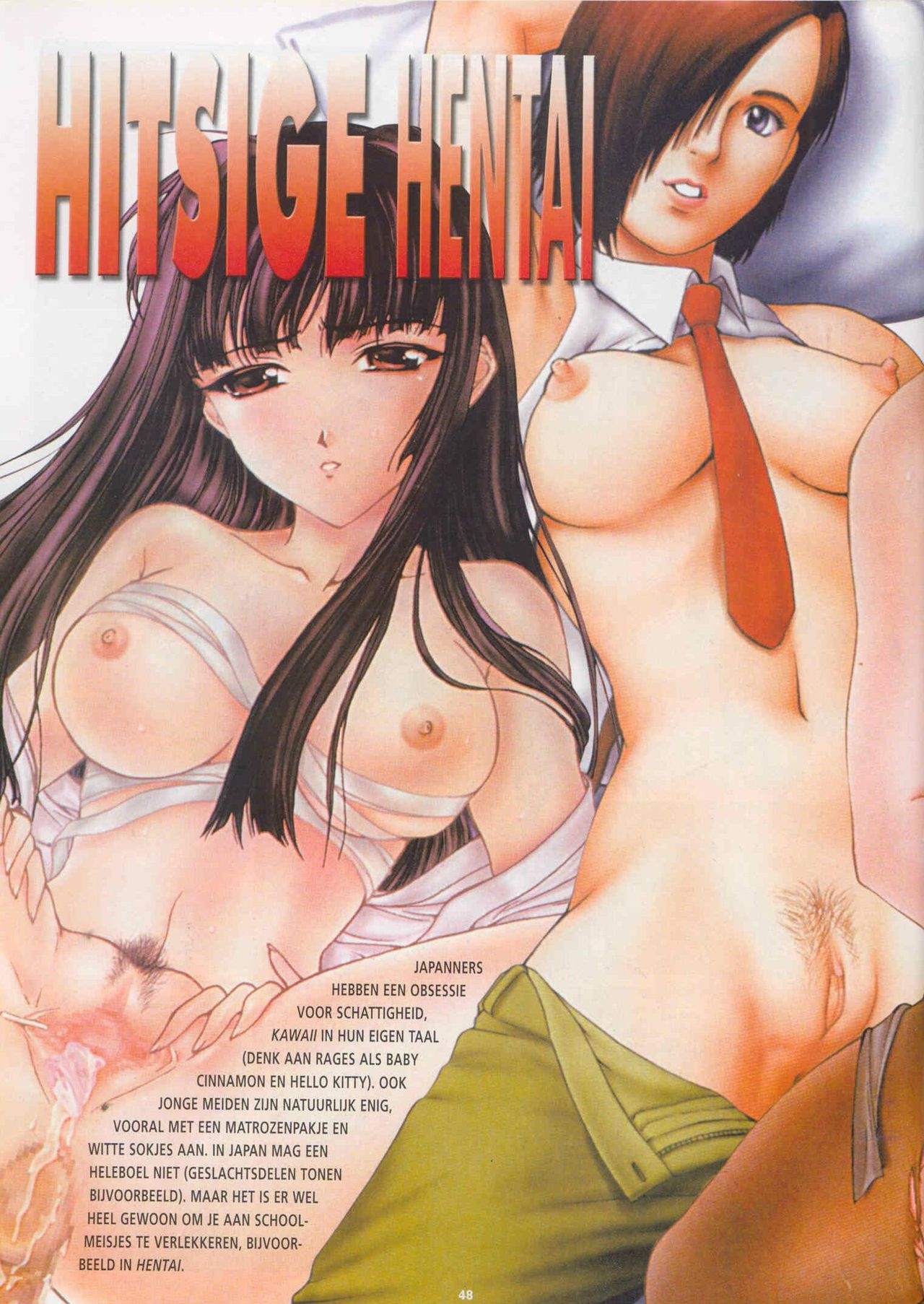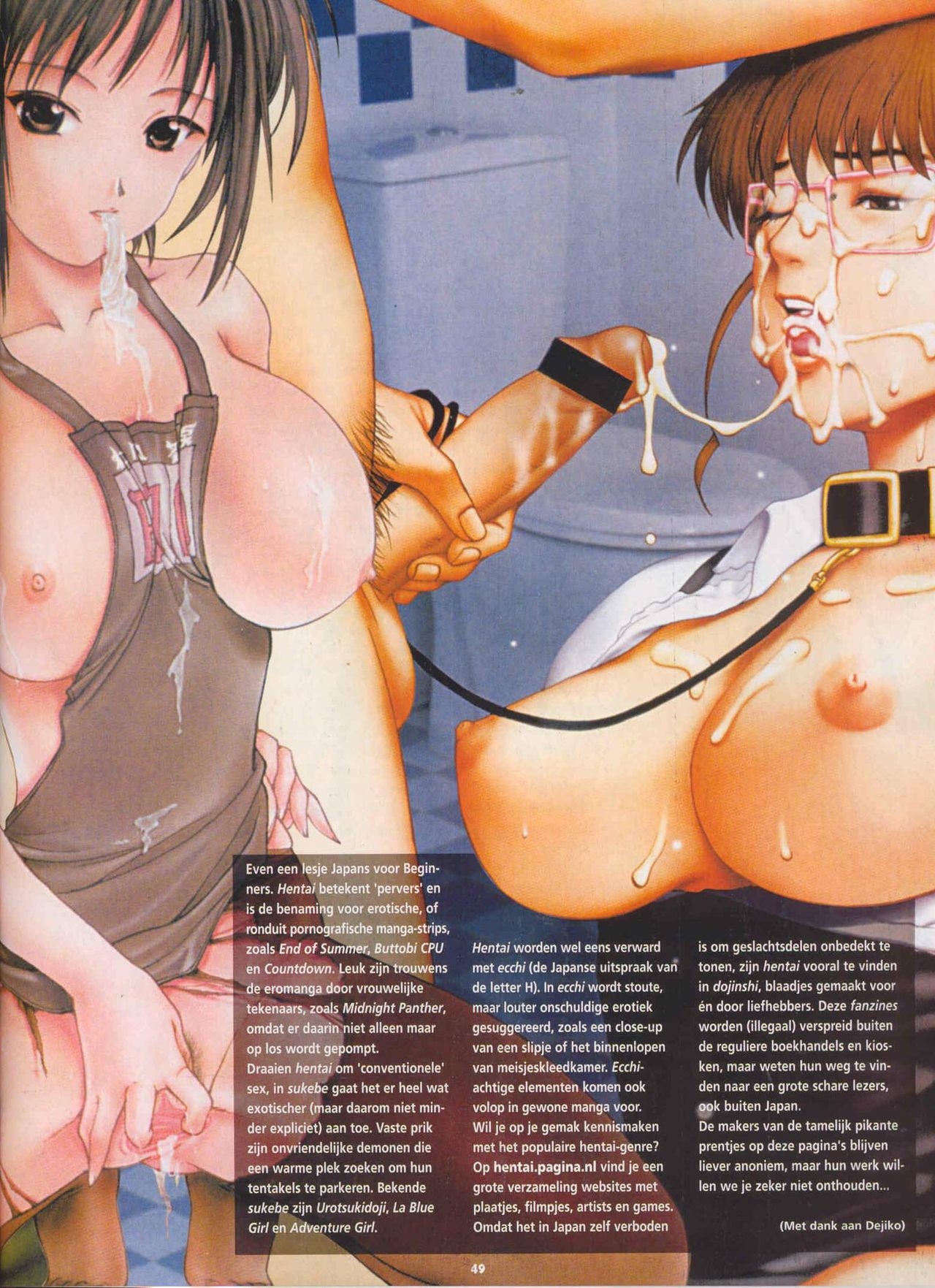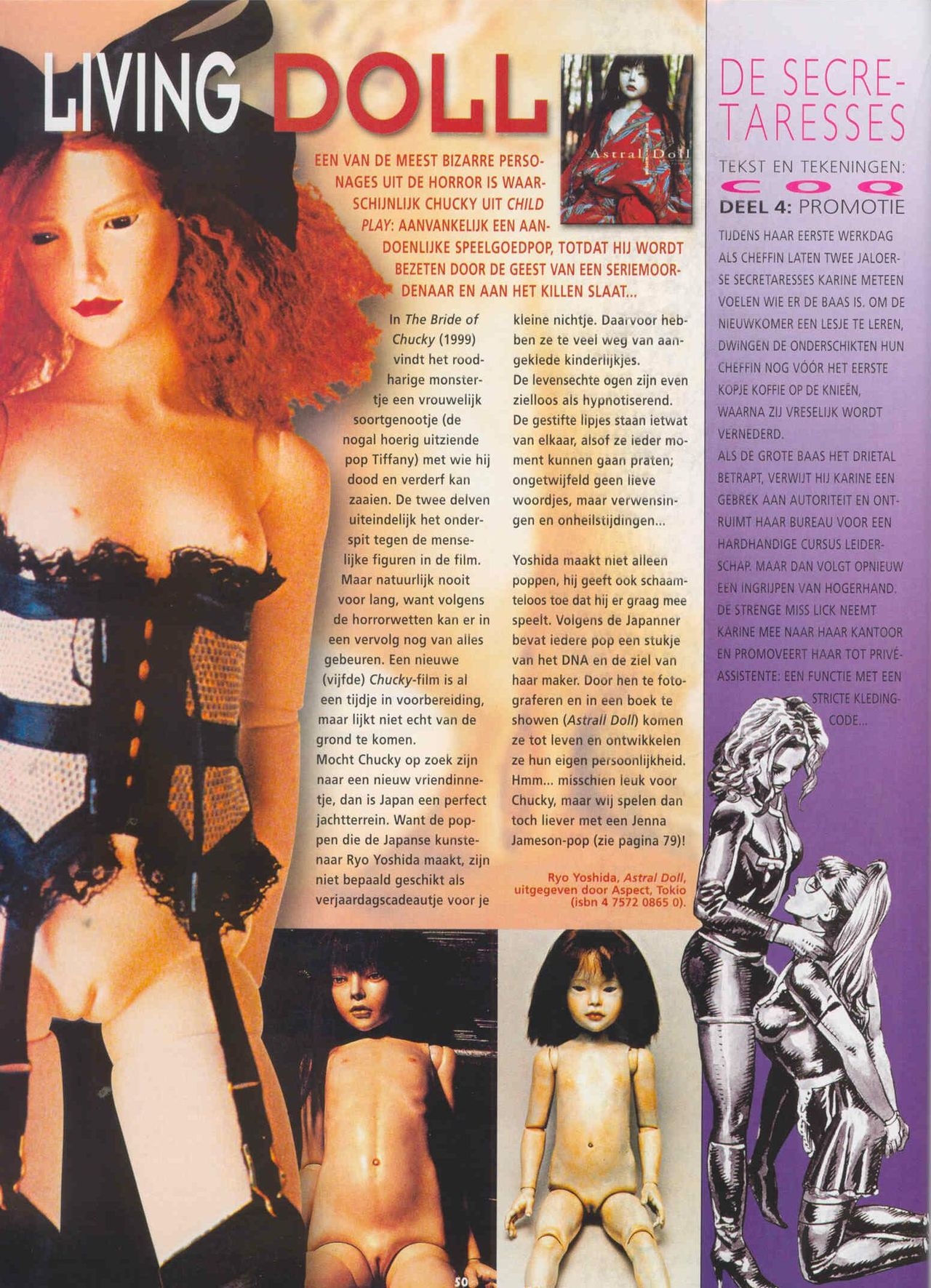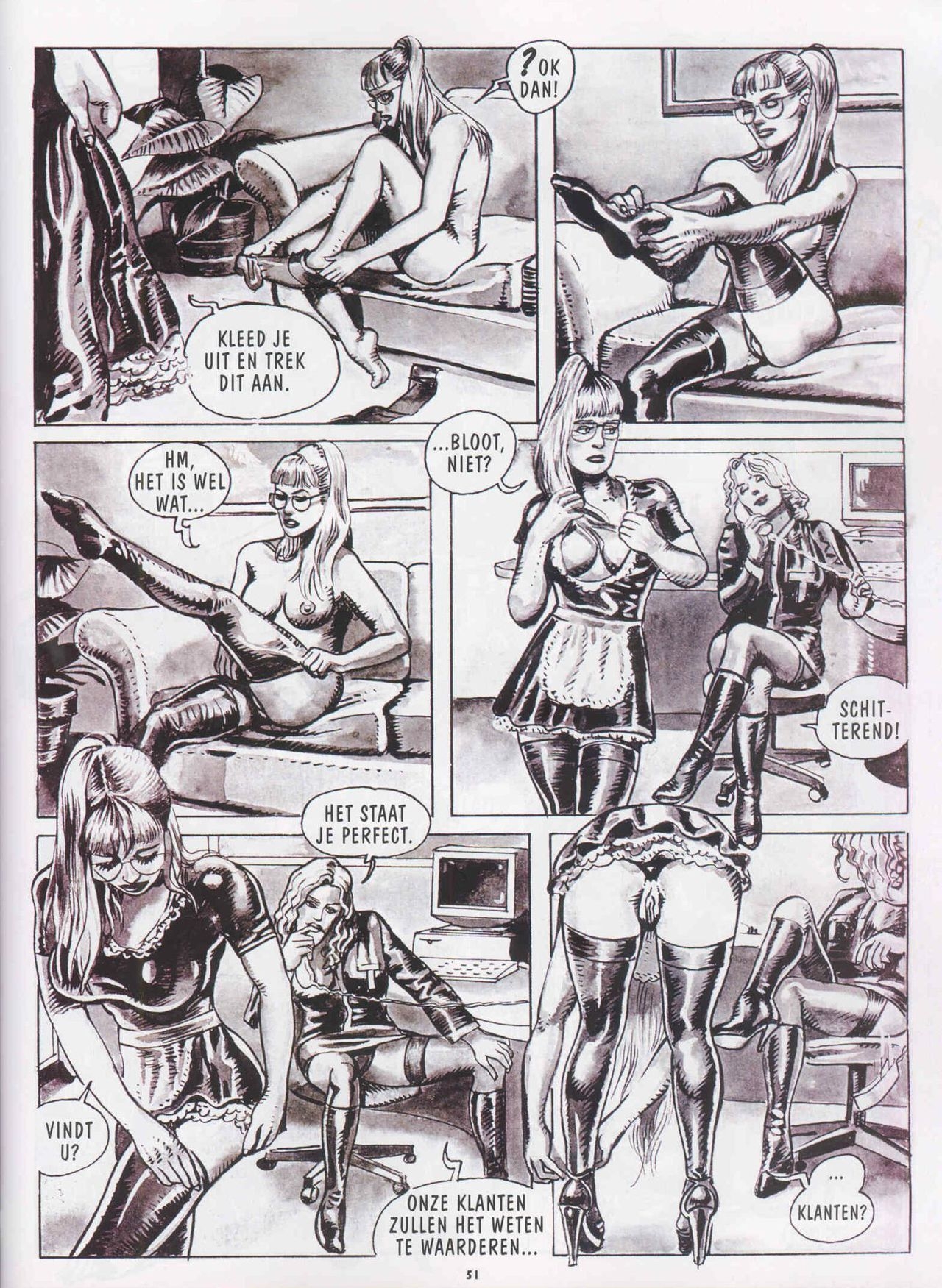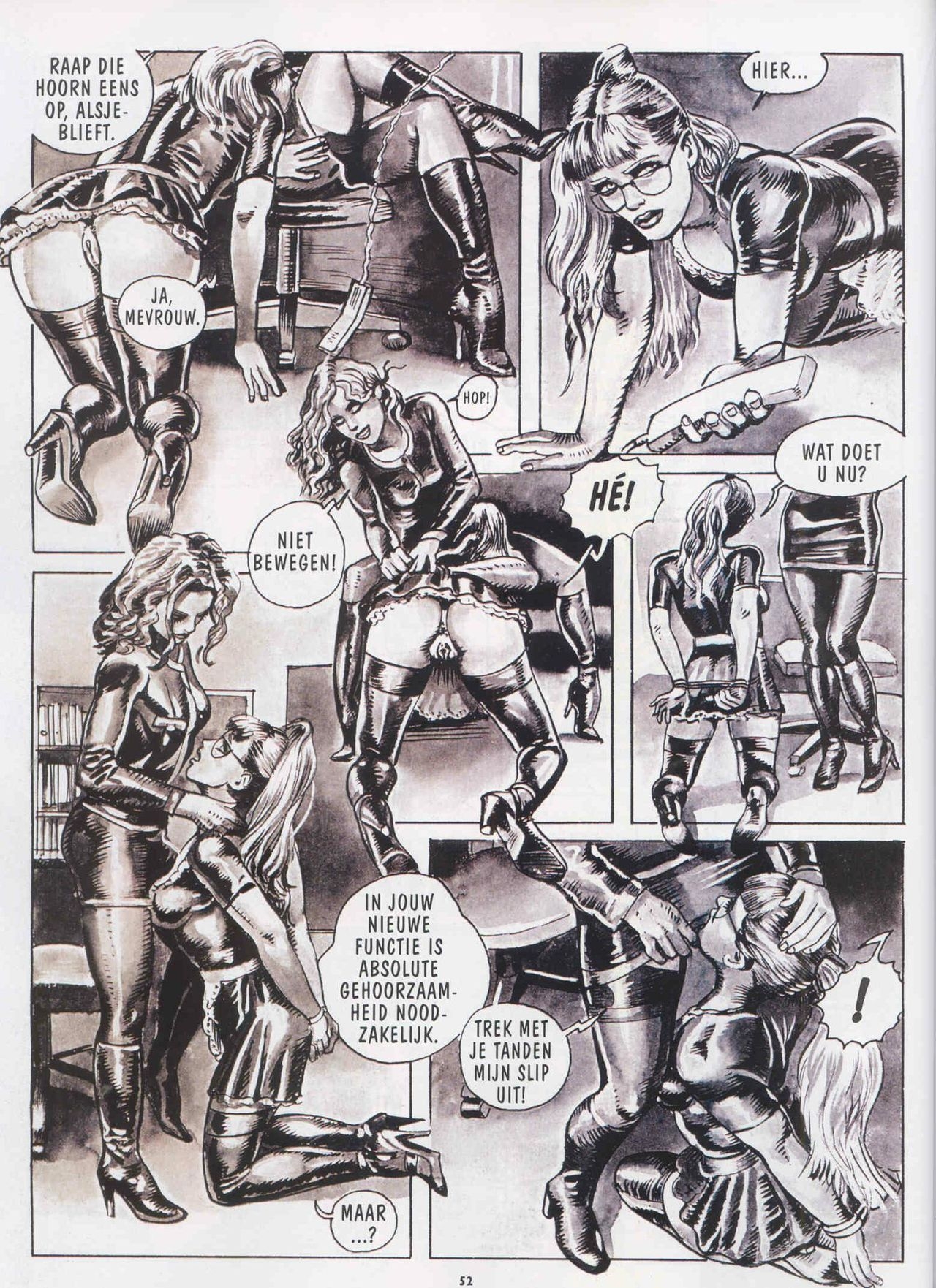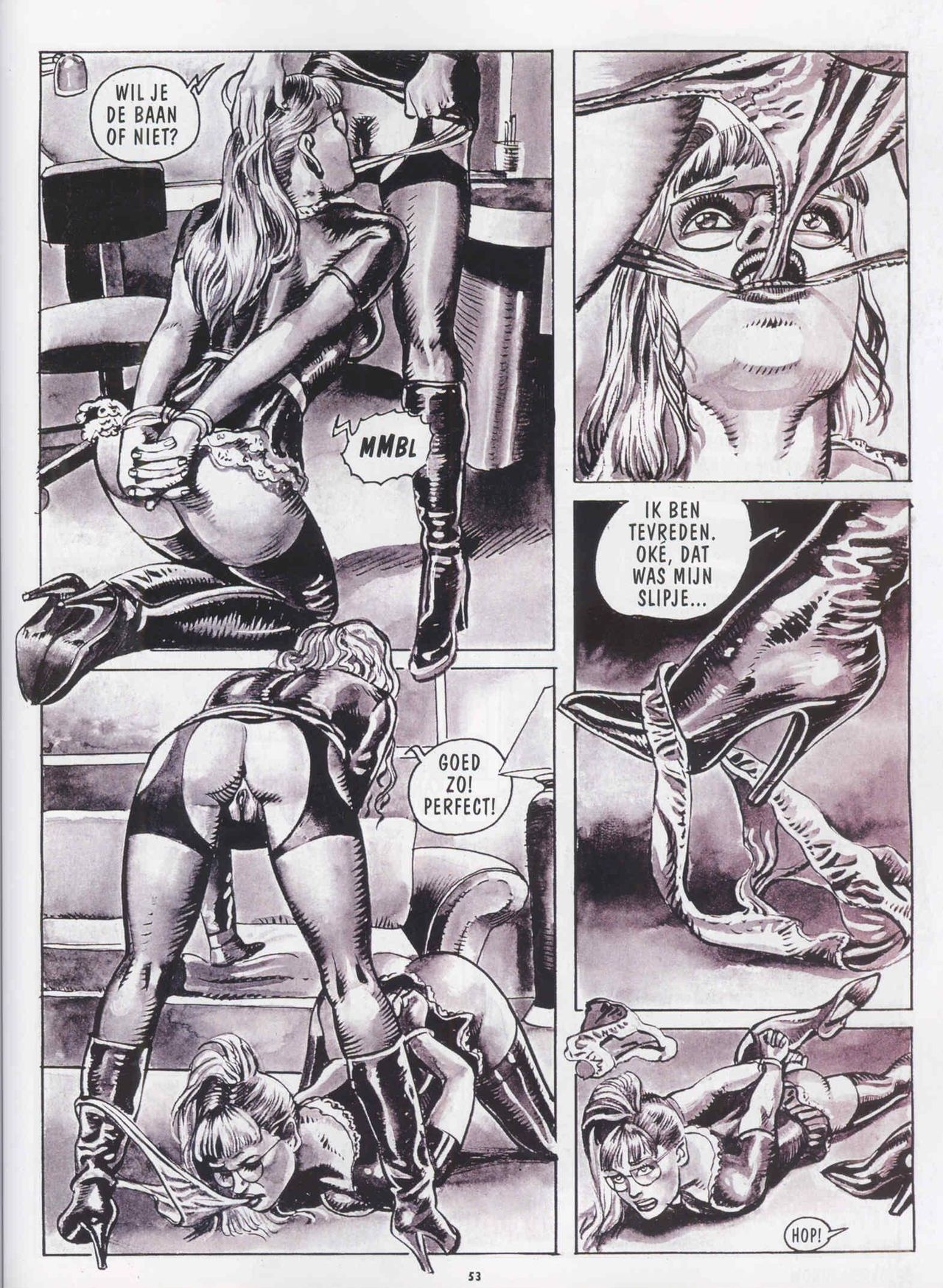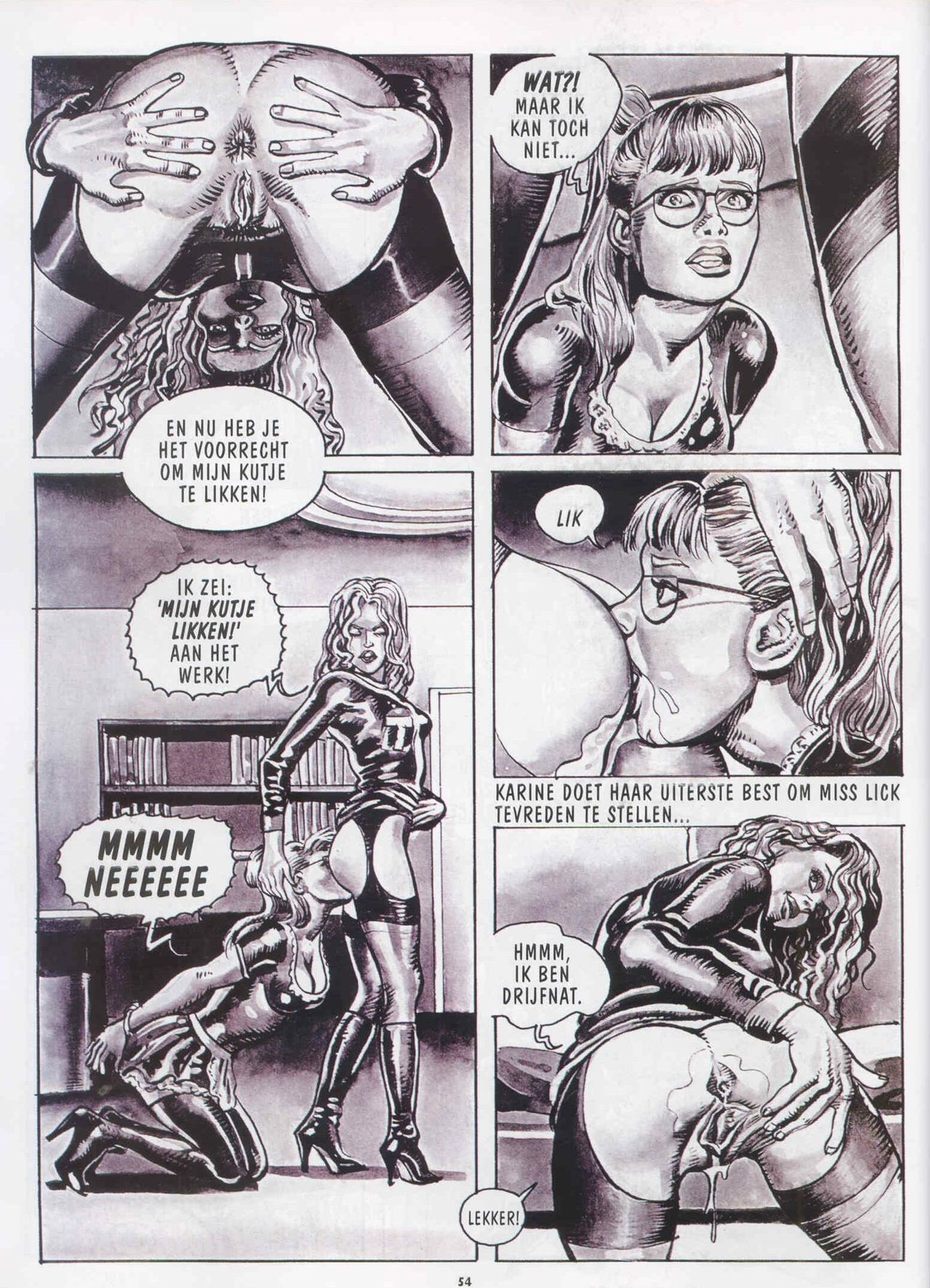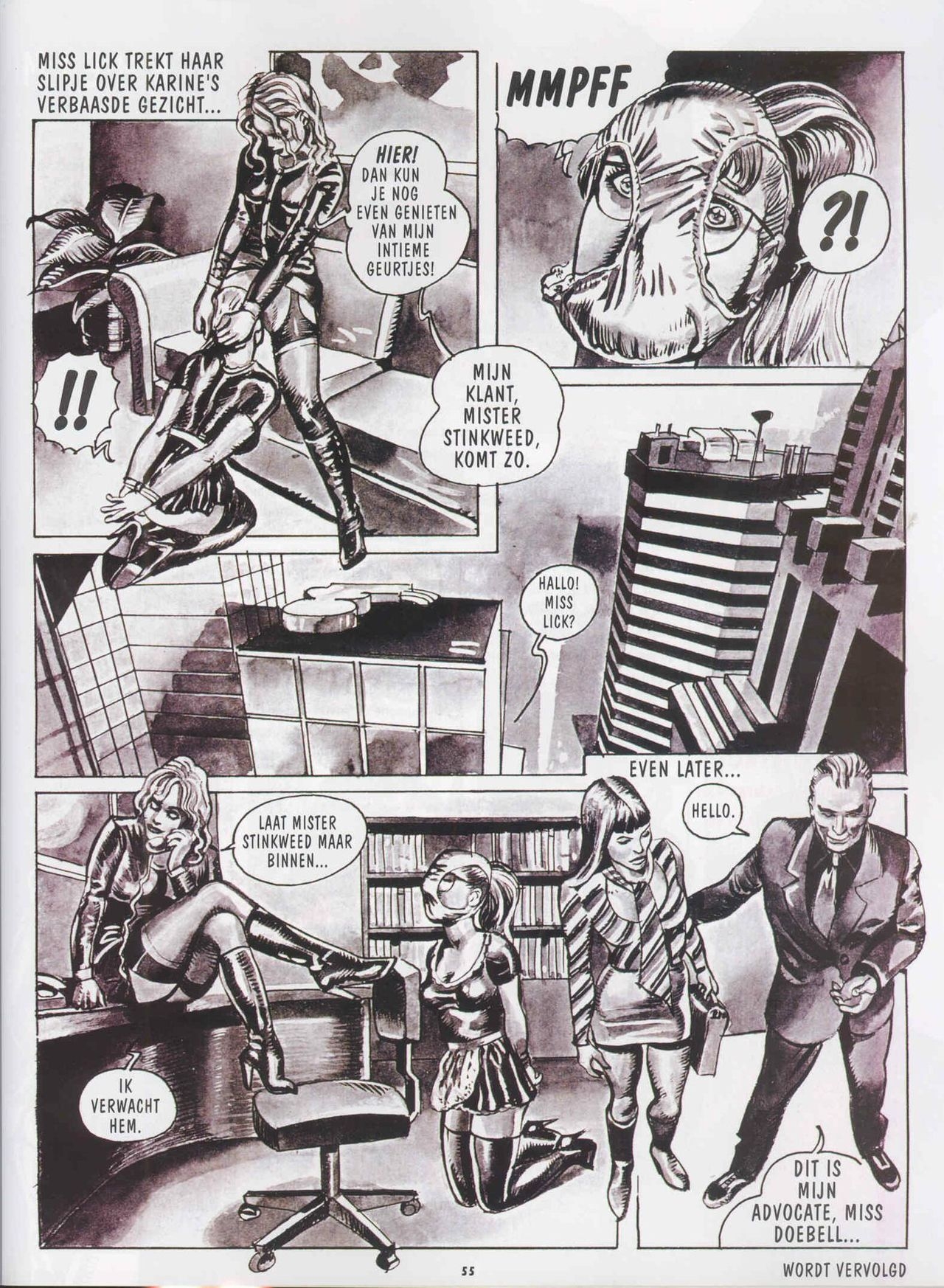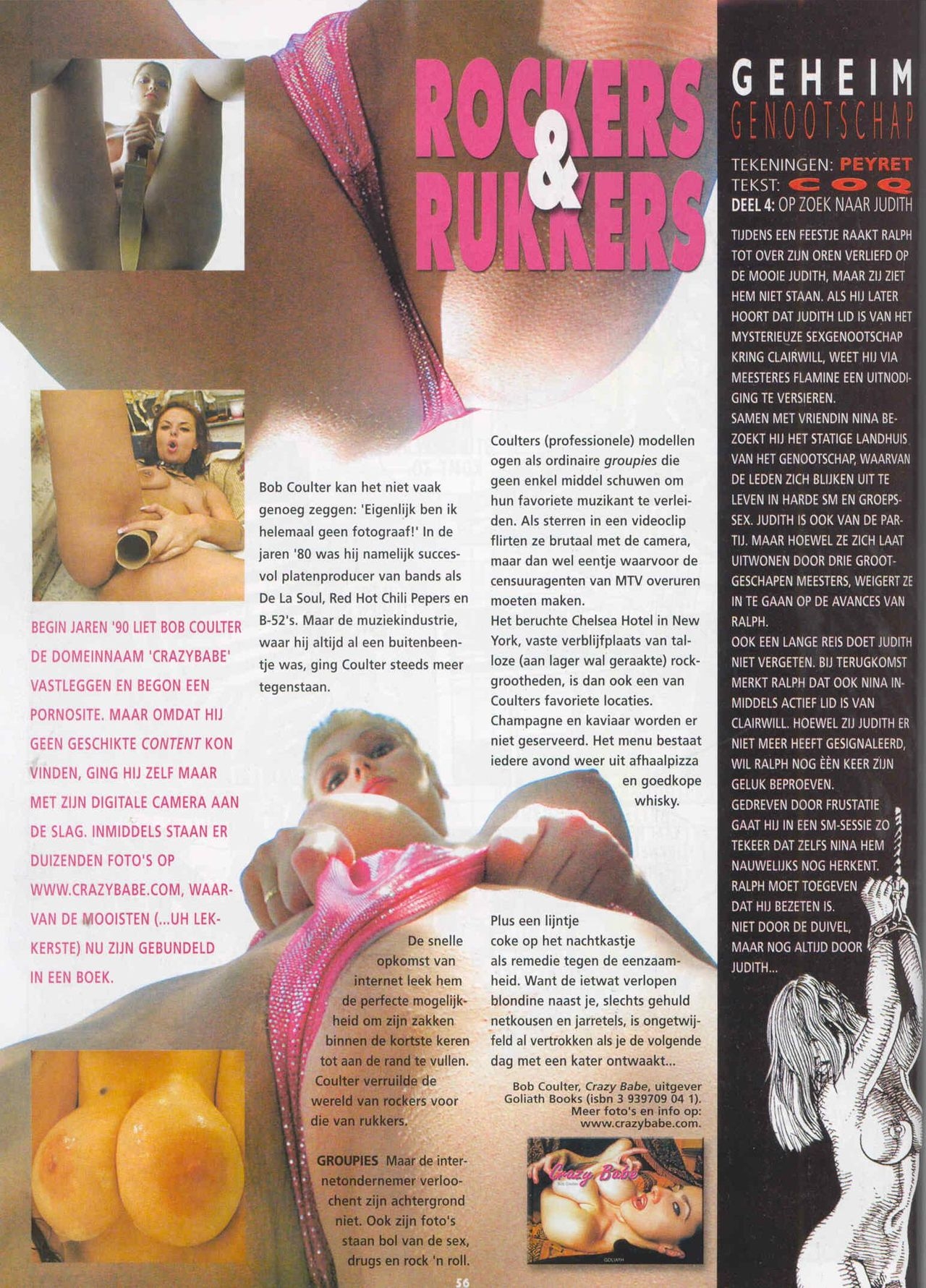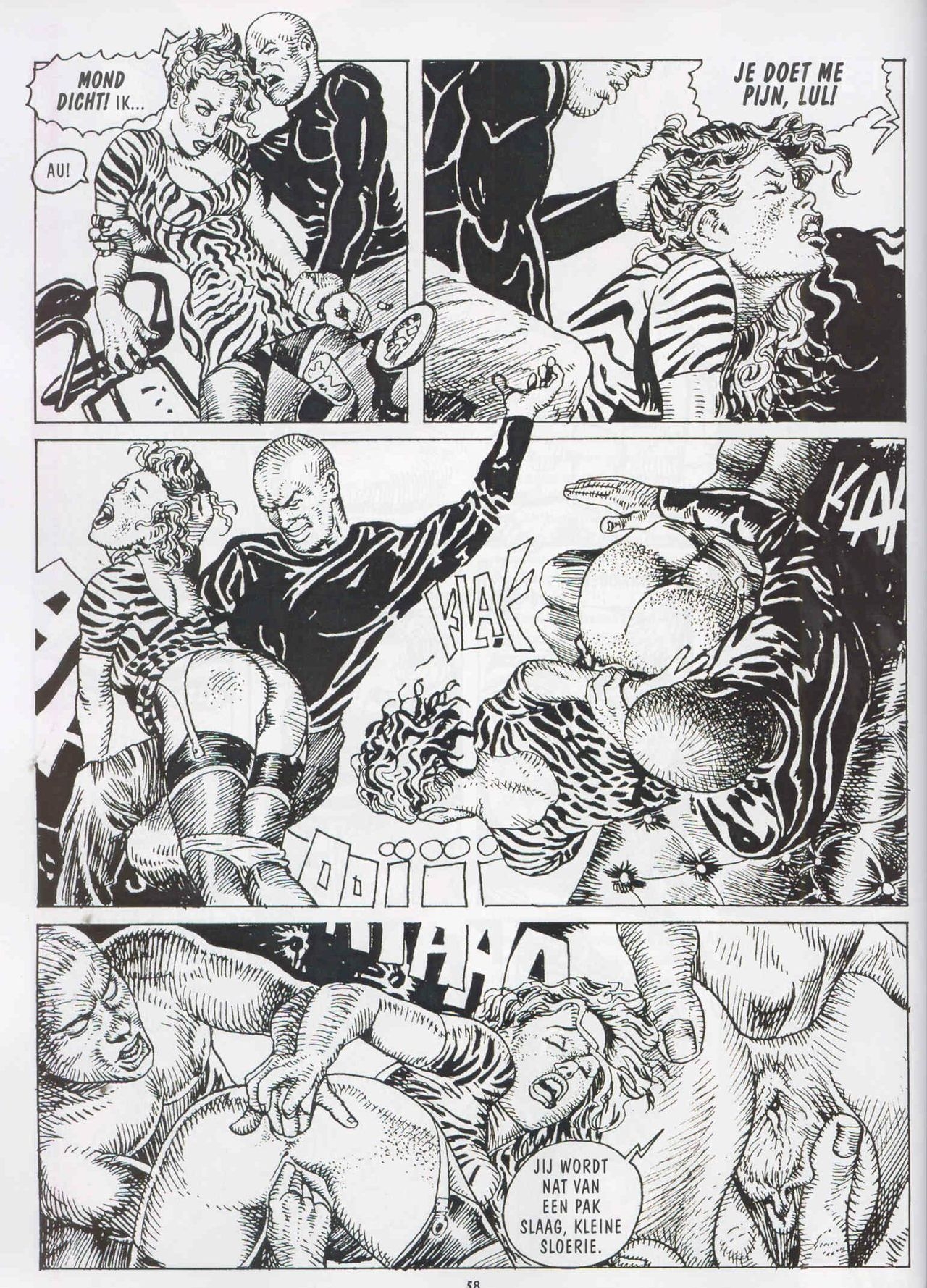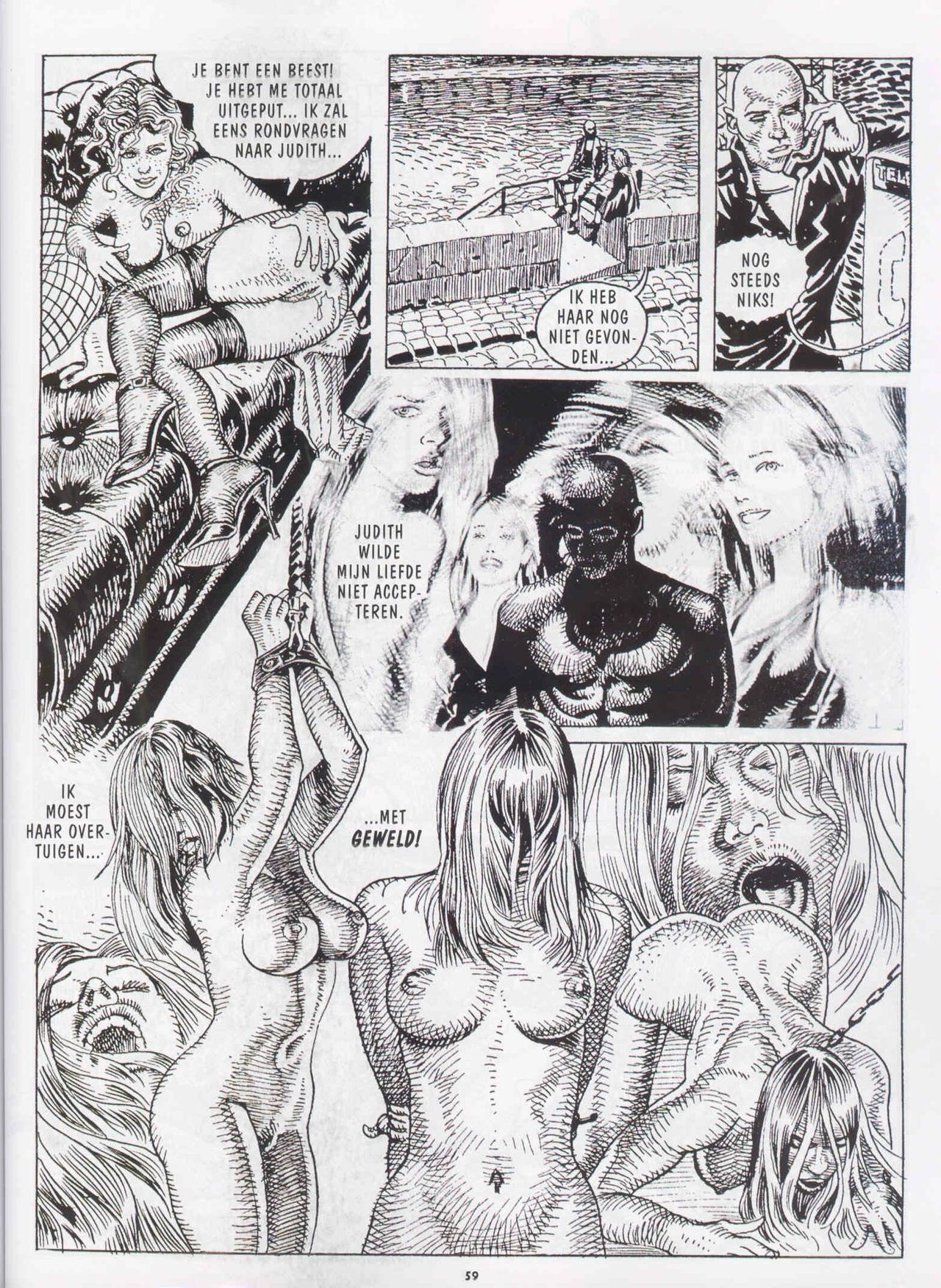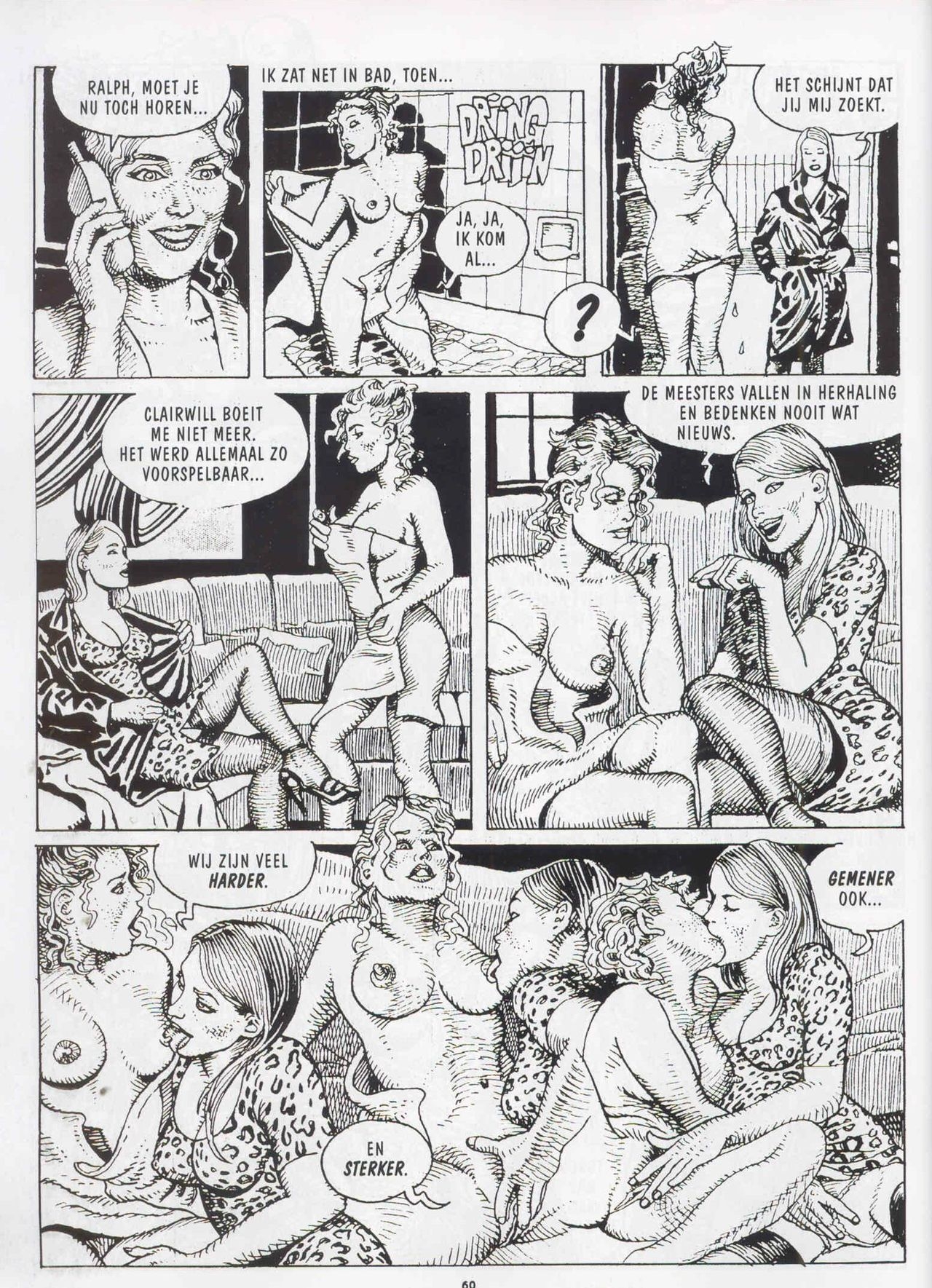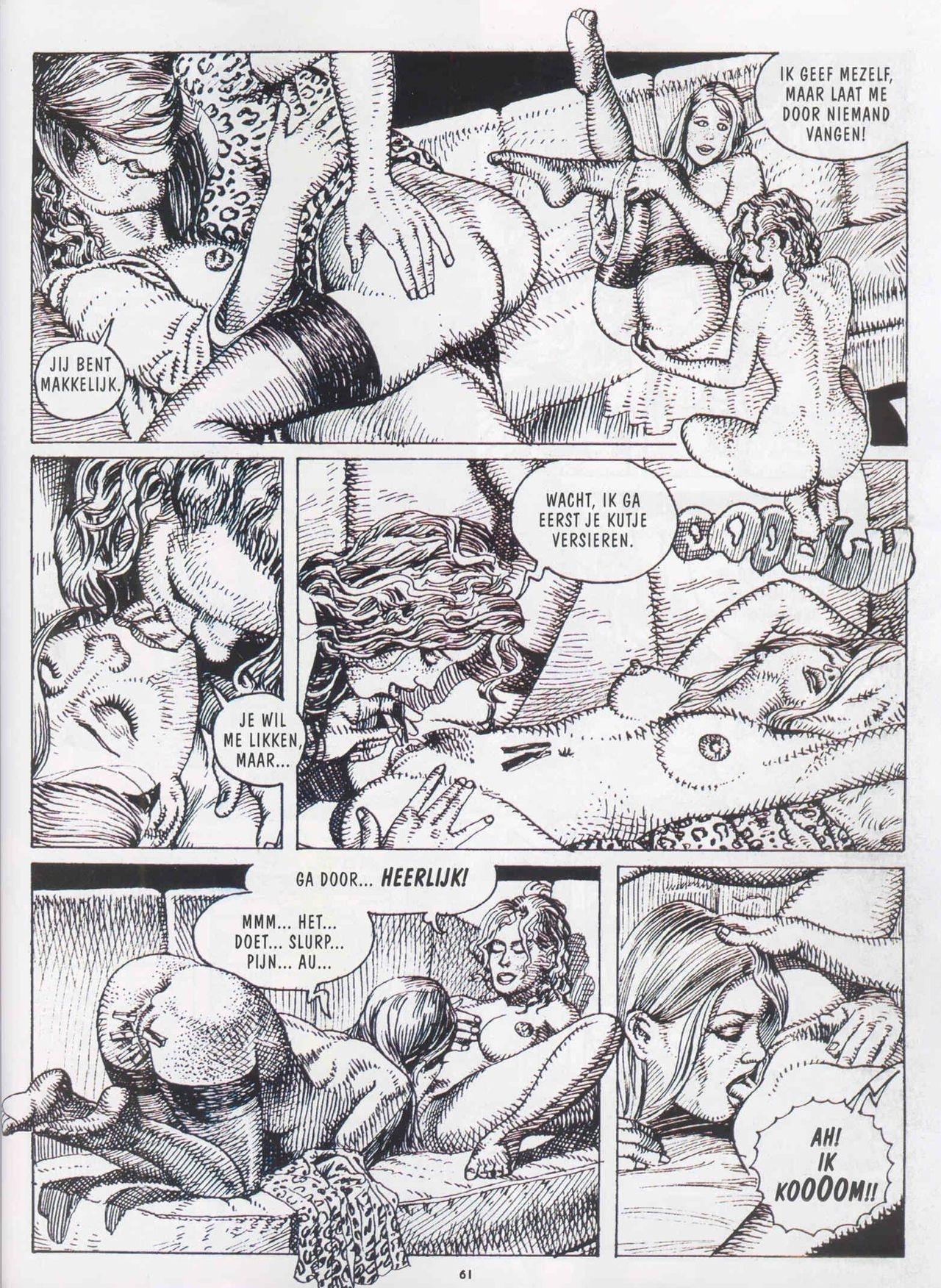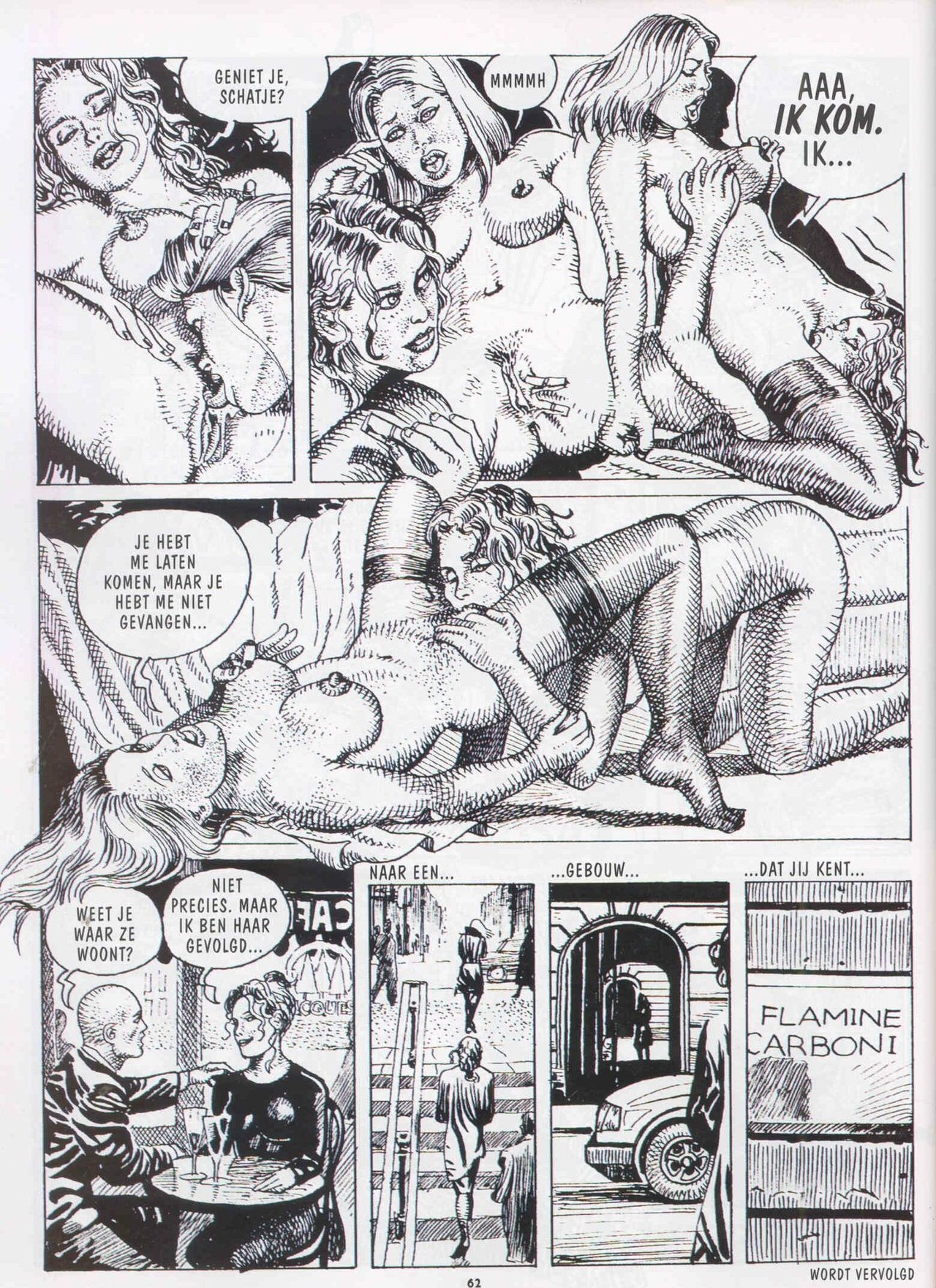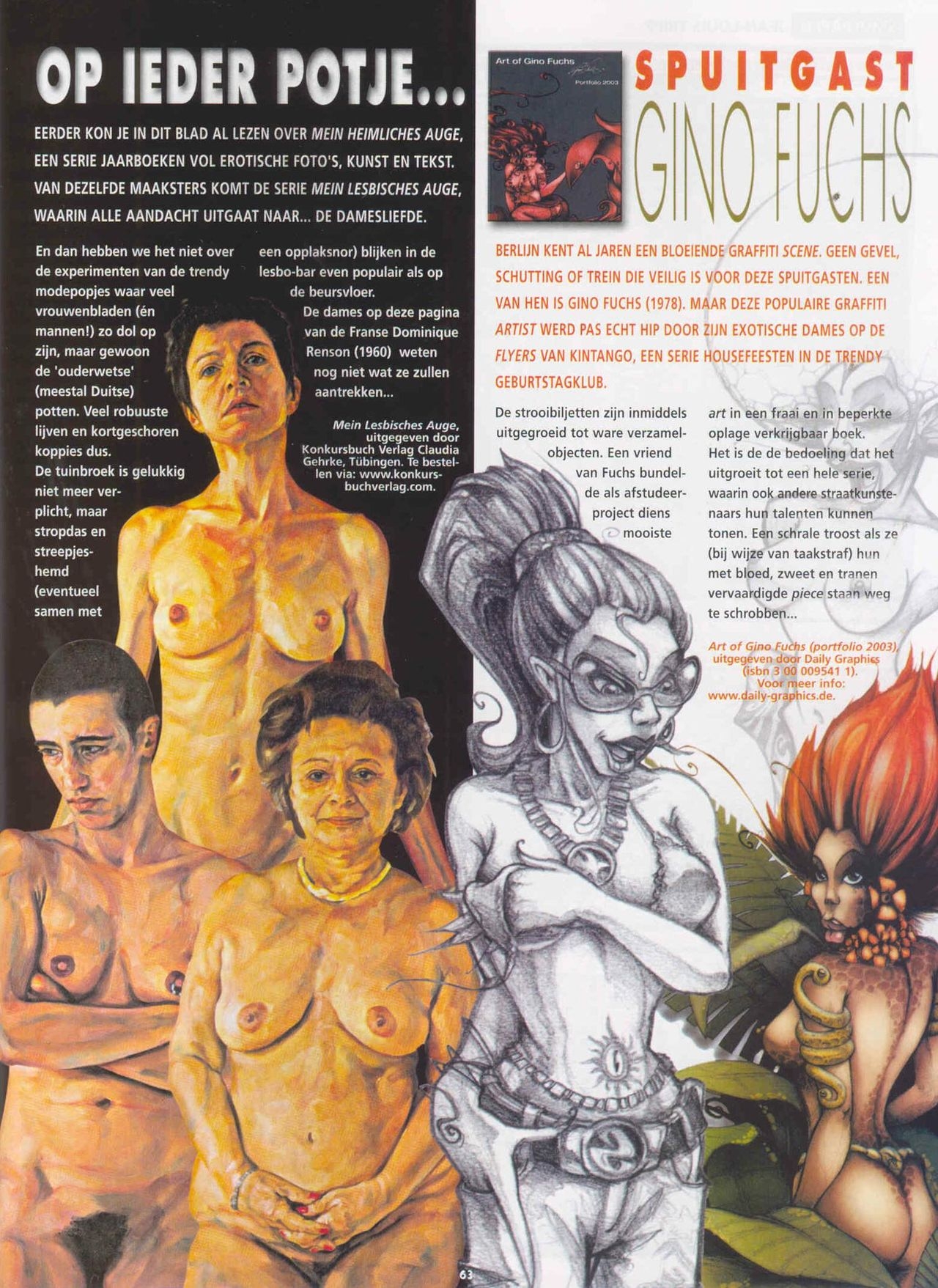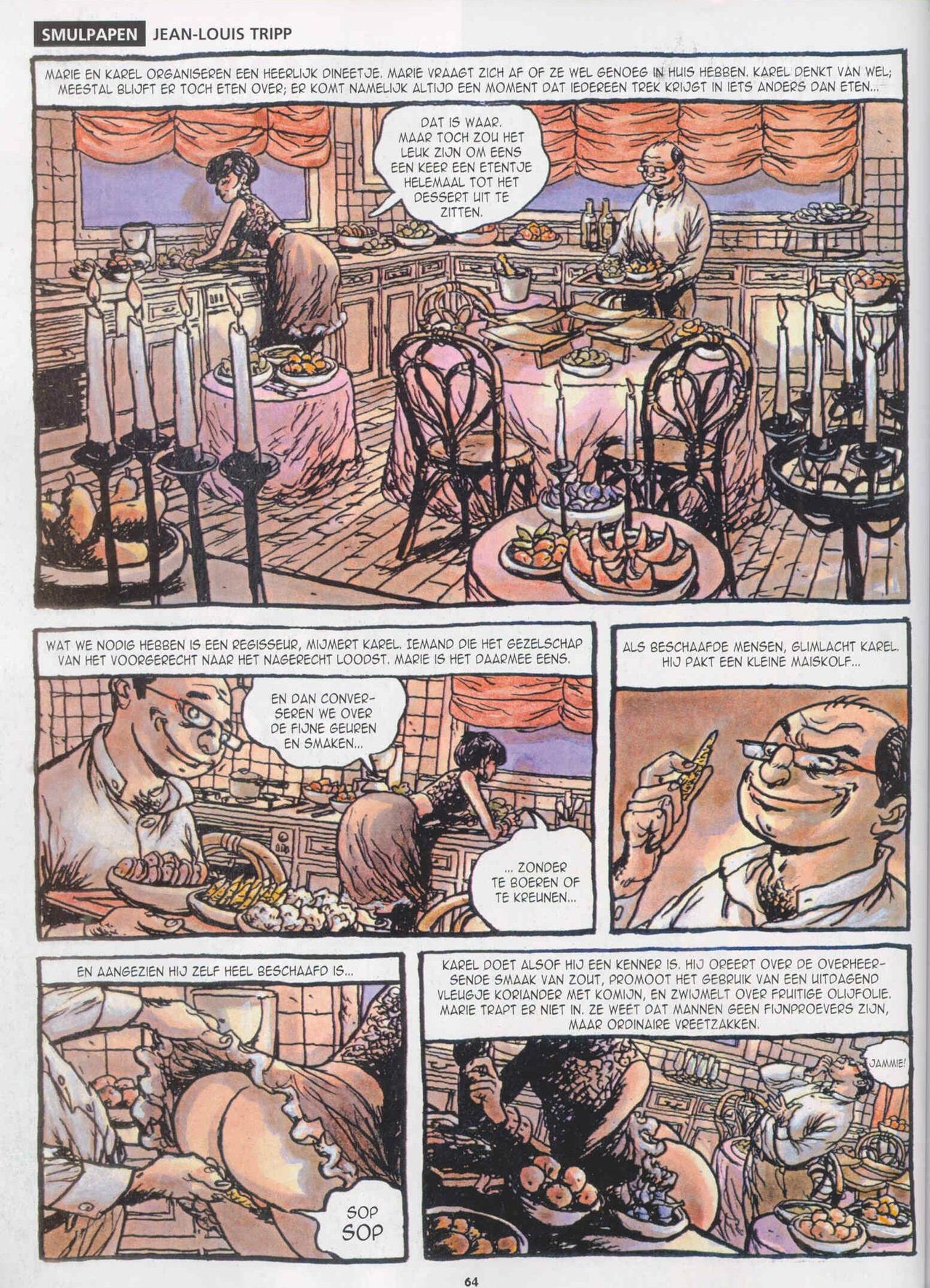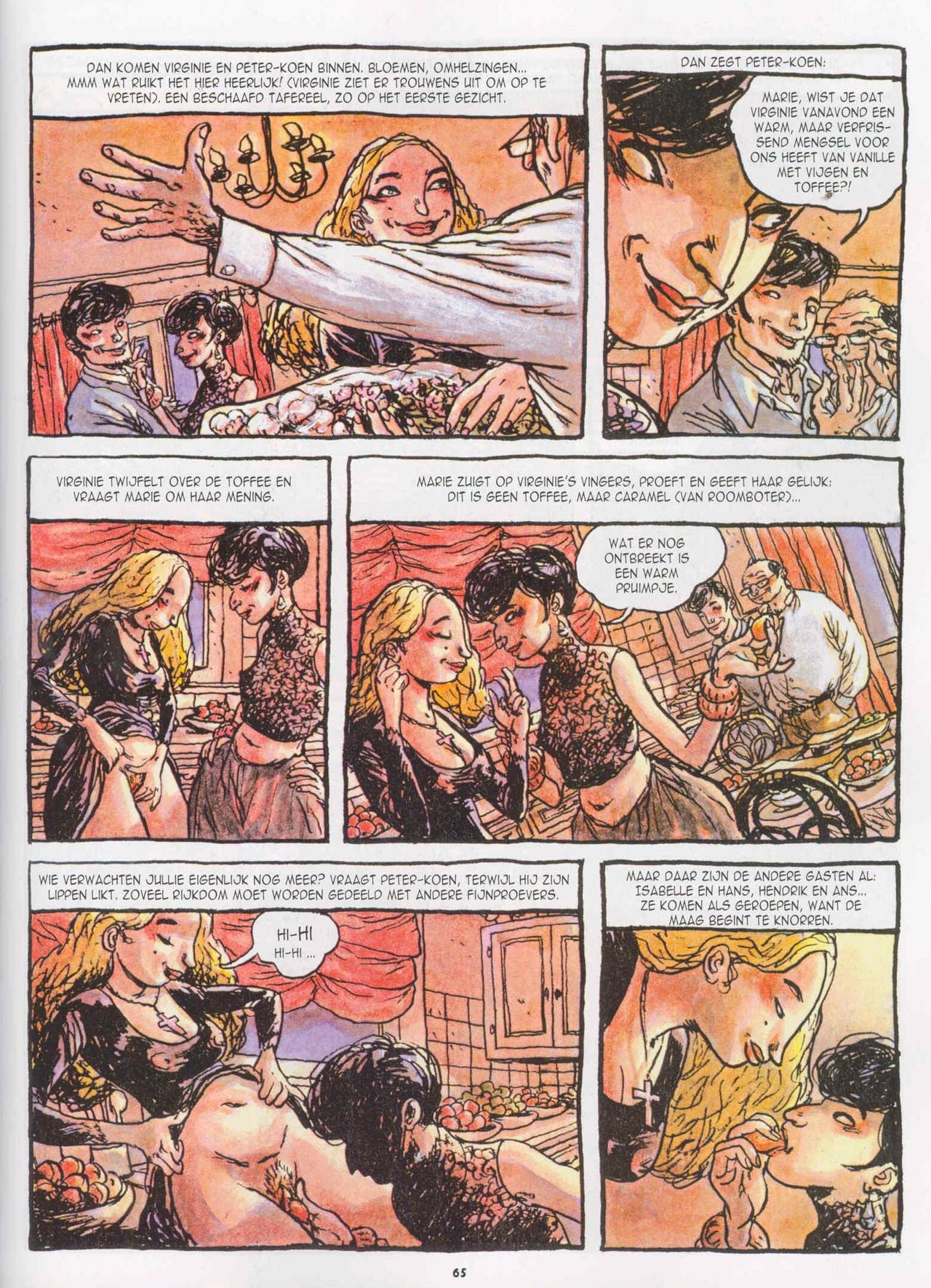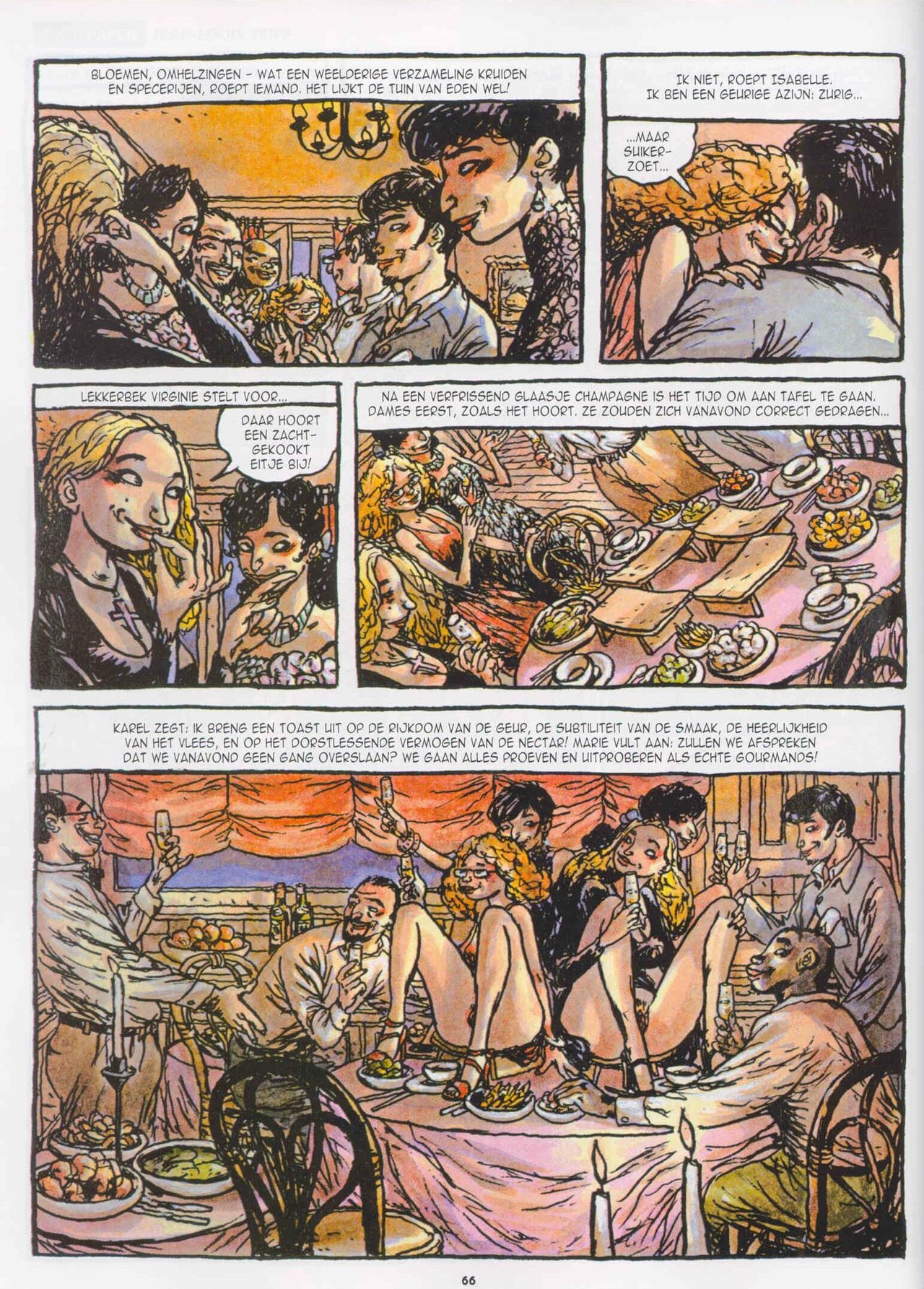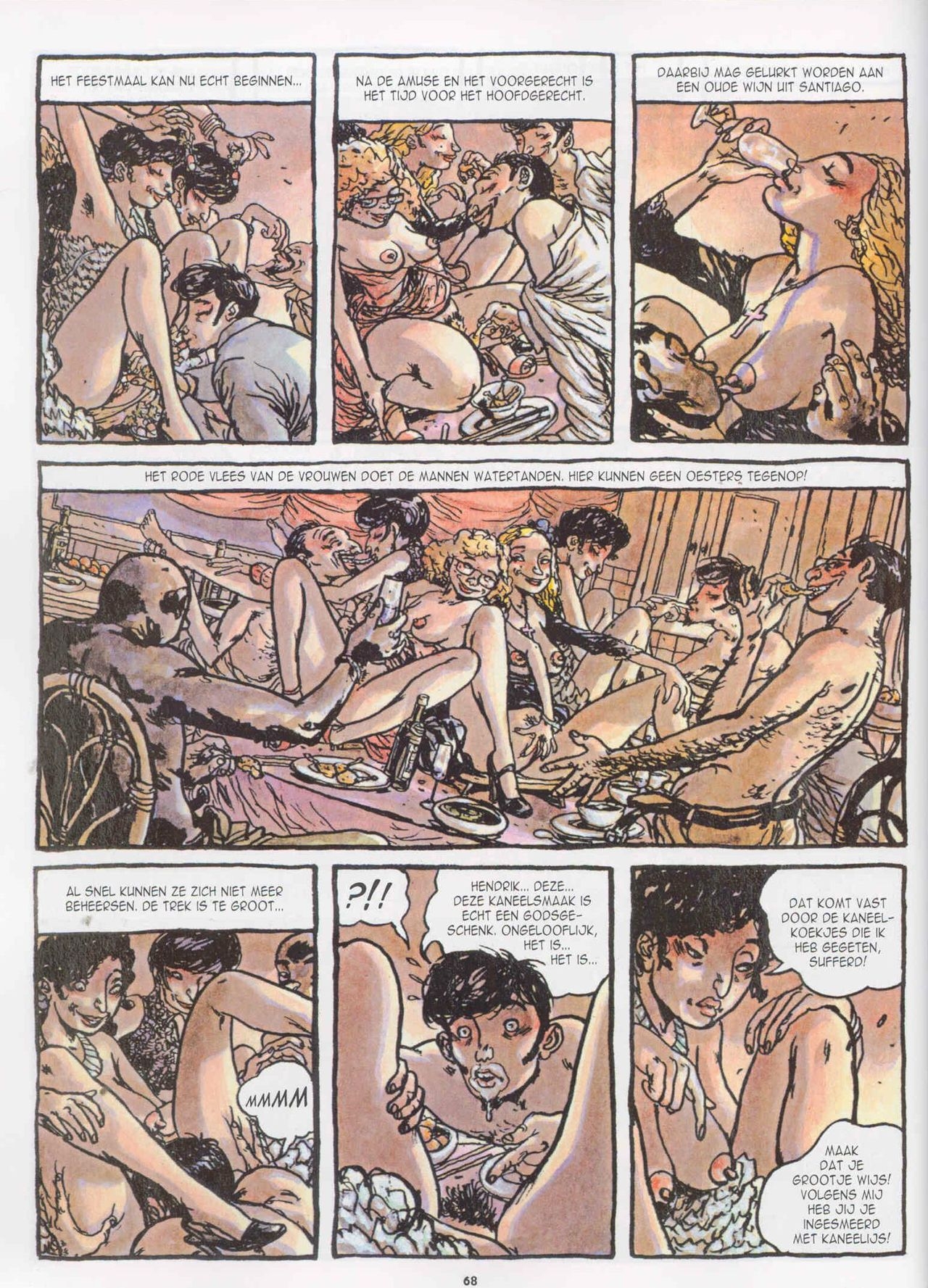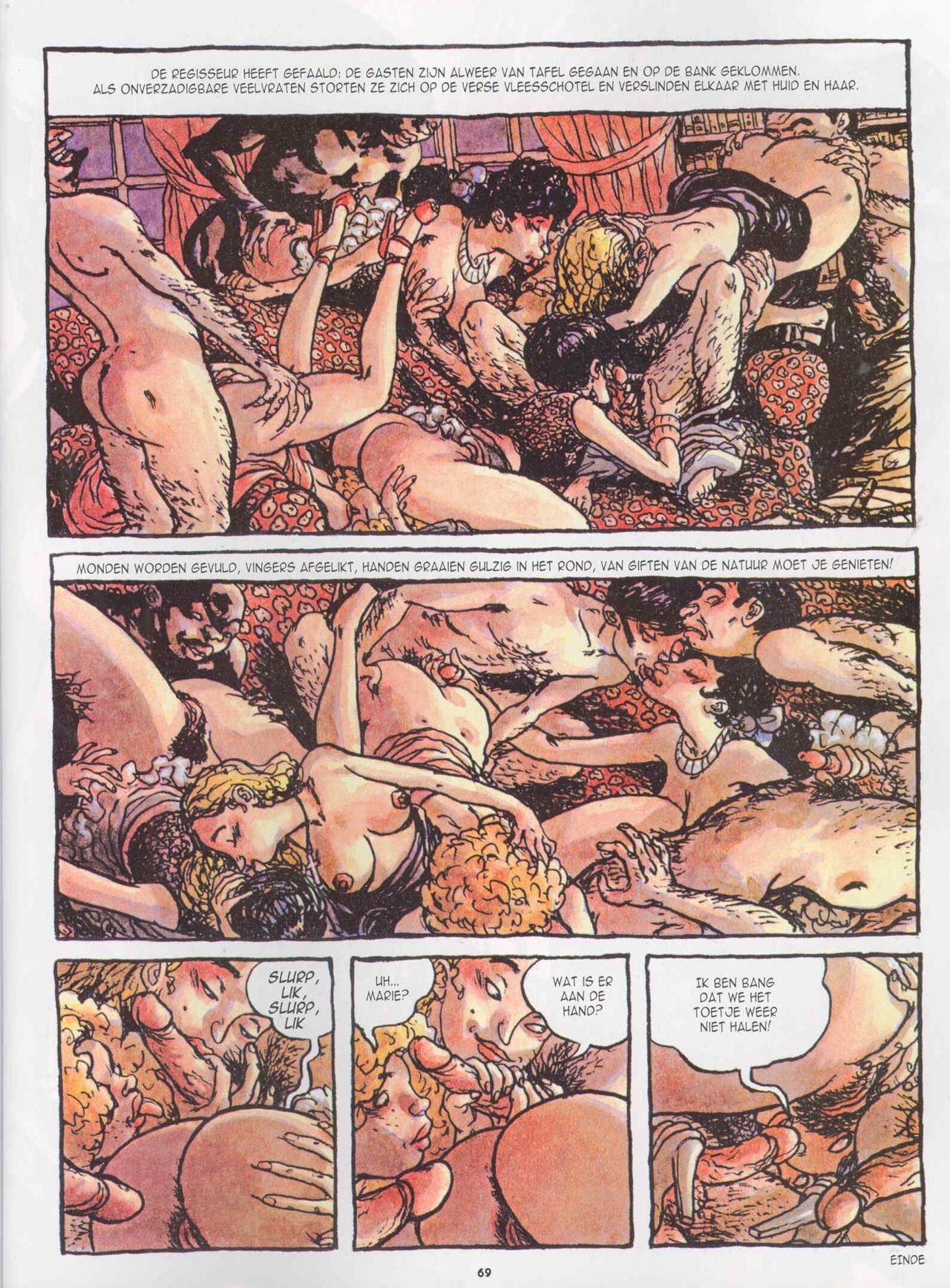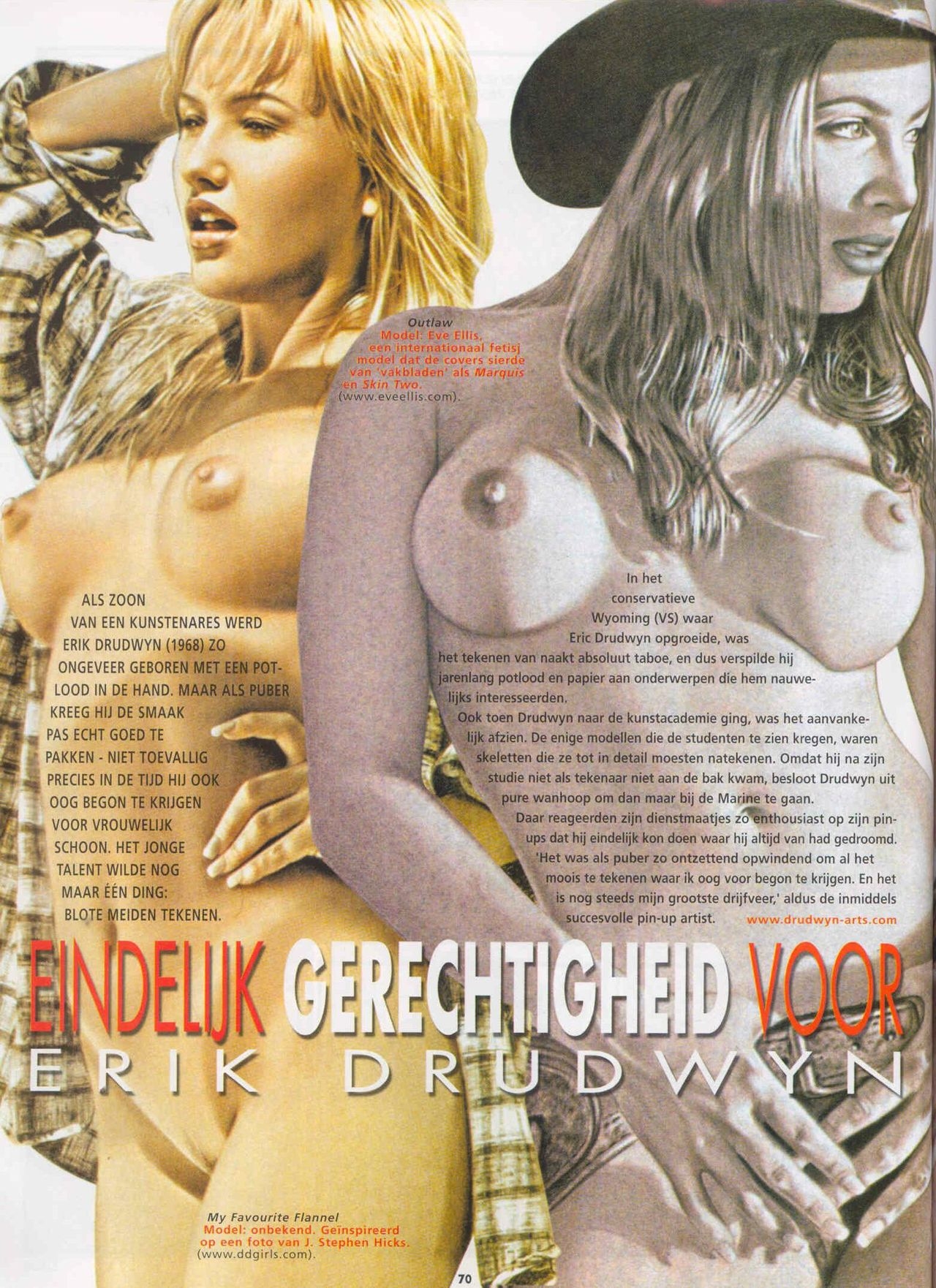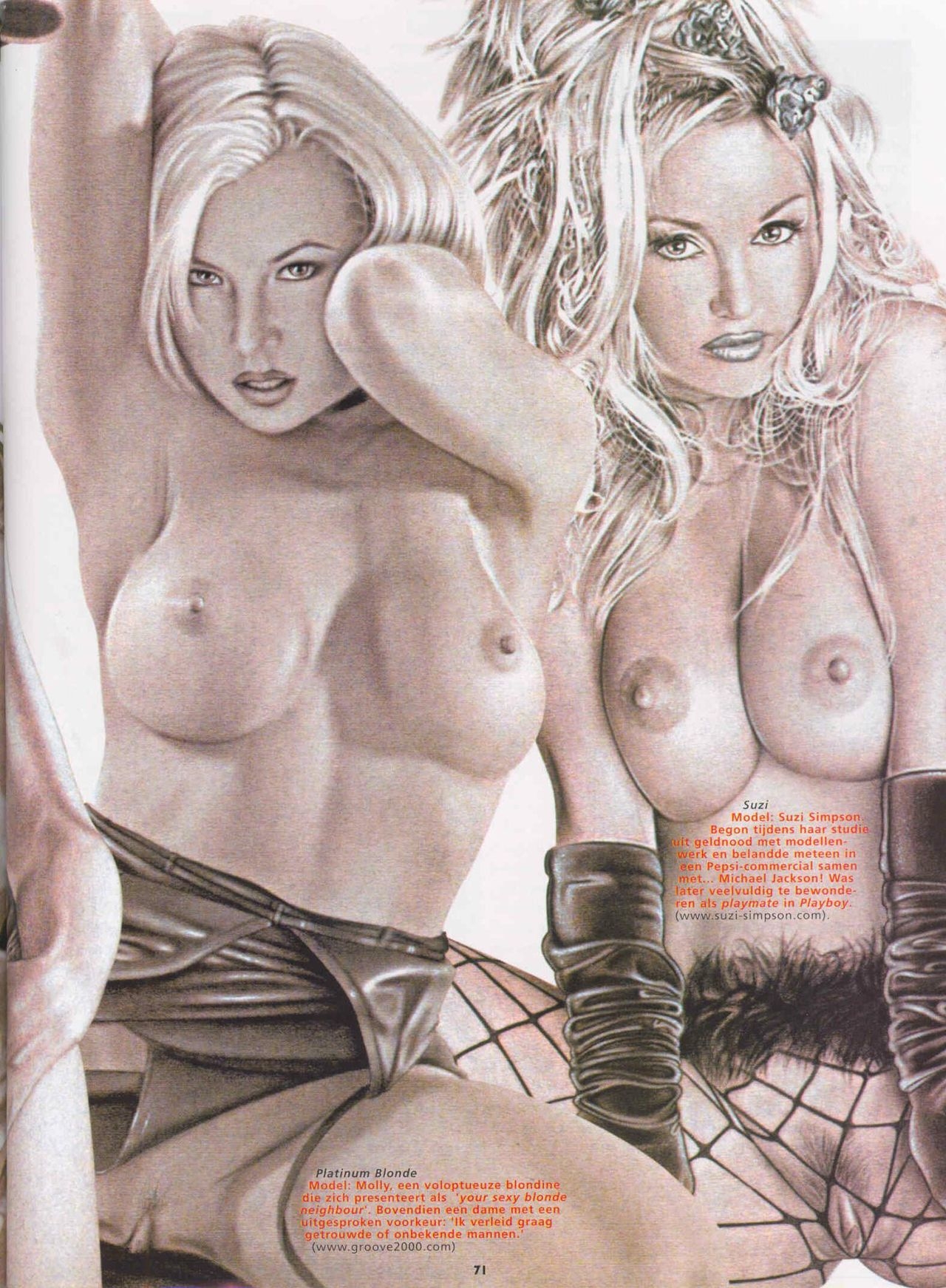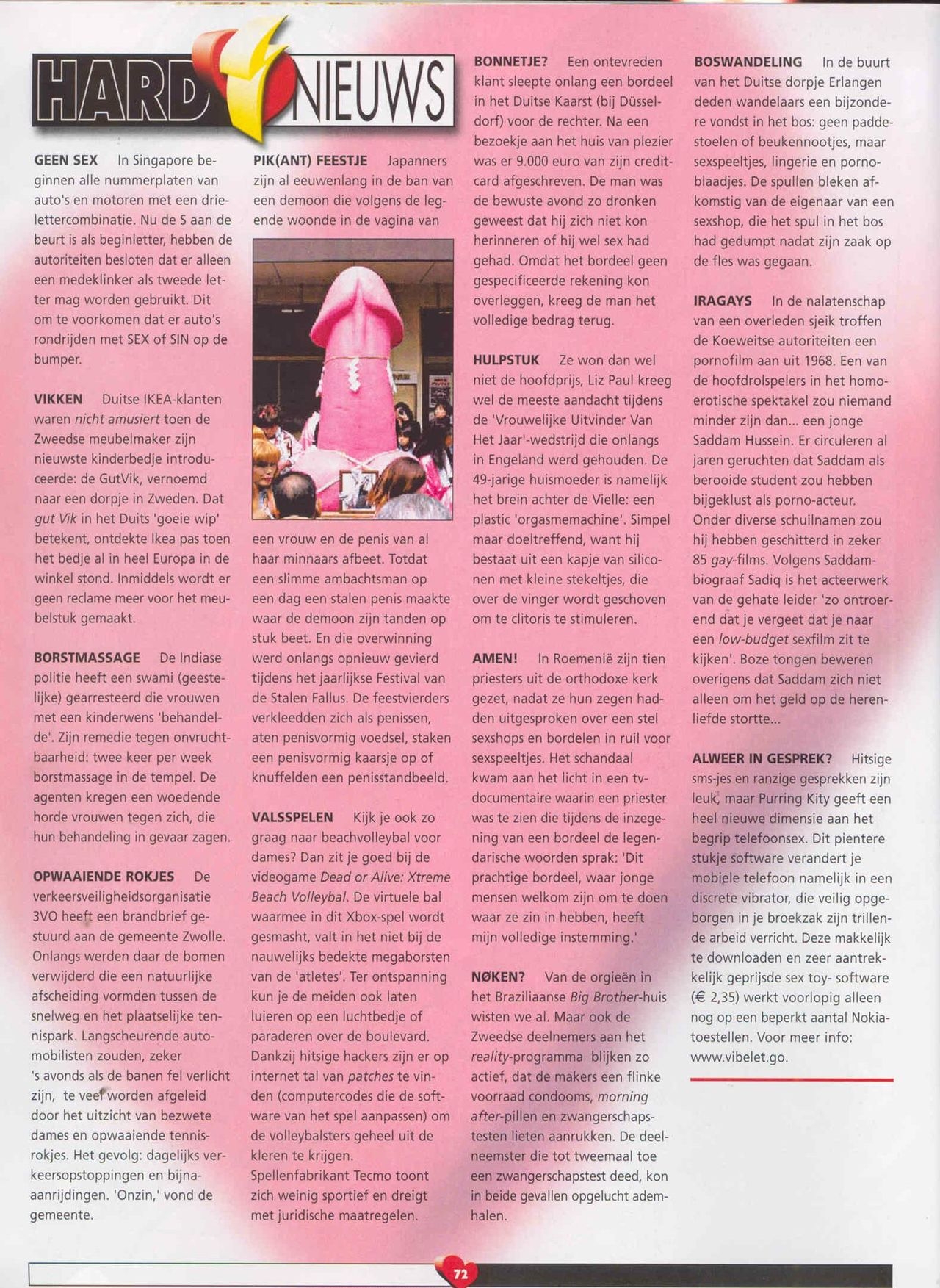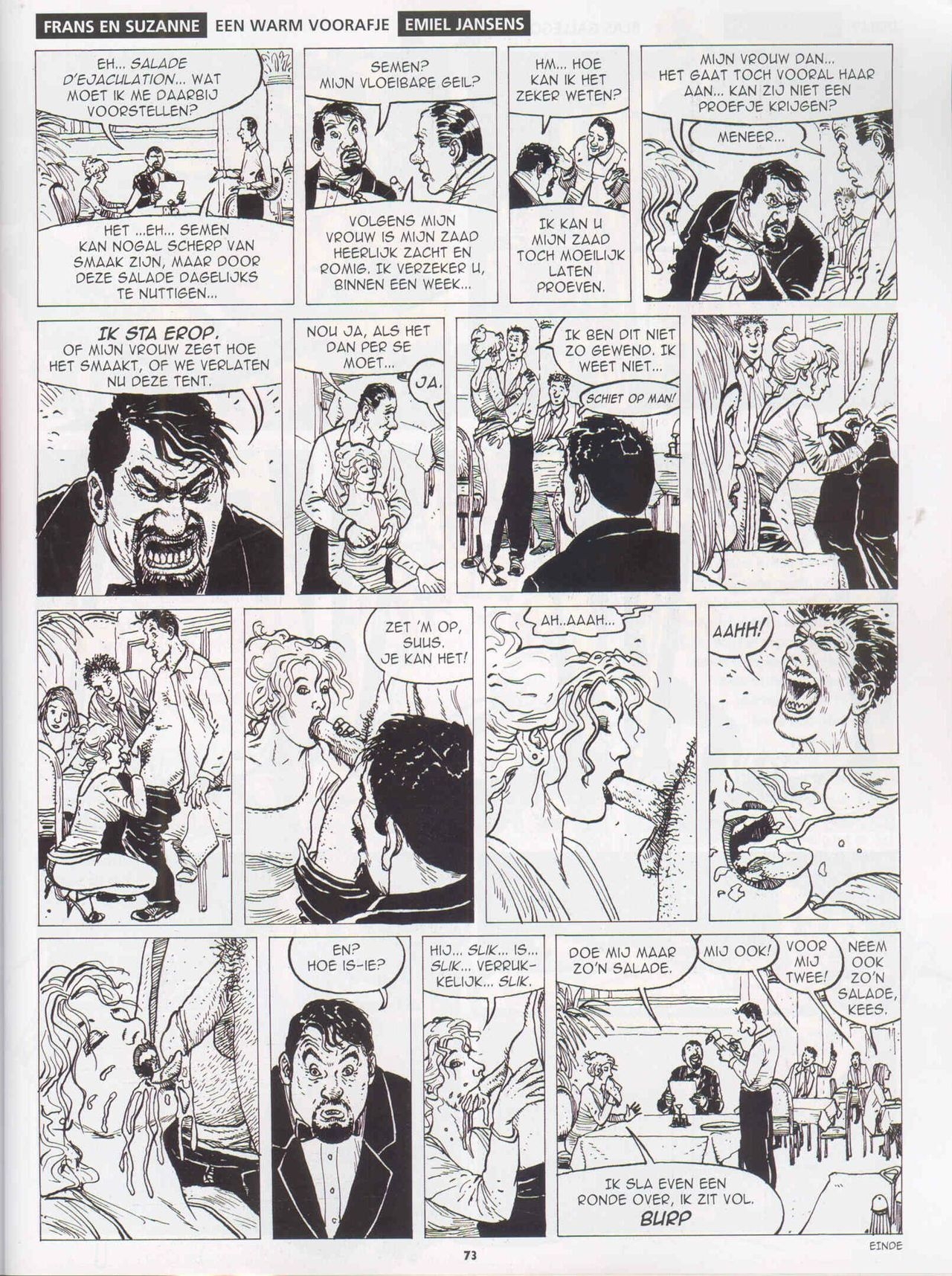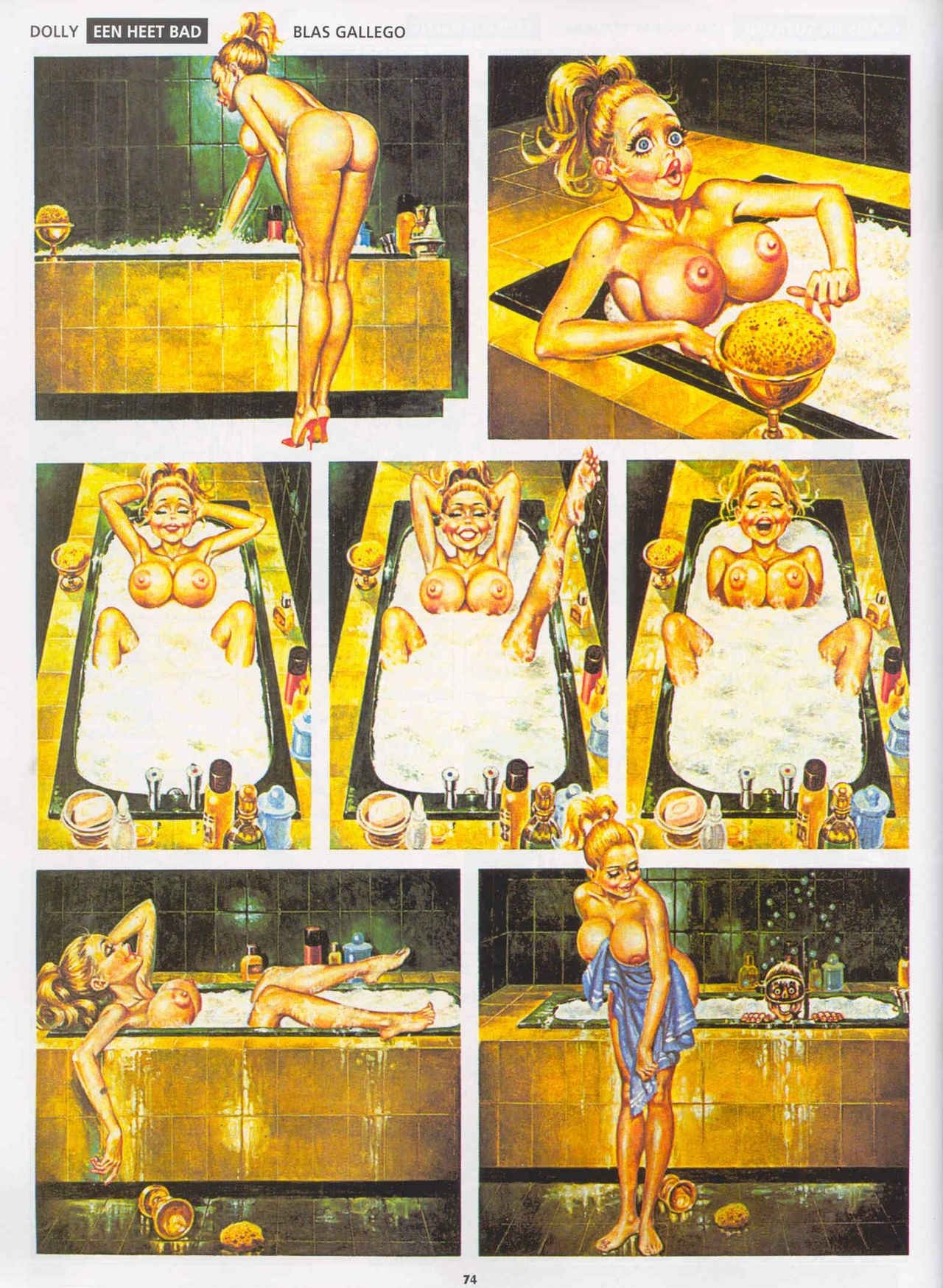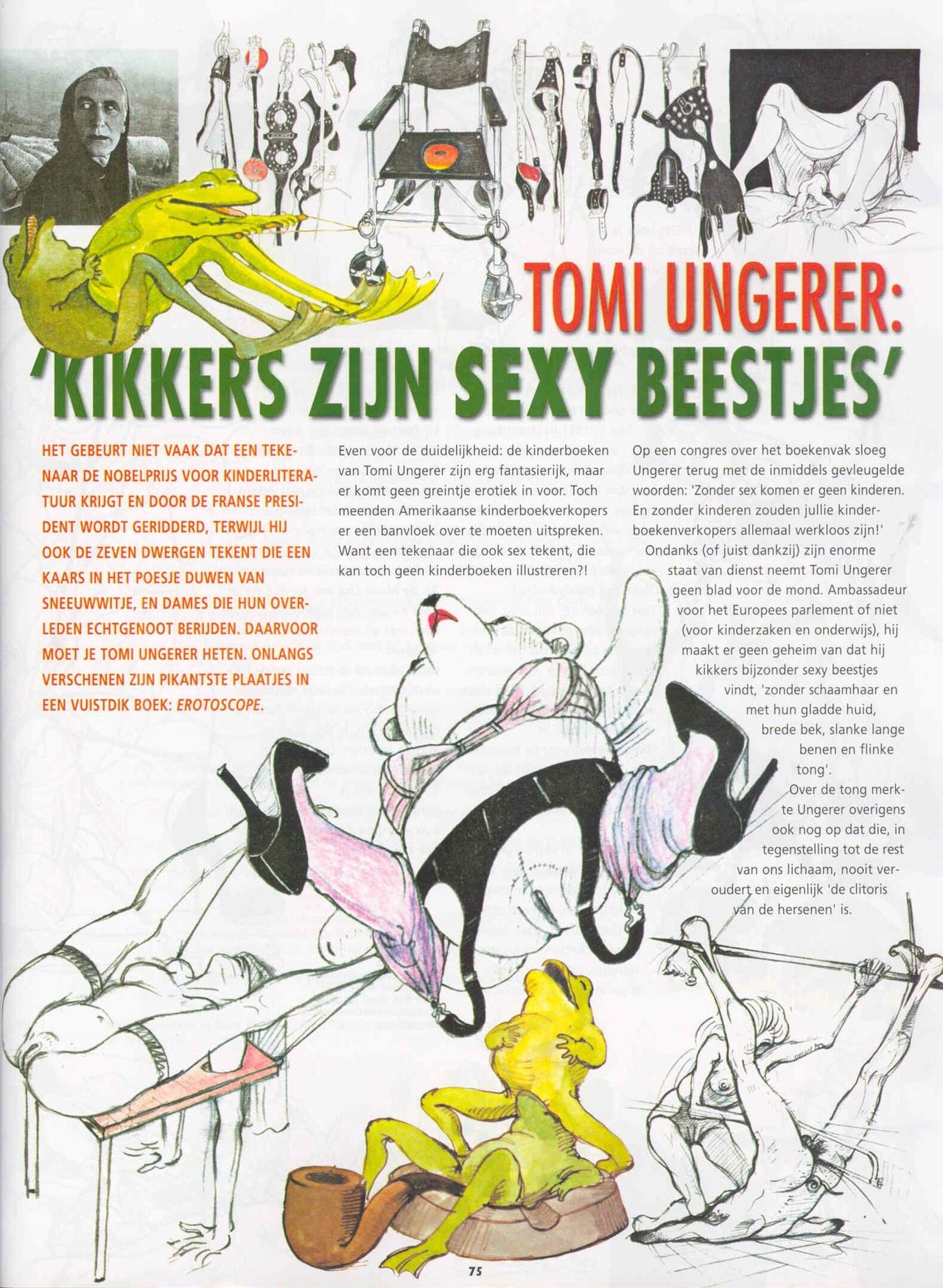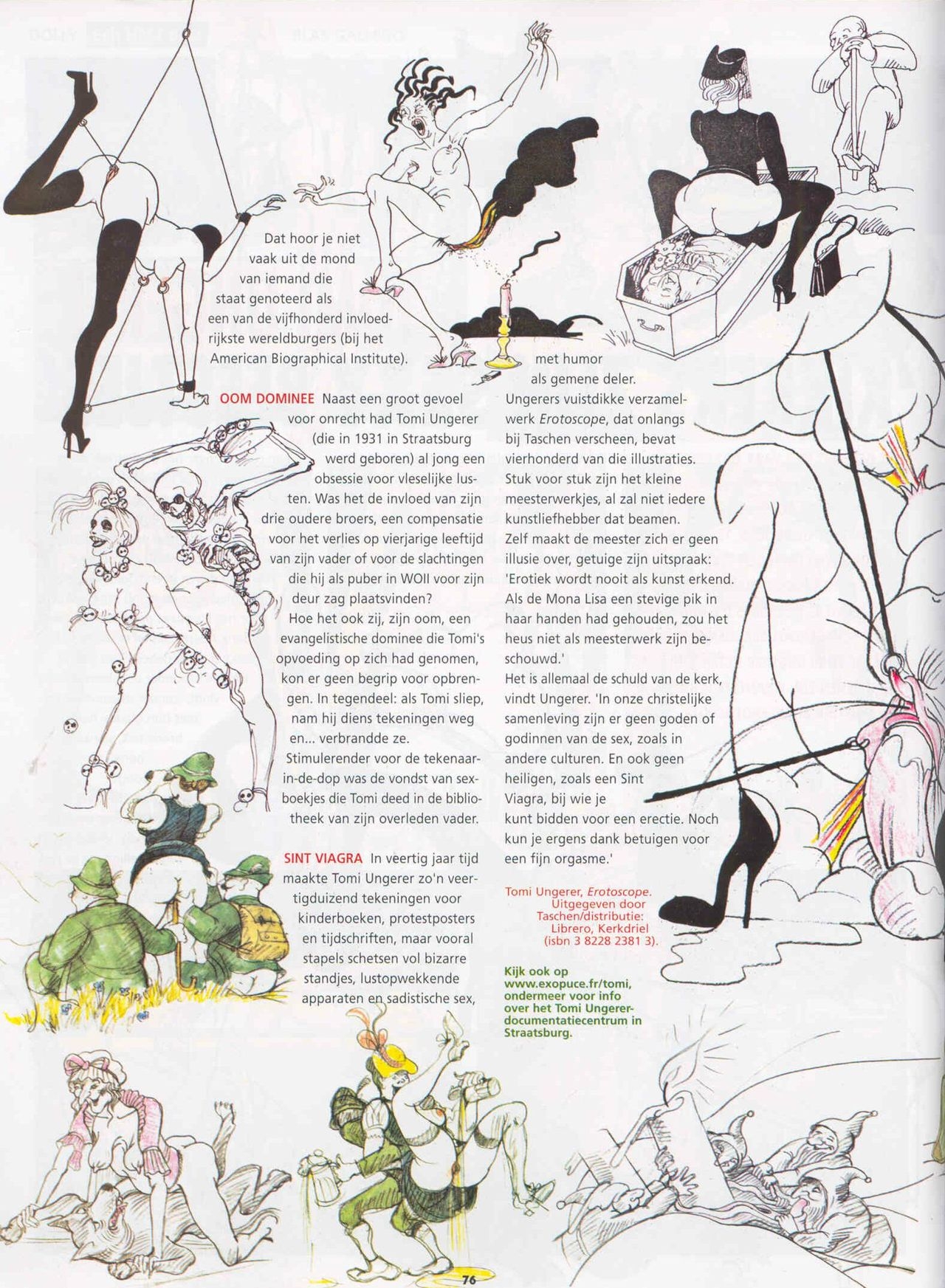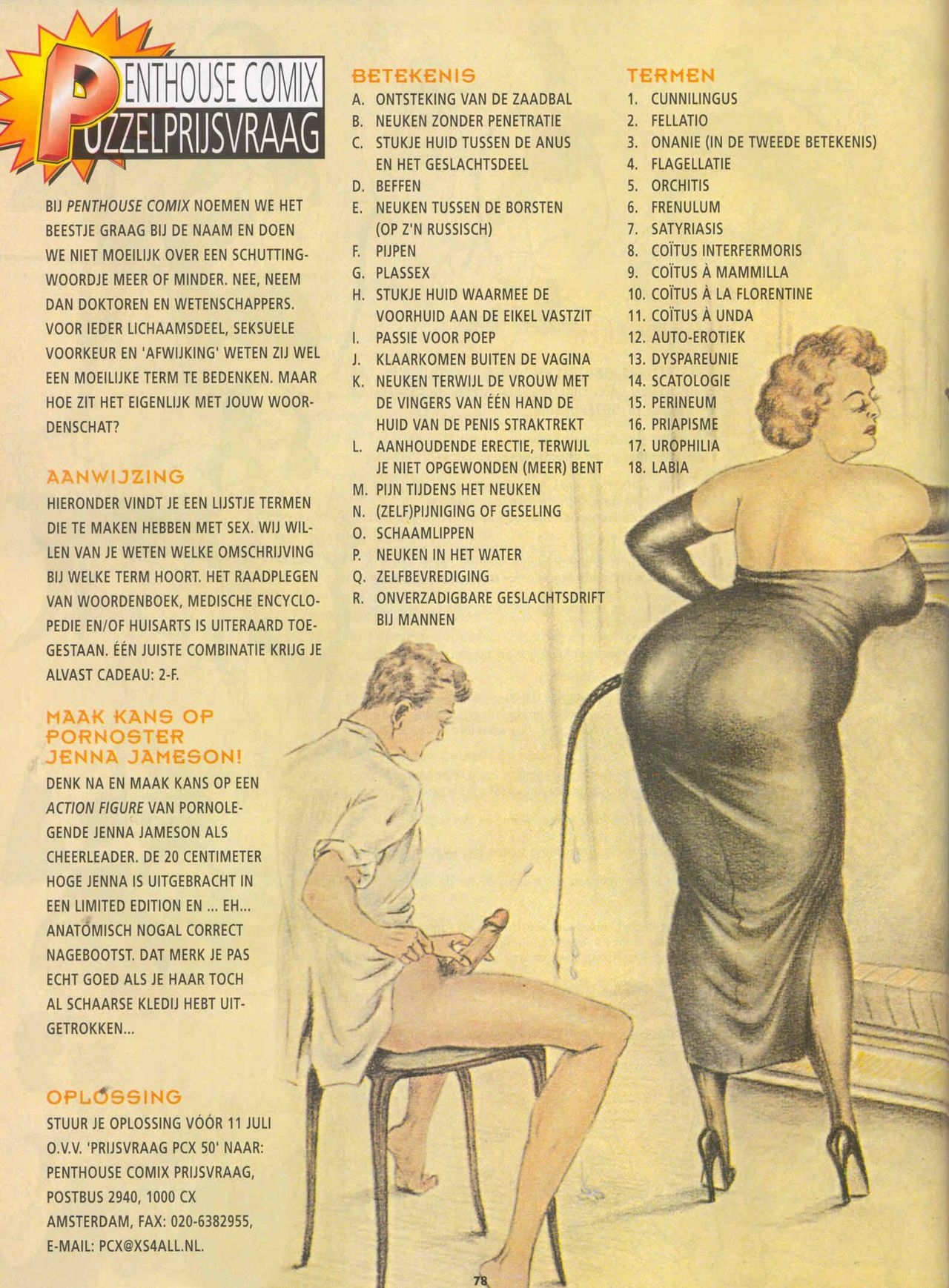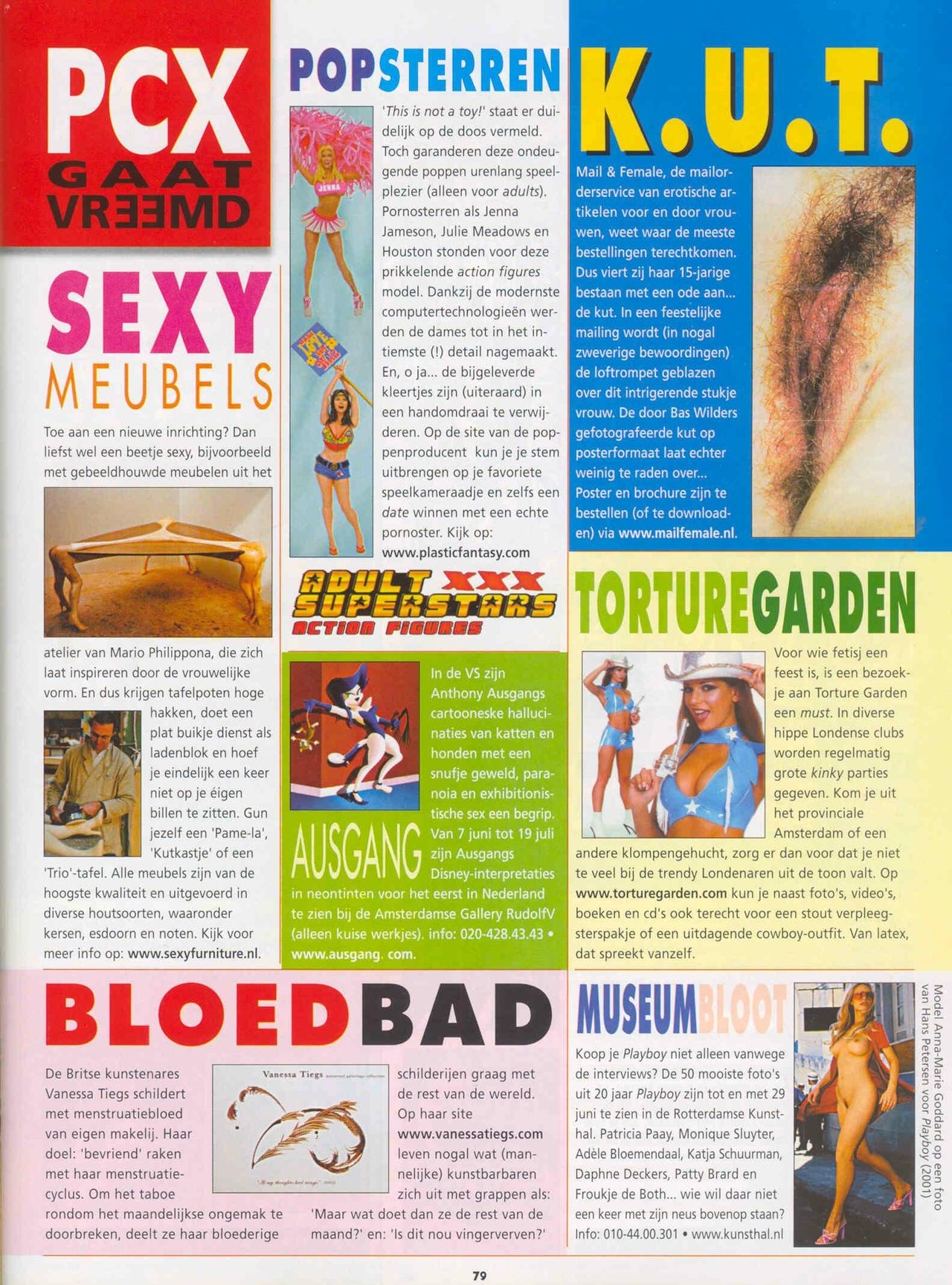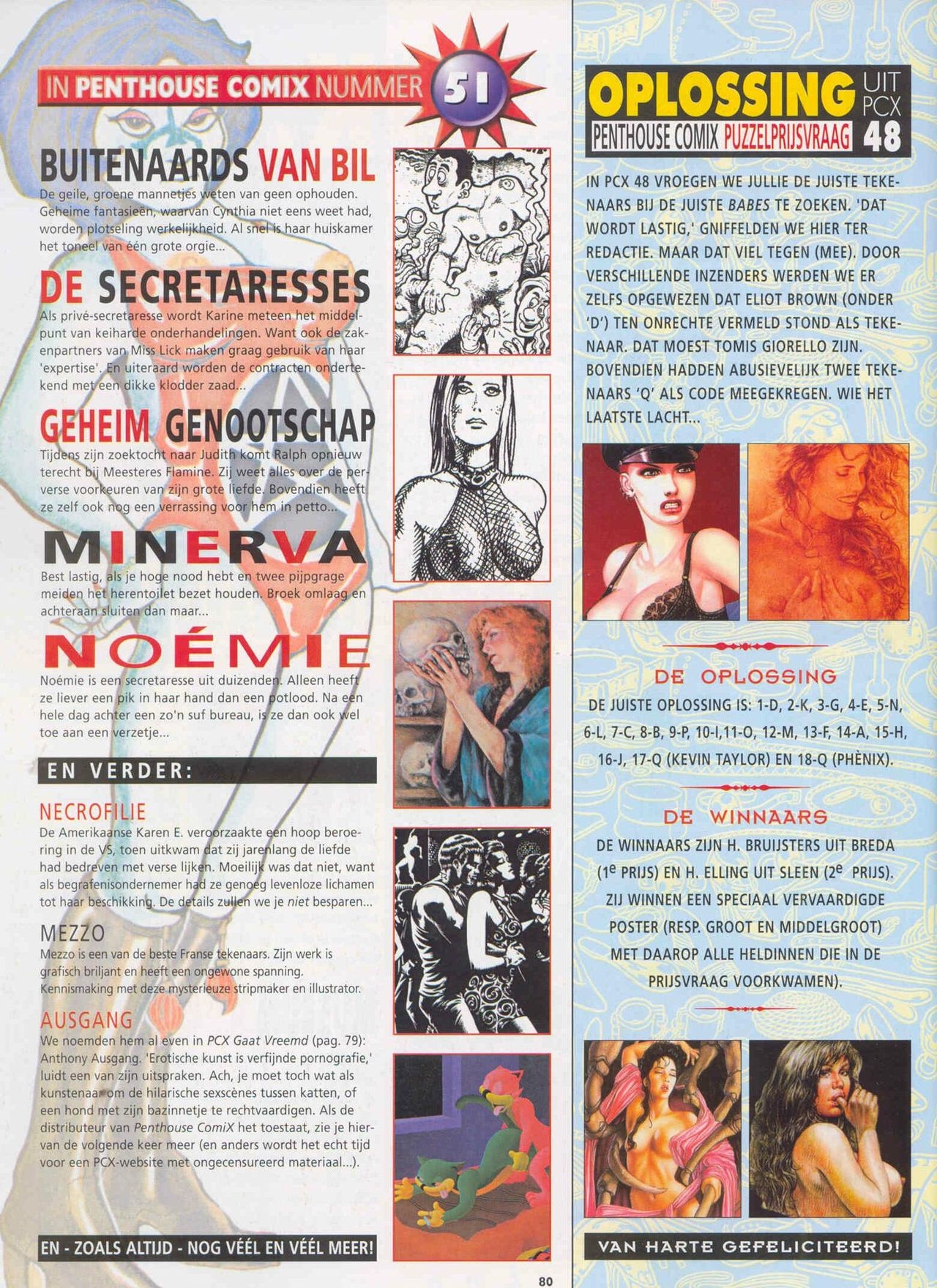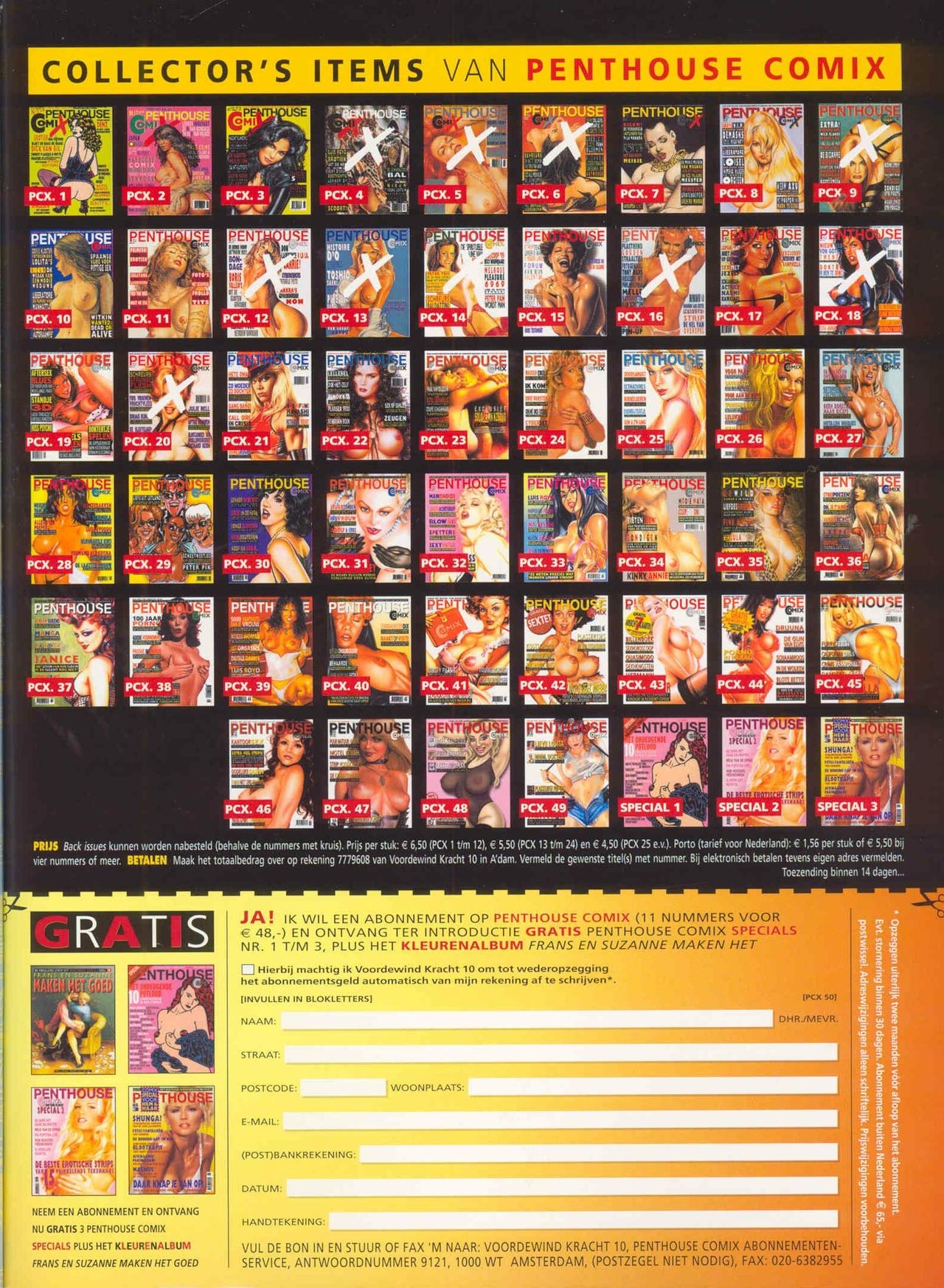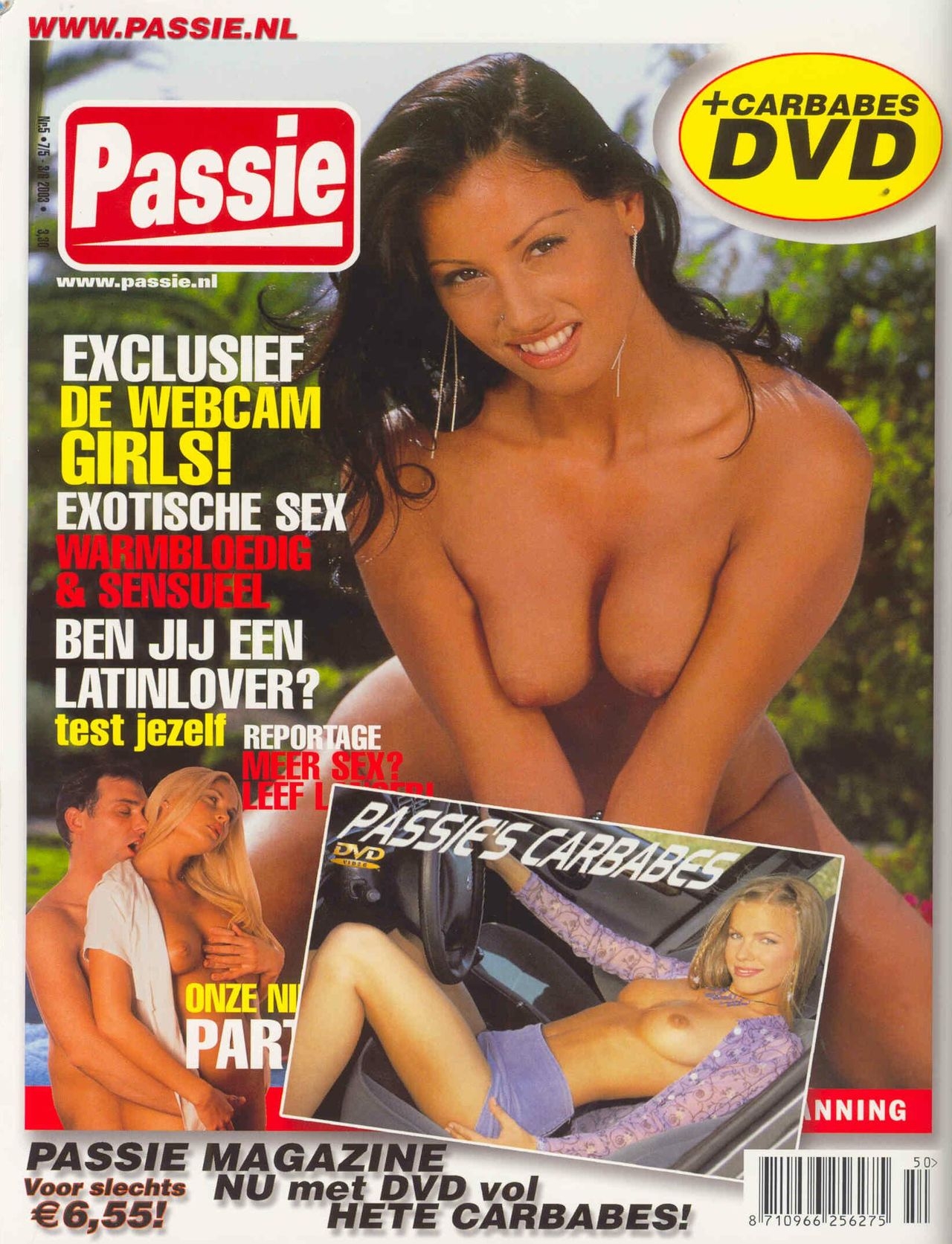 Als er lezers zijn die ontbrekende nummers hebben, vul maar aan!
Recommended top hentai for you:
You are reading: Penthouse Comix Magazine 50 (Dutch)