Gordibuena Campanula. – Shinrabansho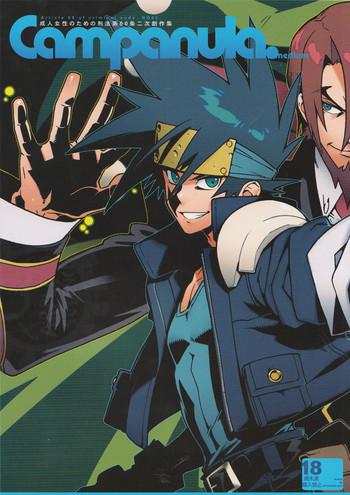 She looked up at me and smiled—as much as one can smile with a mouth full of cock. " I went to my safe and removed the money, passing two $5,000 bundles to him.
Hentai: (SUPER 21) [Article 60 of Criminal Code (Shuhan)] Campanula. (Shinrabanshou Choco)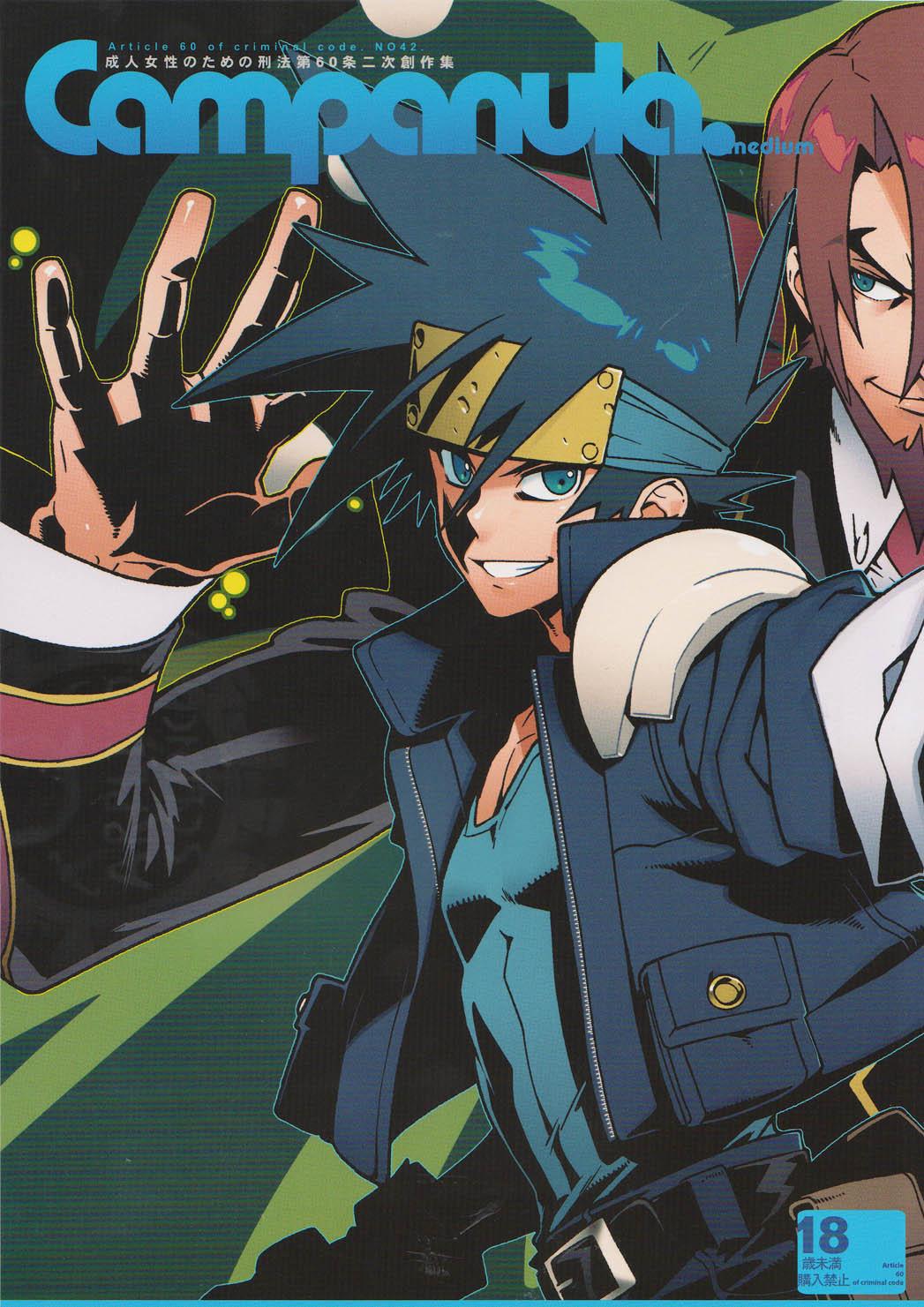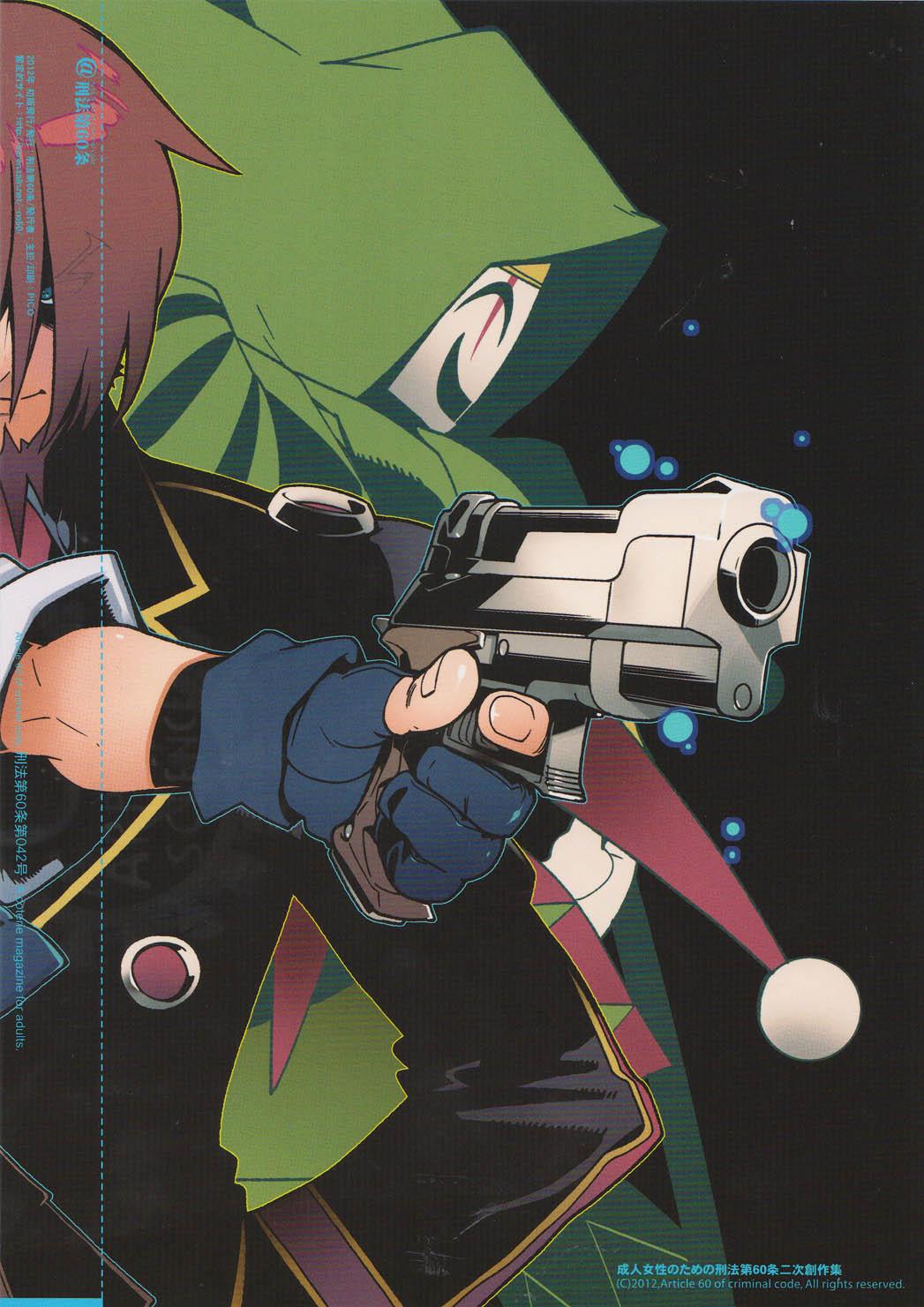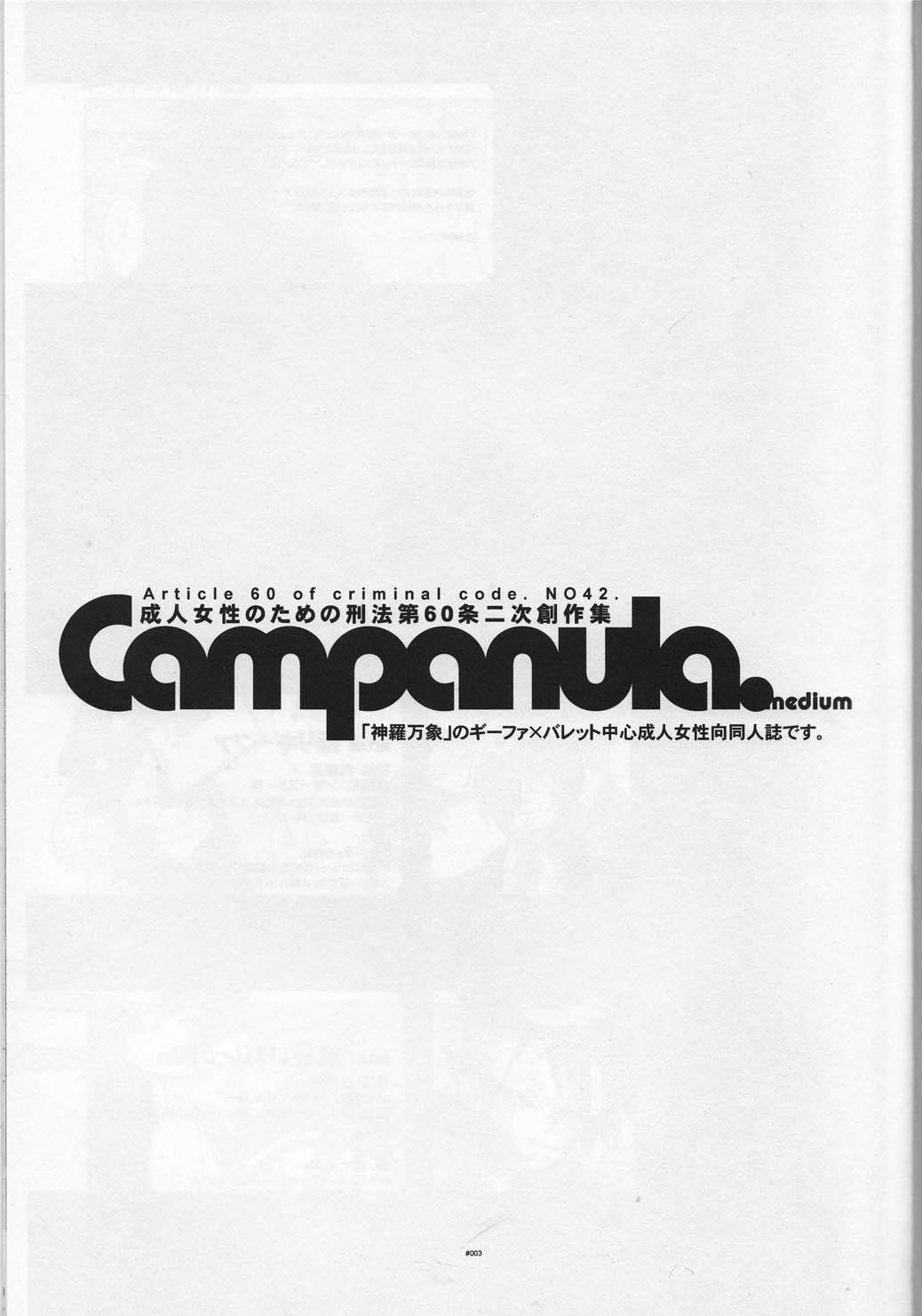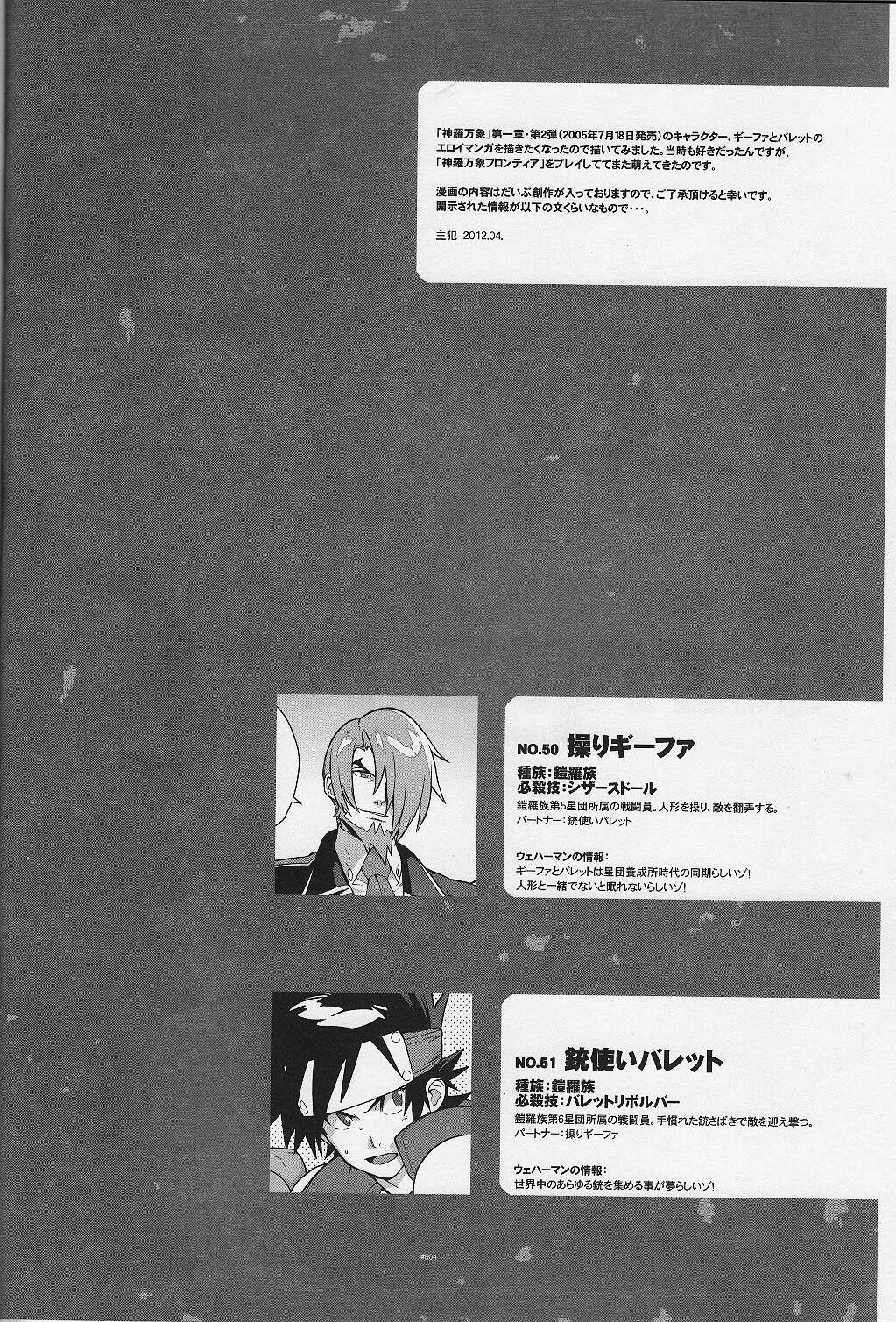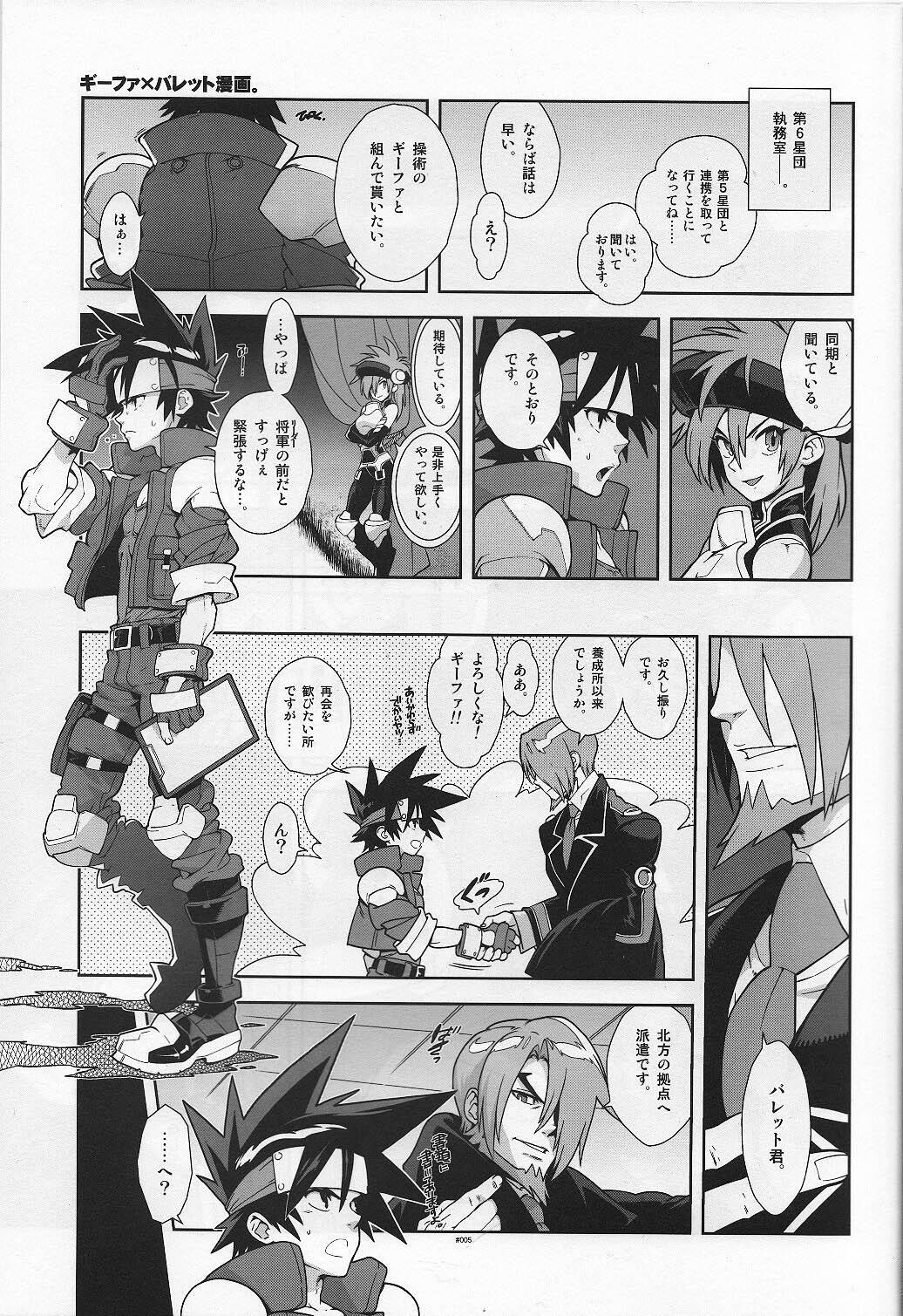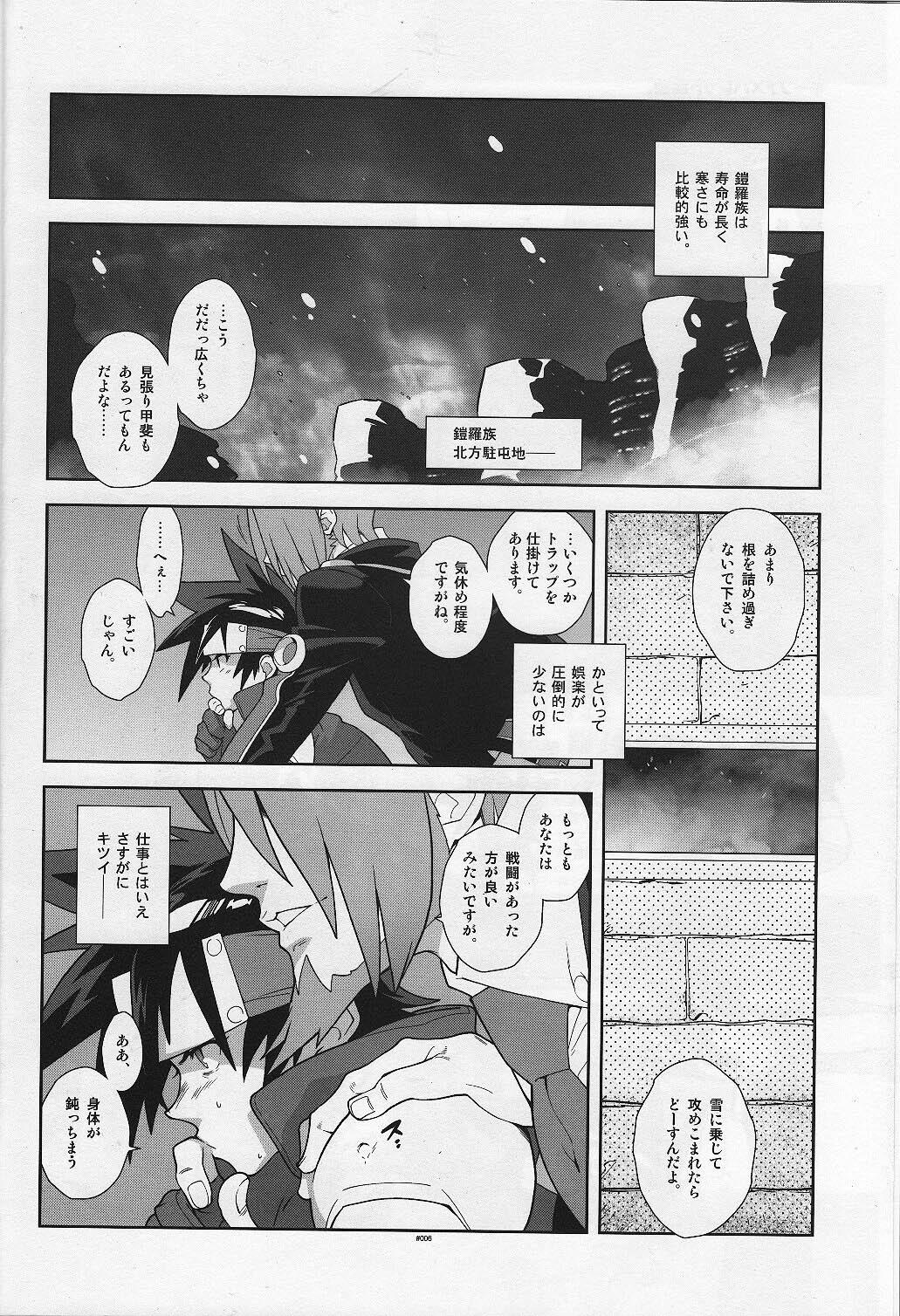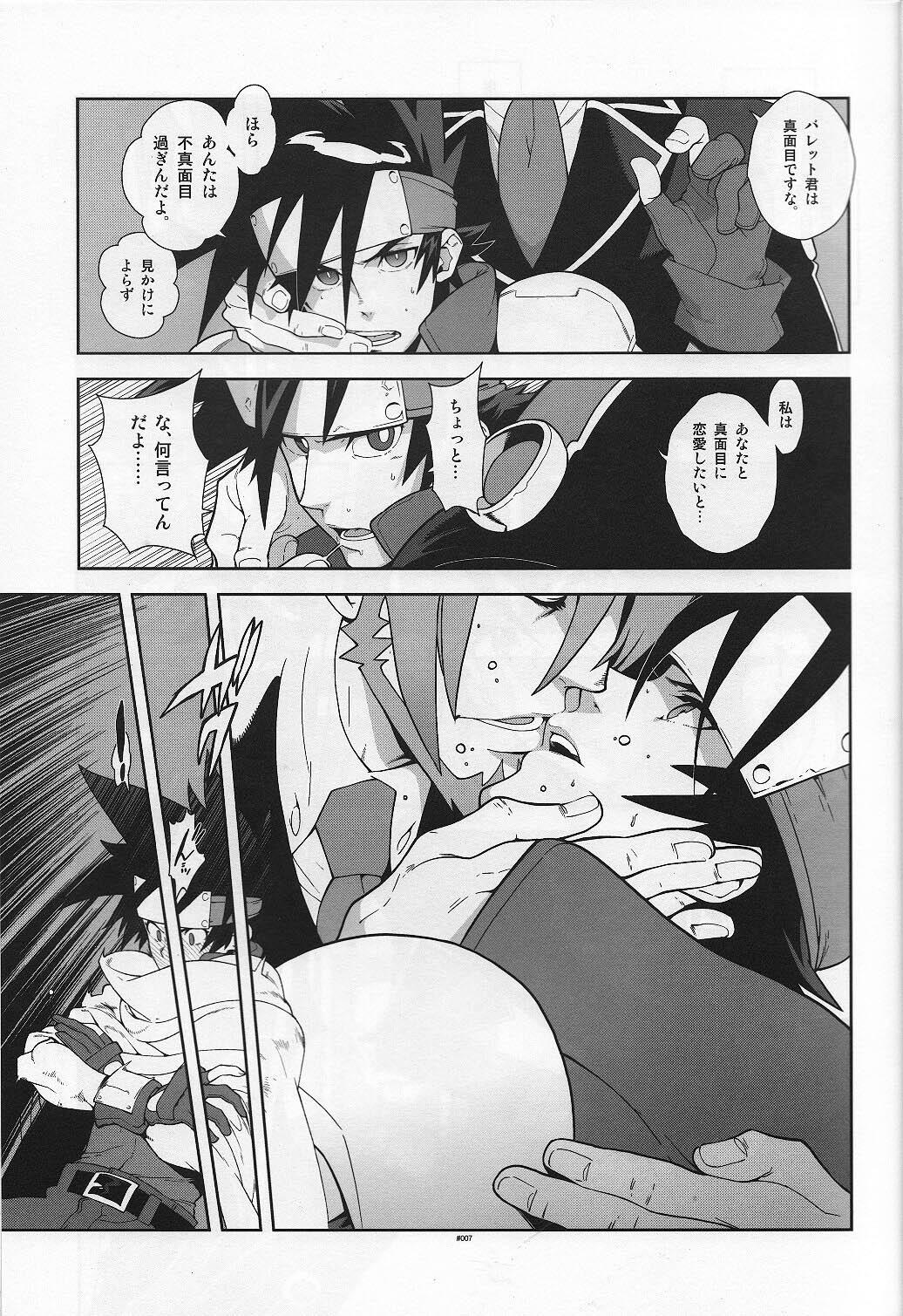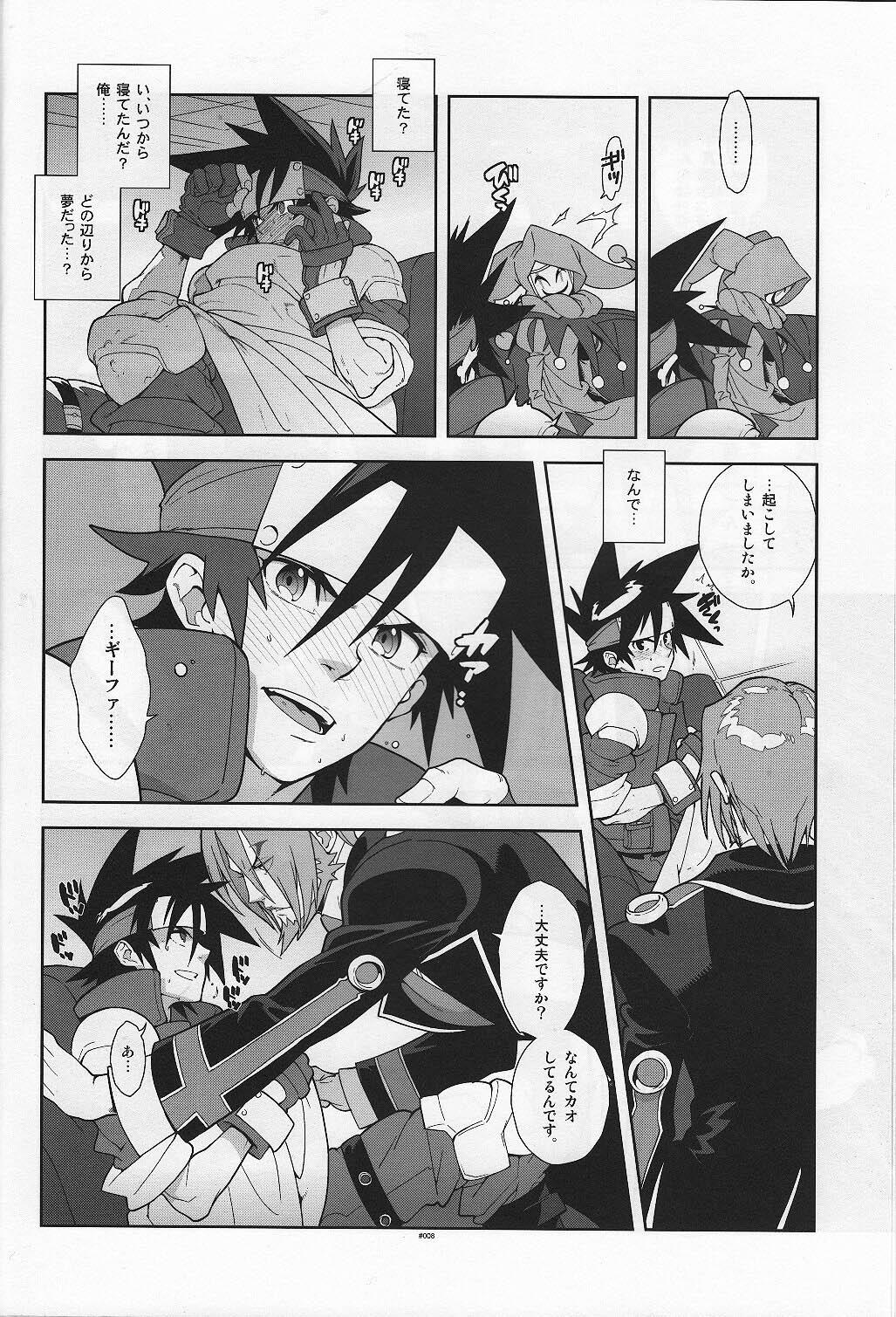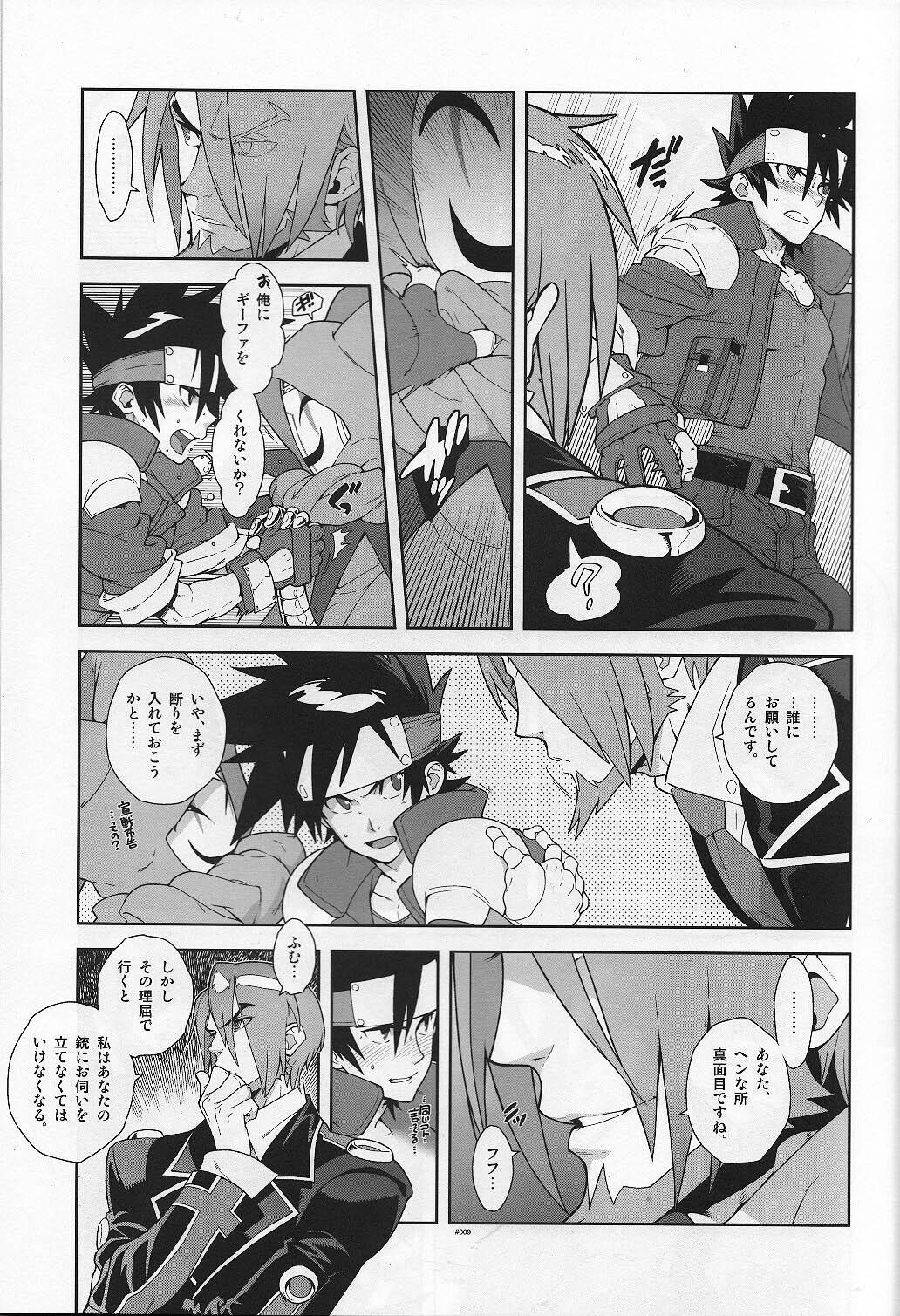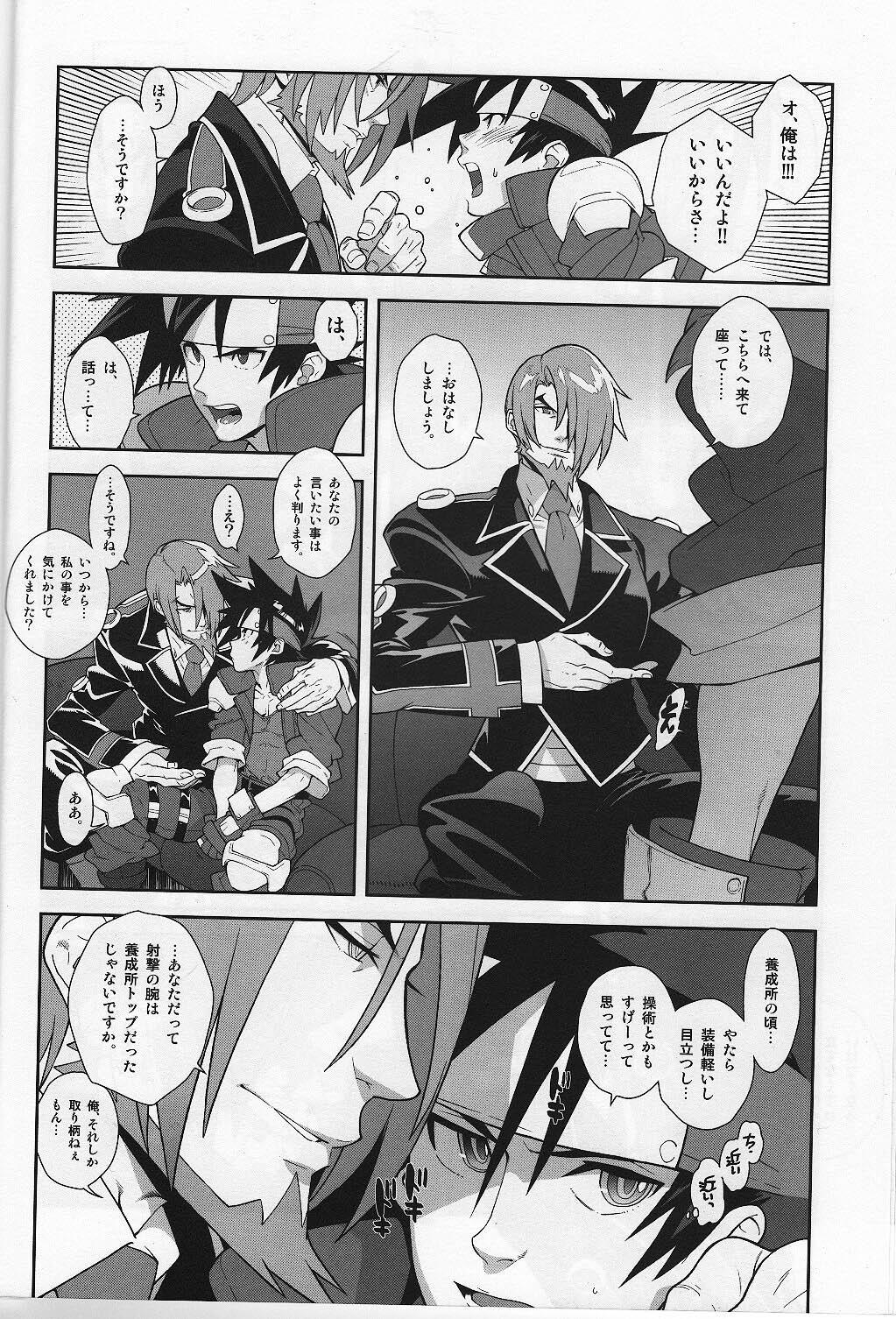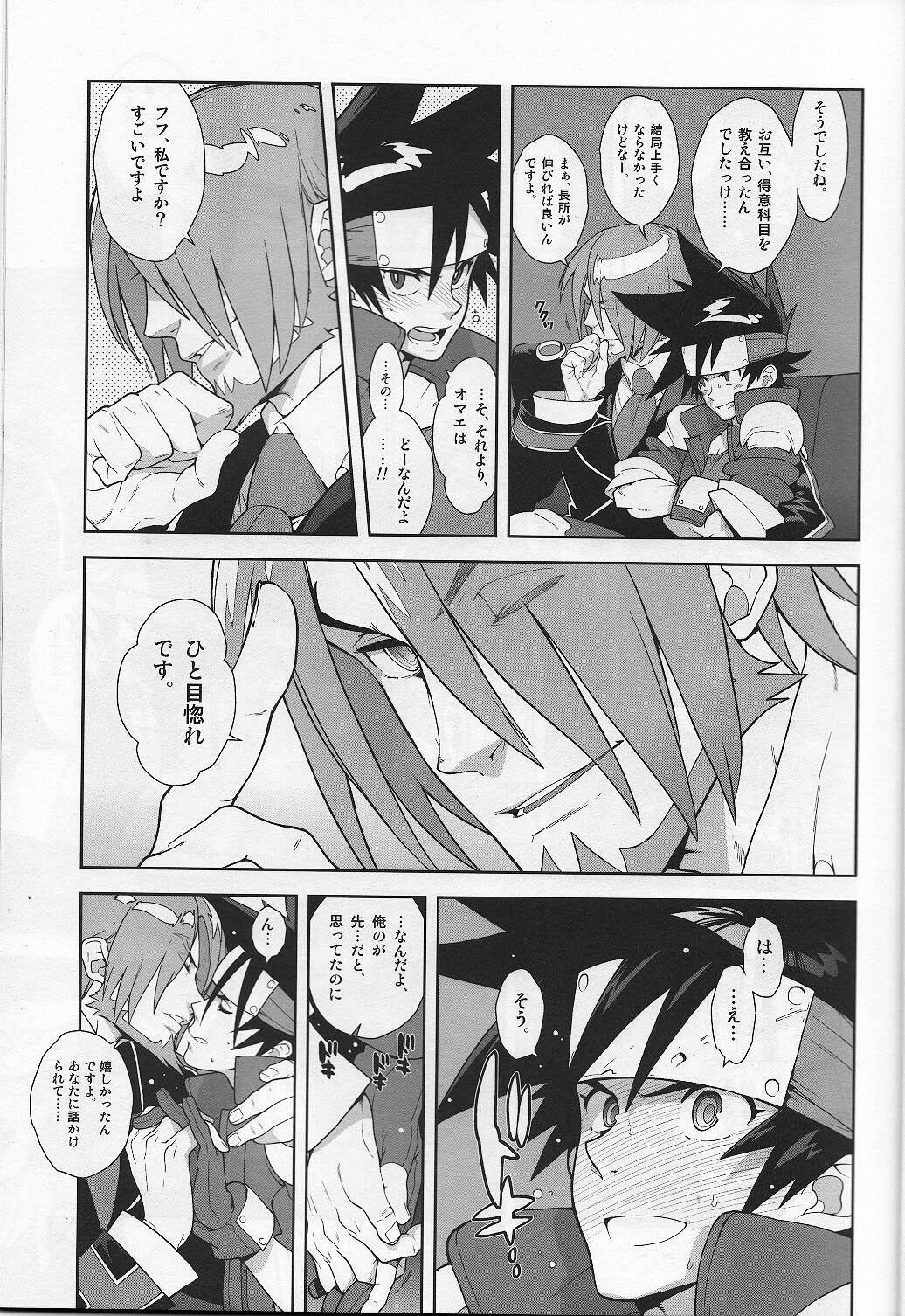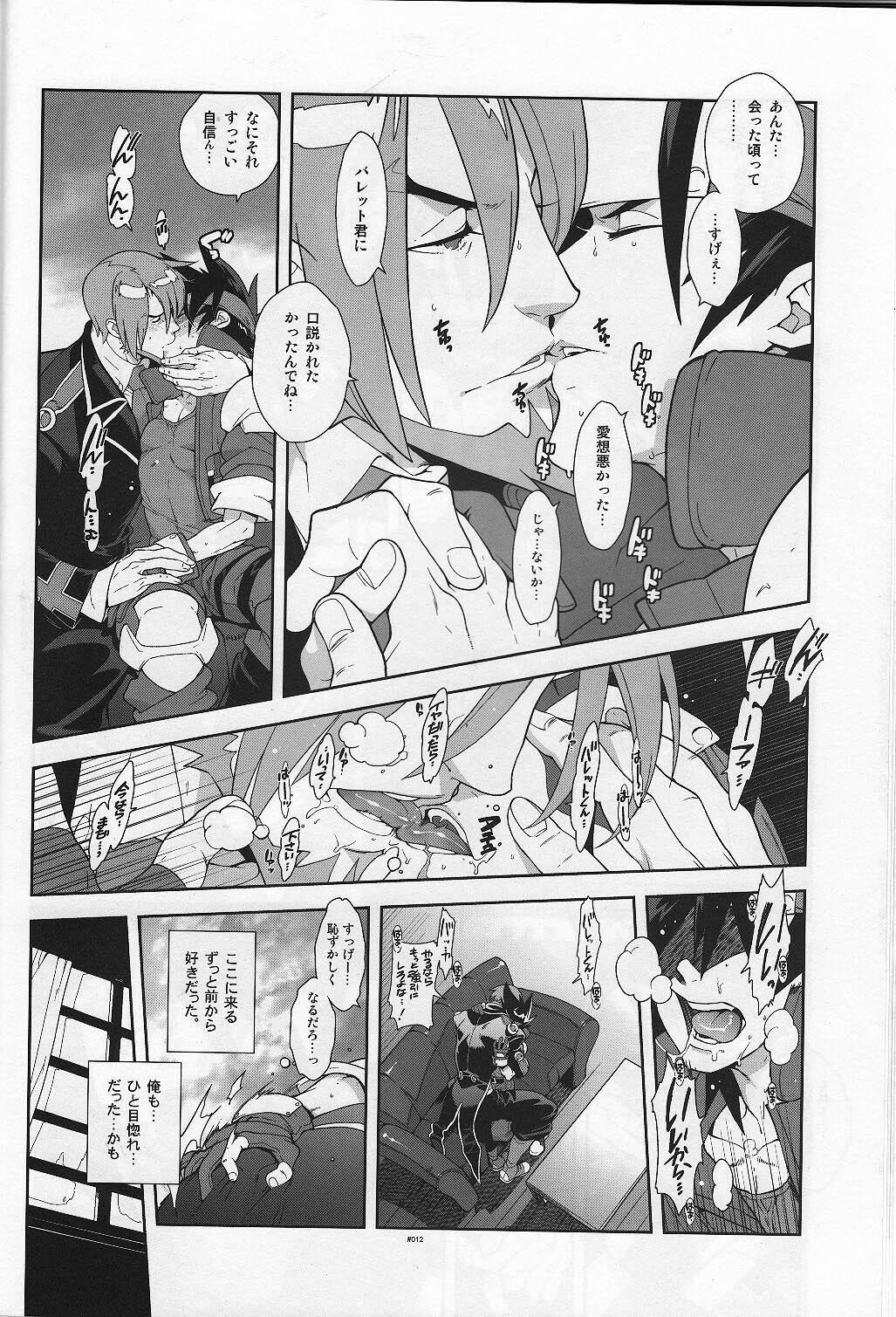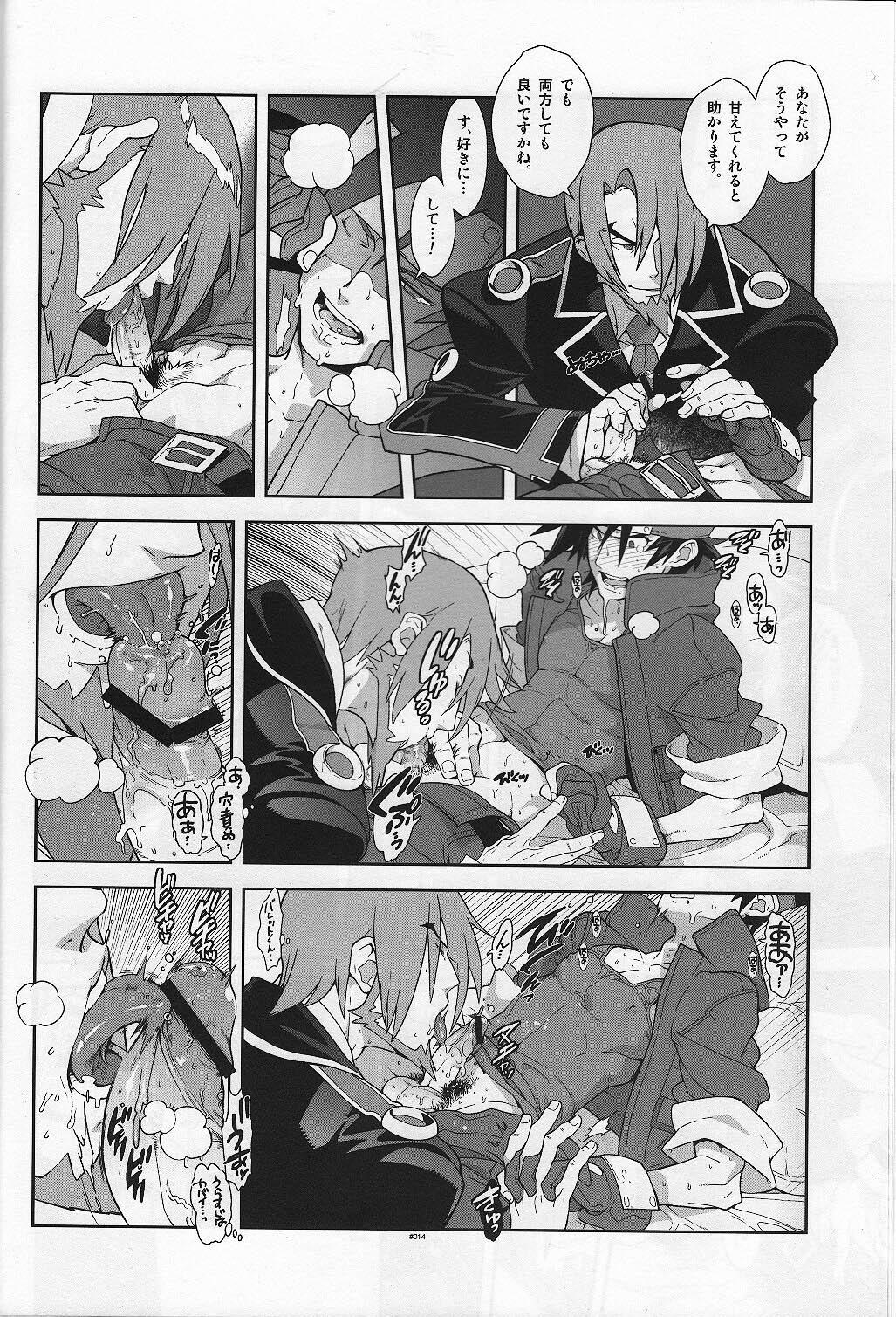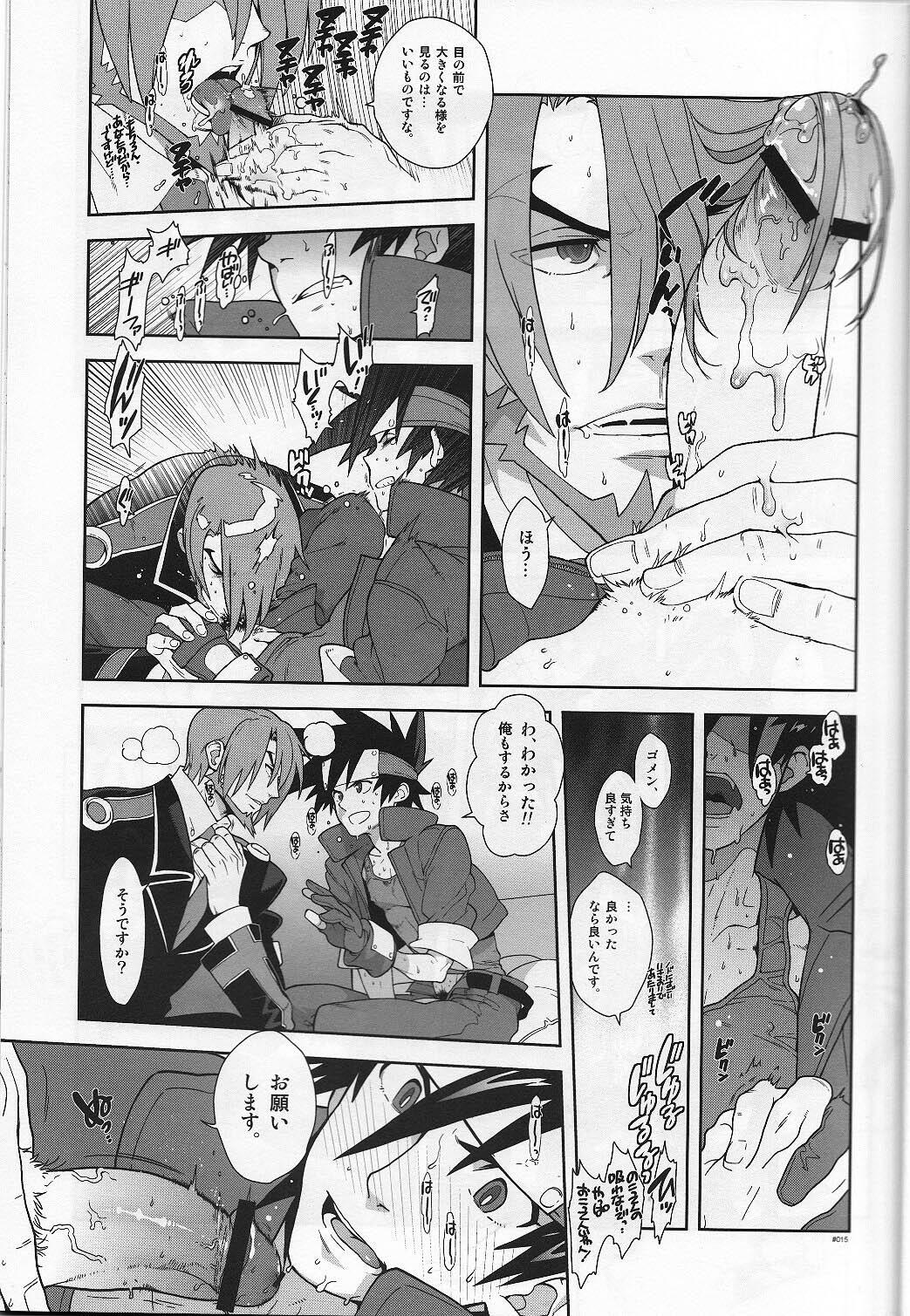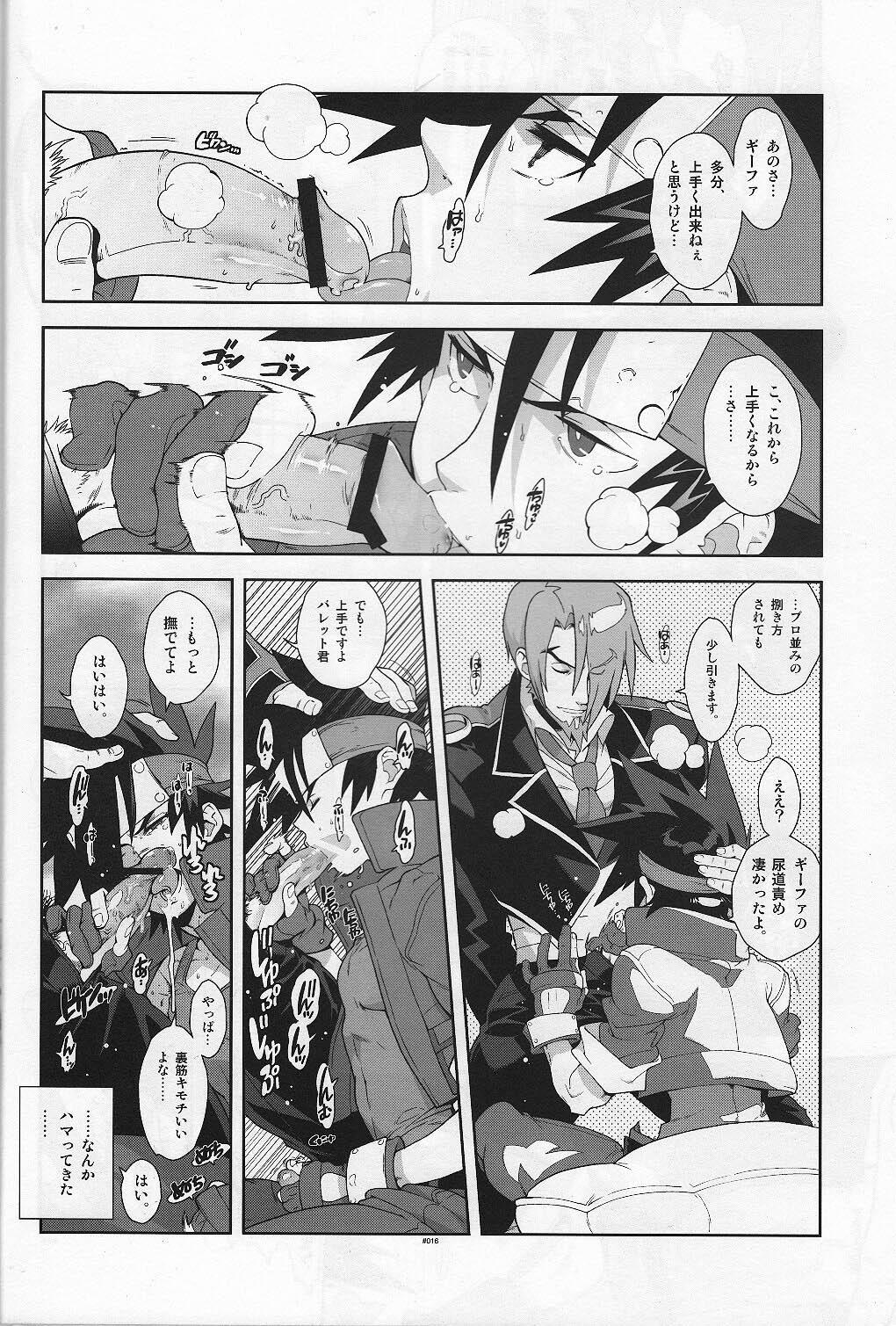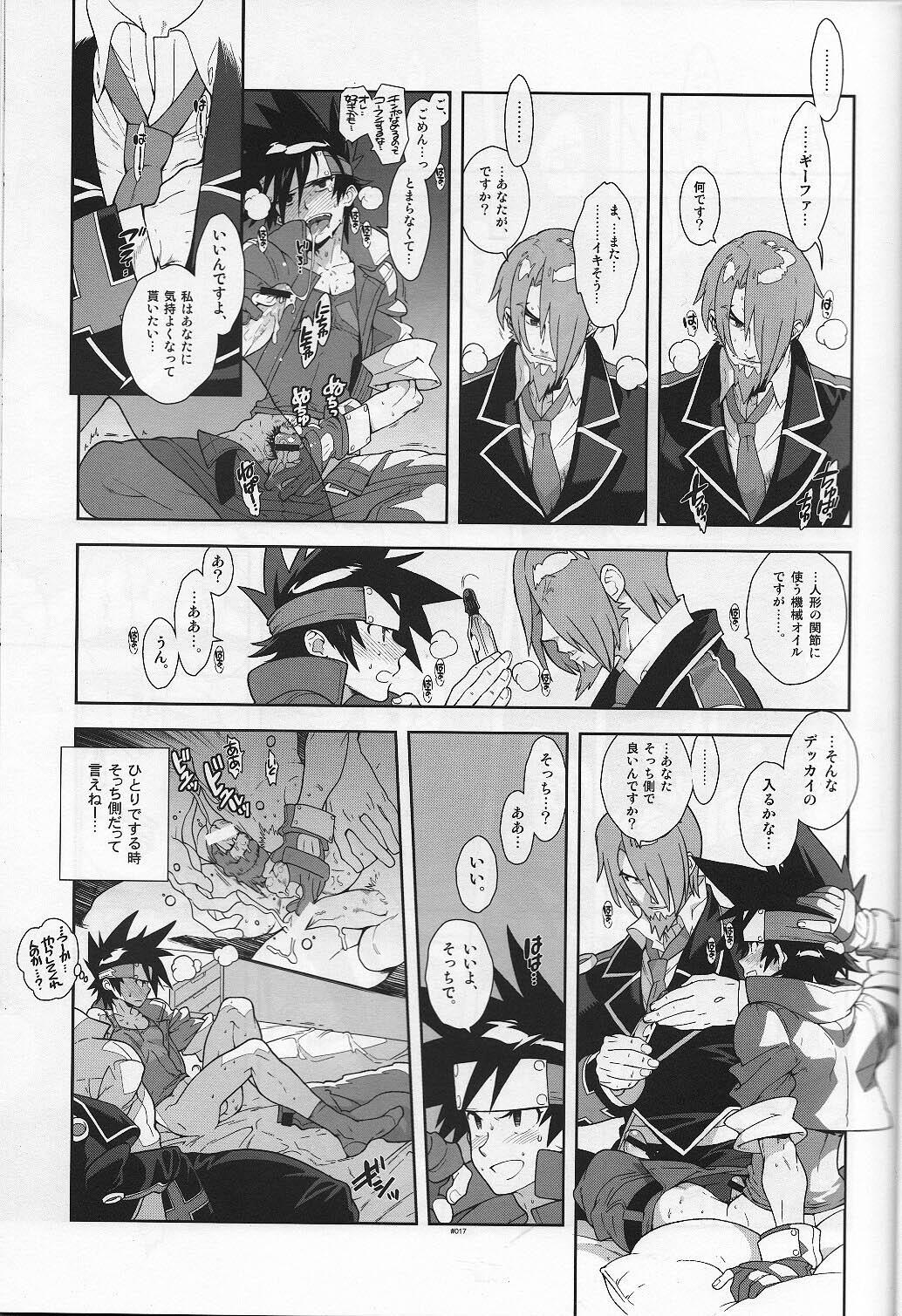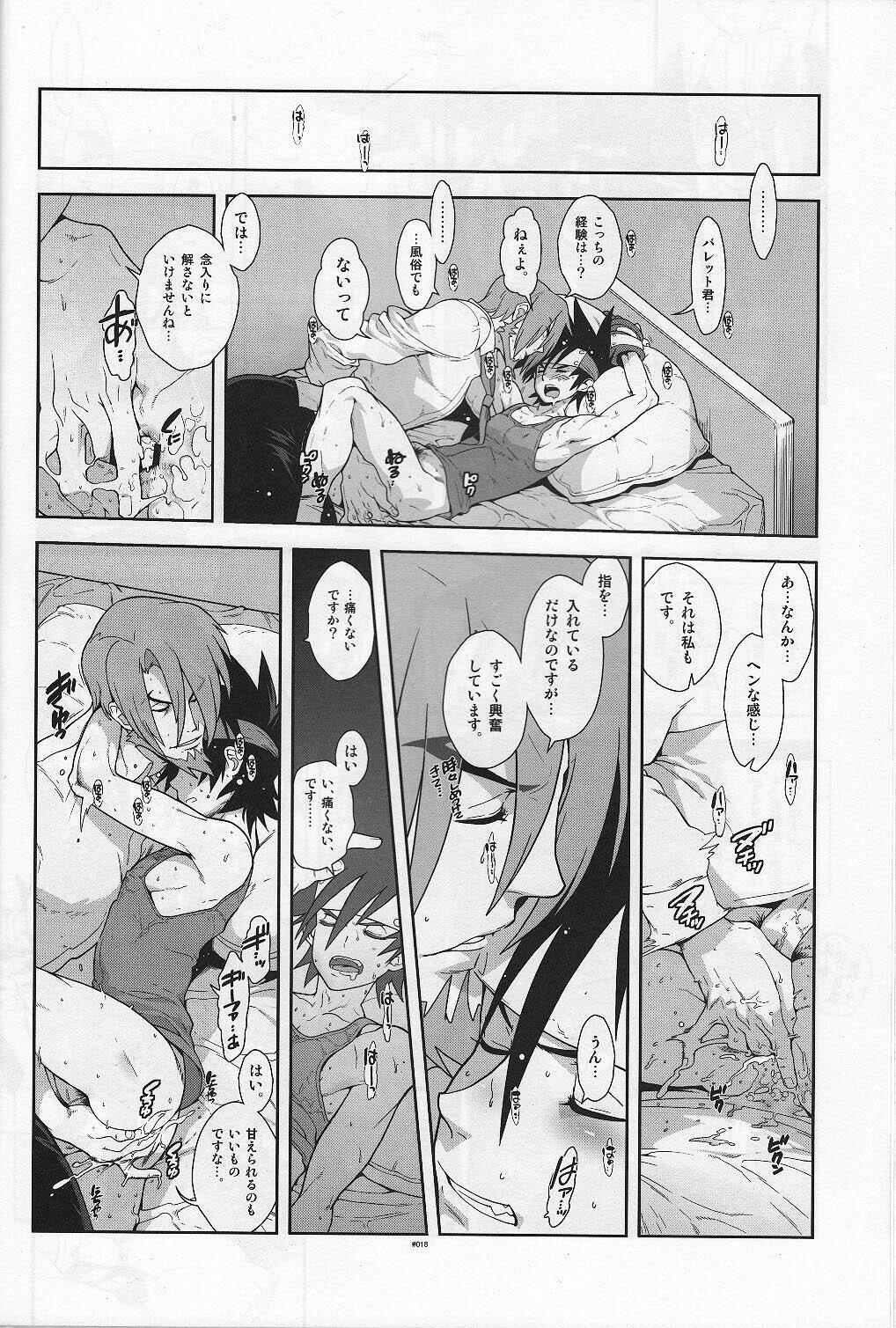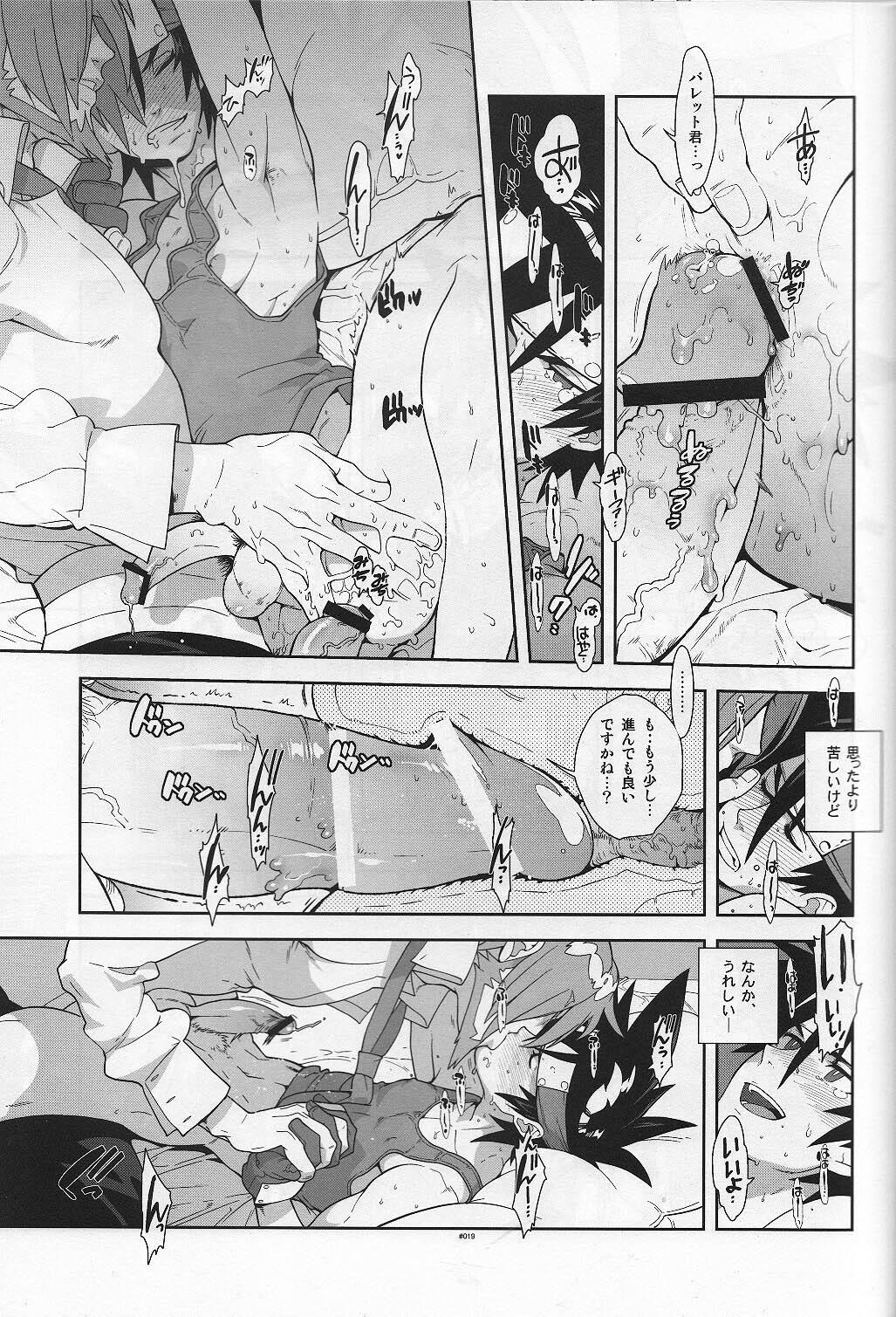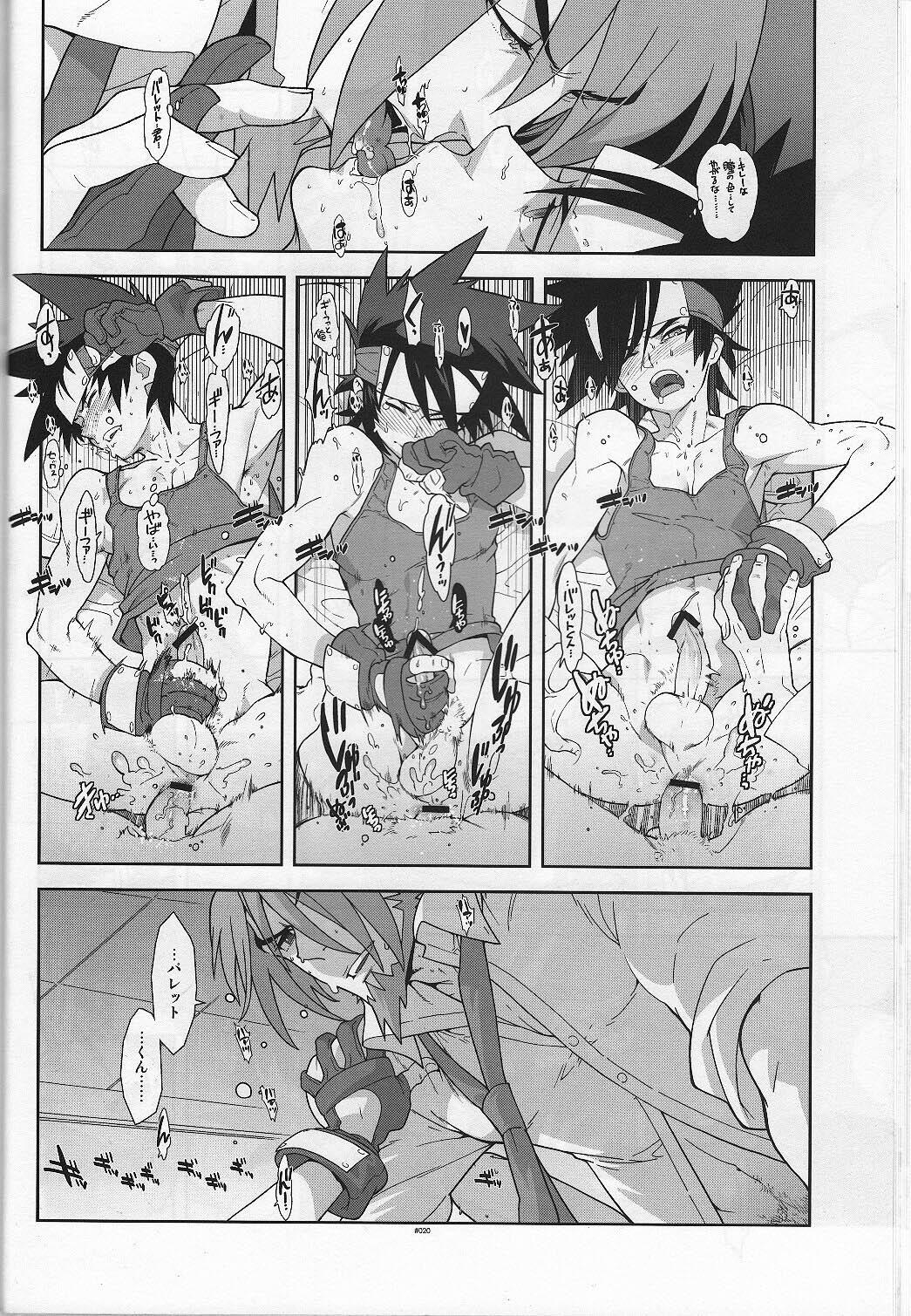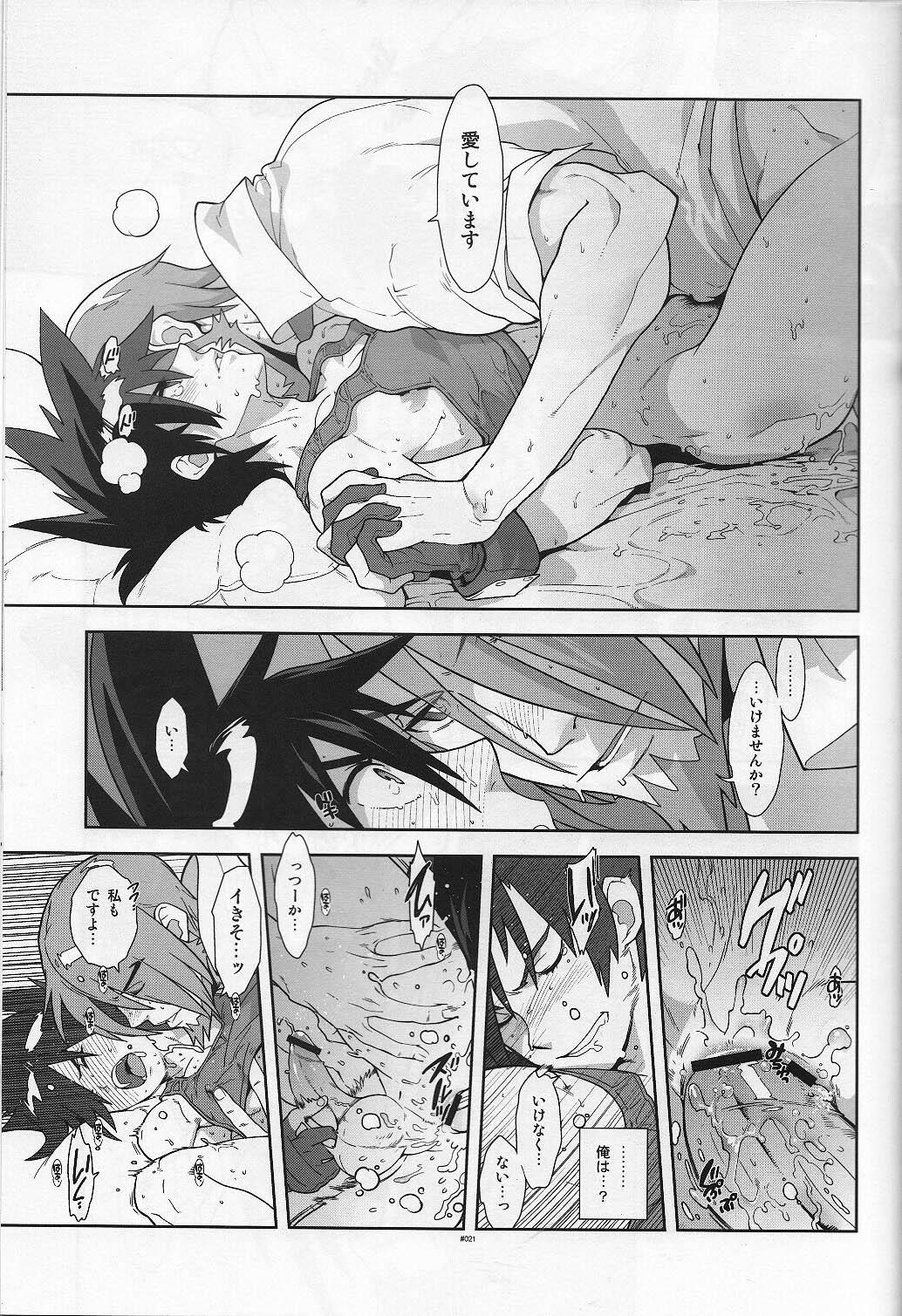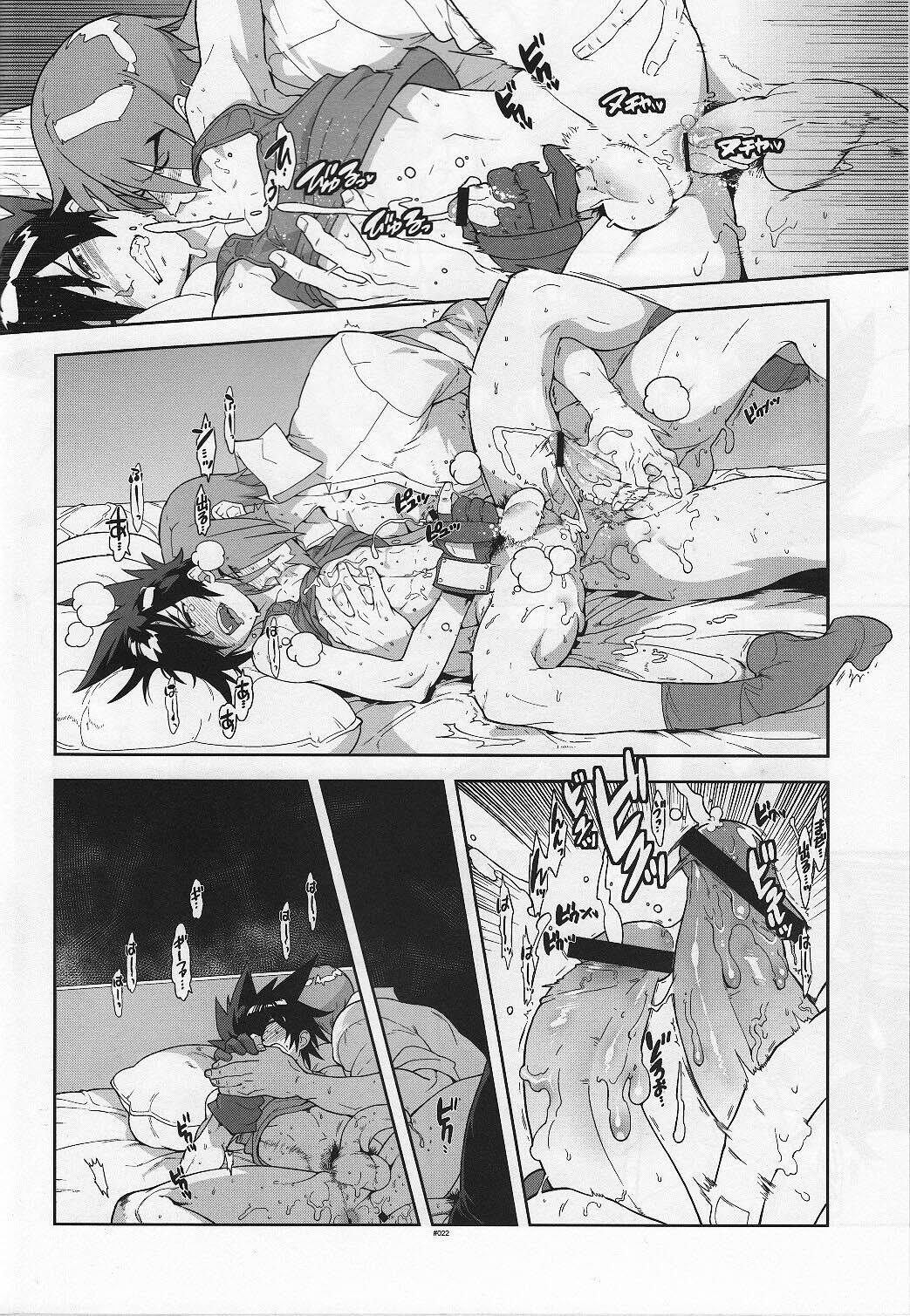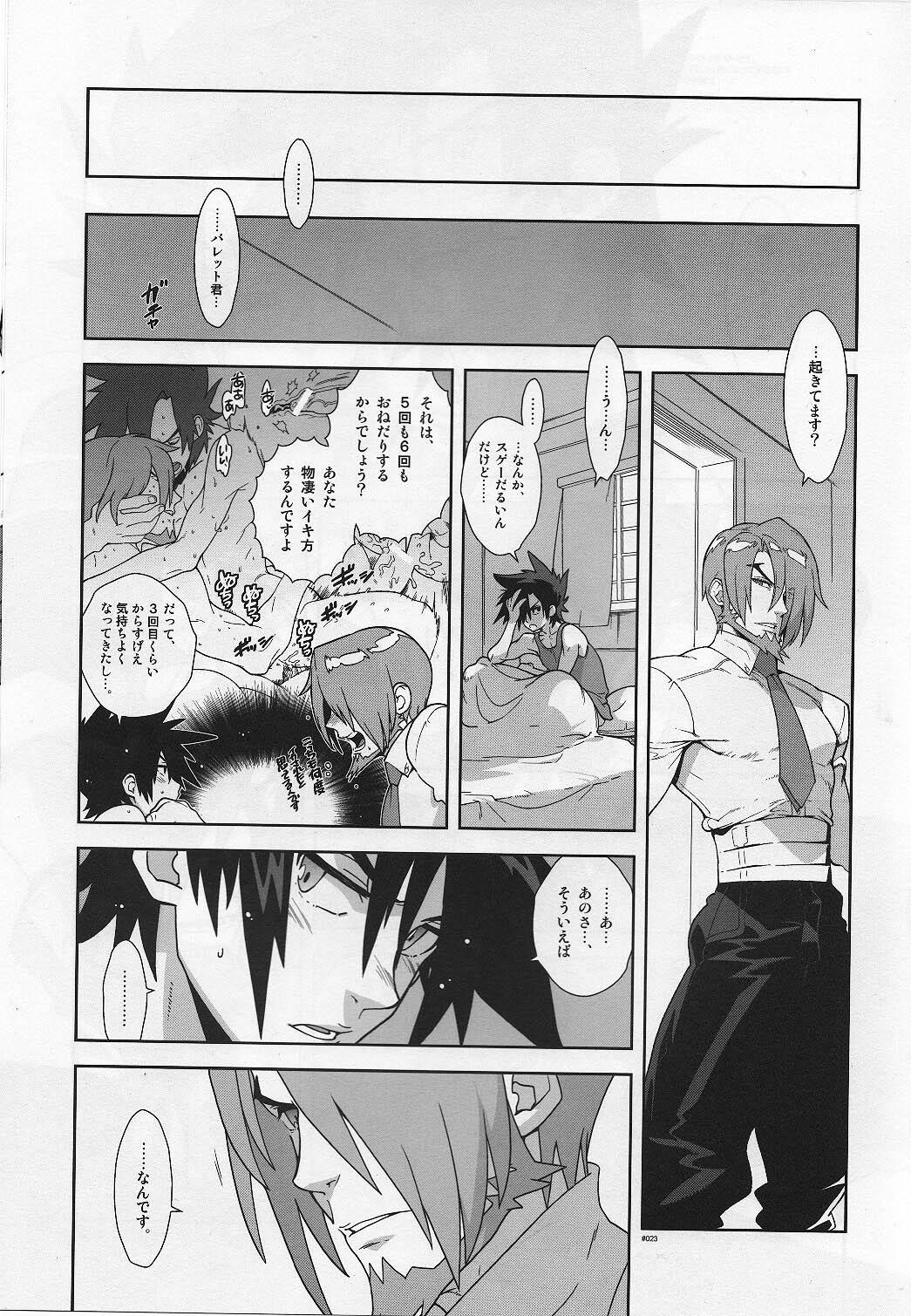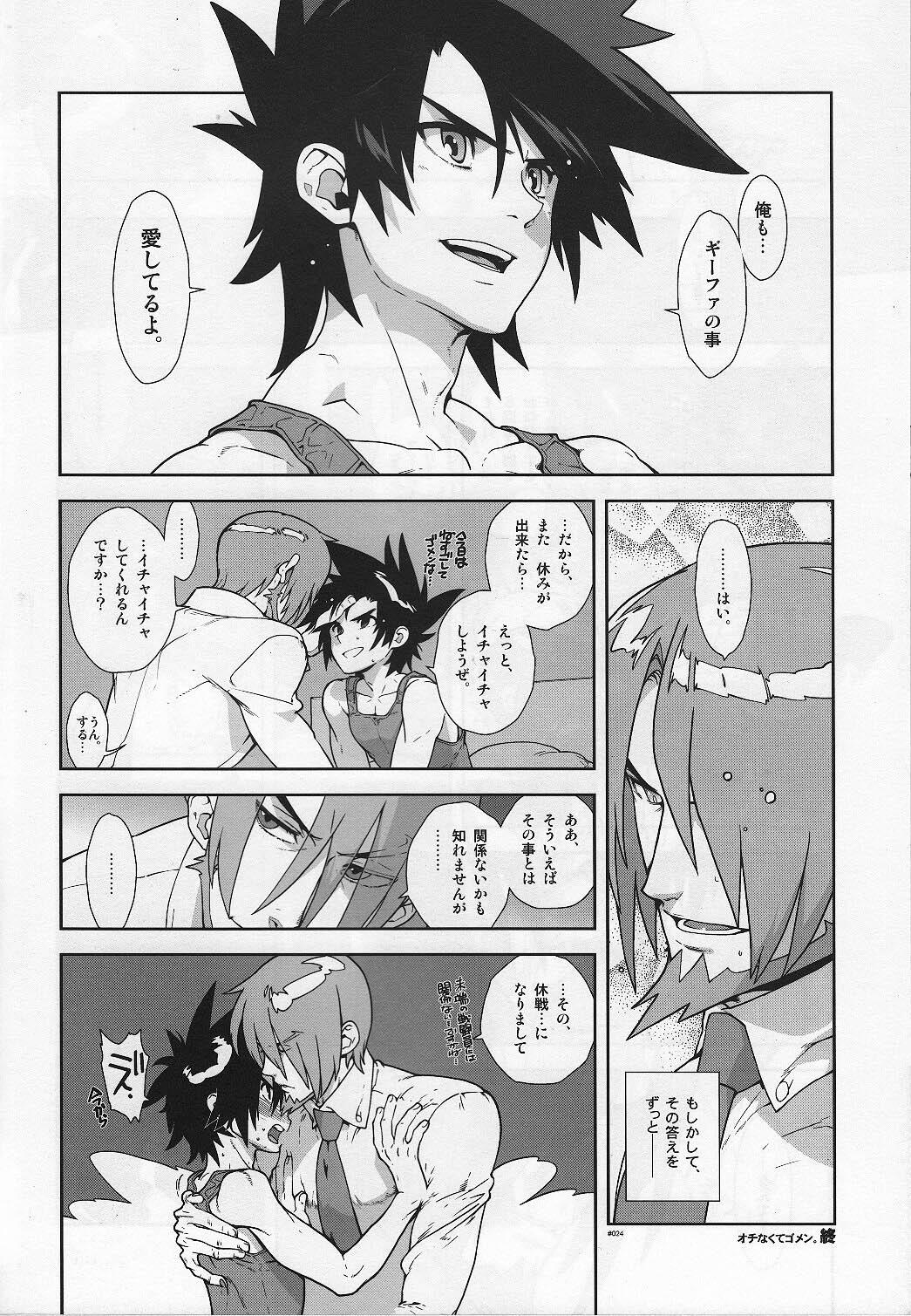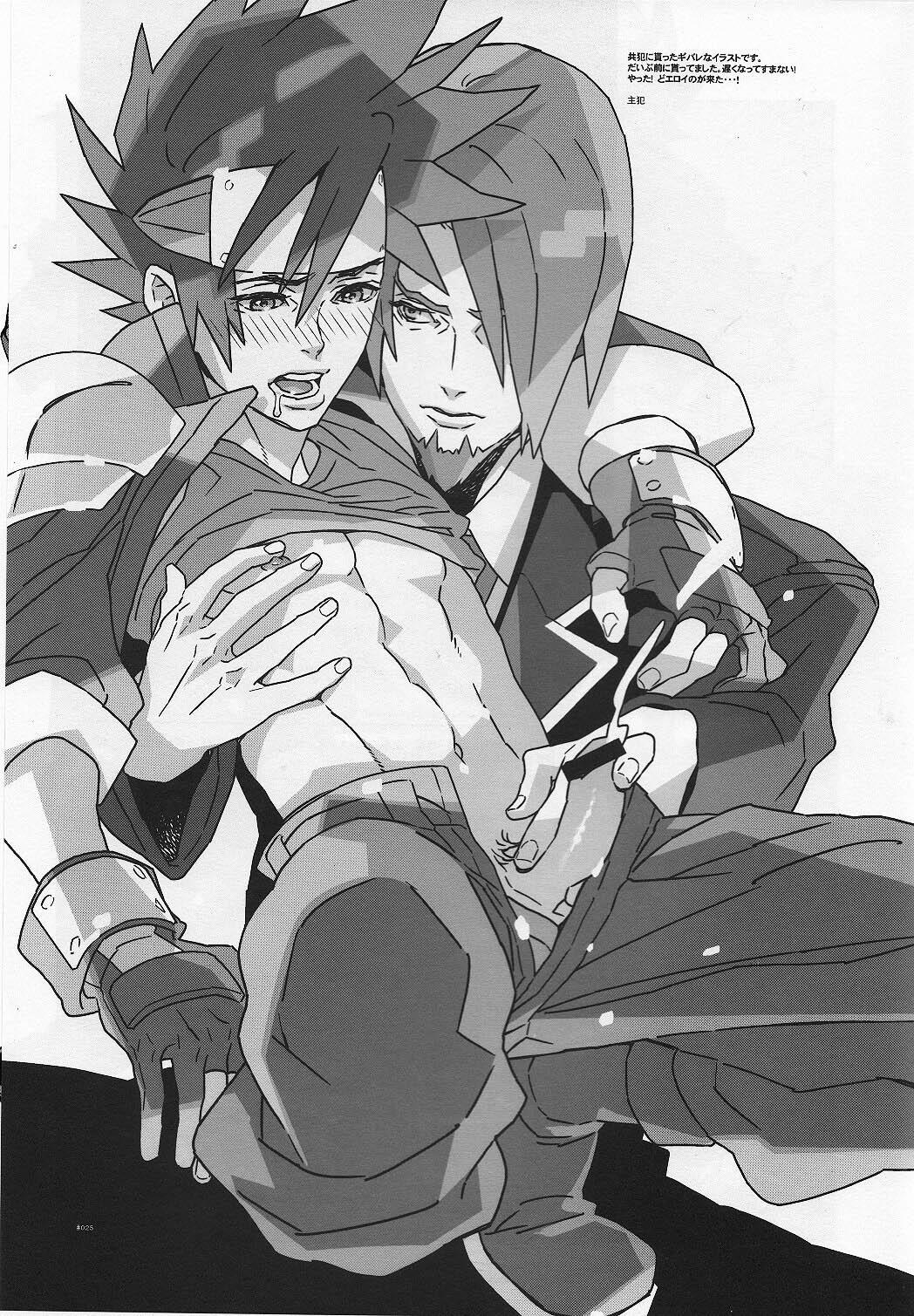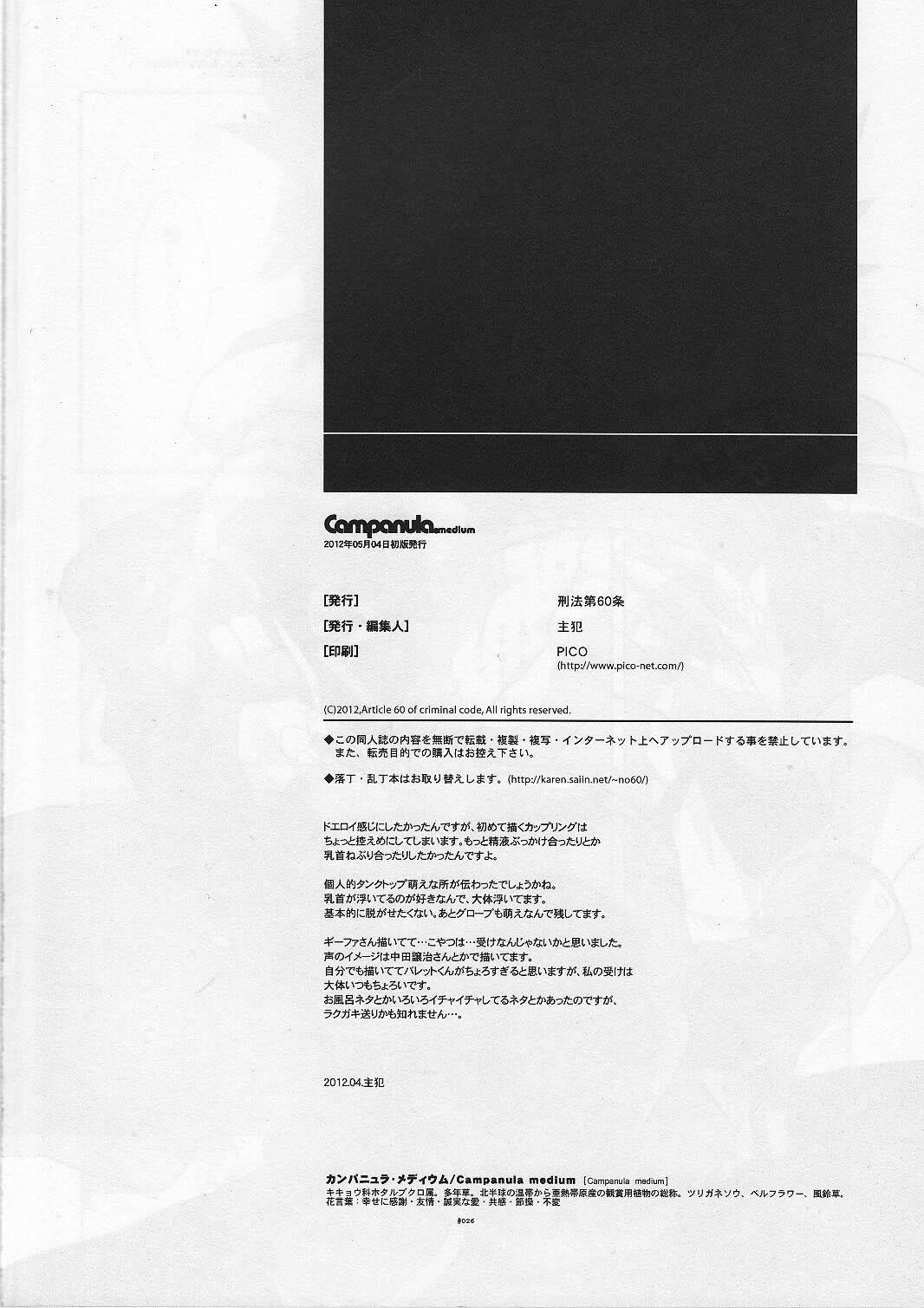 (SUPER21) [刑法第60条 (主犯)]Campanula.(神羅万象チョコ)
Recommended top hentai for you:
You are reading: Campanula.